Pace's two branches continue to operate in Hong Kong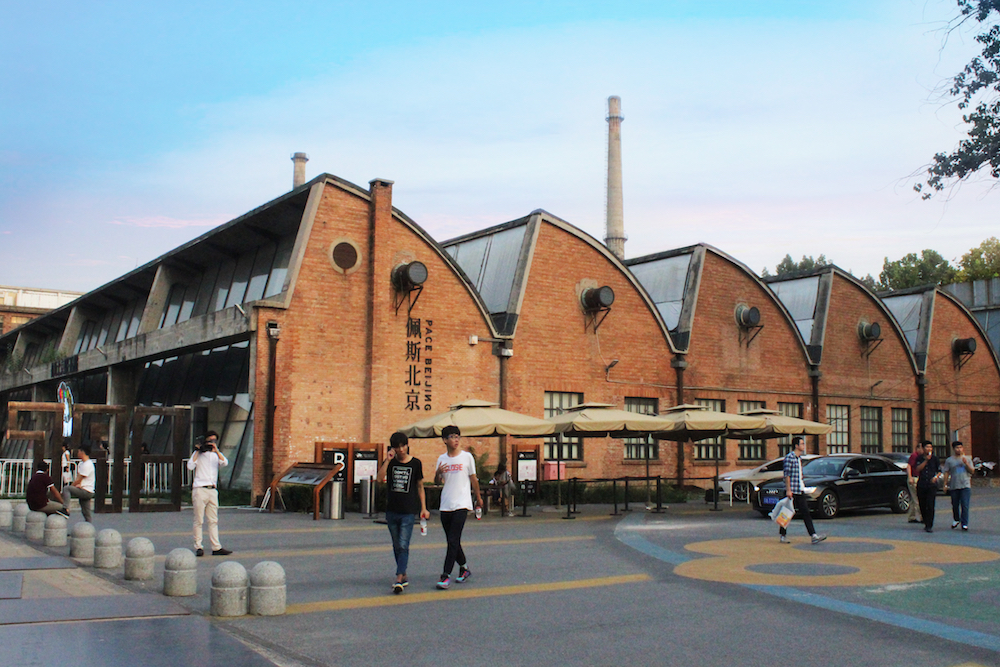 Pace Gallery in Beijing. Source: Artnews.com
Pace, one of the most influential art galleries with branches around the world, closes its gallery in Beijing because it cannot work amid the US-China trade war, Artguide reports.
Pace Beijing displayed works by American, European and Asian artists. Arne Glimcher, Pace's founder, has long been promoting Chinese art and artists Zhang Xiaogang, Zhang Huan, Qiu Xiaofei, Yin Xiuzhen and others in the West.
Pace still has an office and an exhibition space in Beijing. Glimcher believes that wealthy people "are afraid to conspicuously show their wealth" due to the Chinese government's home policy. China imposed a 38% luxury tax on buying art in mainland China.
Speaking about the US-Chinese relations, Glimcher added: "I think it is really unfortunate that the culture has to be sacrificed by these administrations who don't understand its value or its role in society."
Pace opened in Beijing in 2008, in time for the Summer Olympics. It was the first US gallery to open its branch in mainland China. The move was then followed by other galleries that opened their branches in Shanghai, Hong Kong and Beijing.
Subscribe to our mailing list: