The artefacts were brought into the UK during the recent military conflicts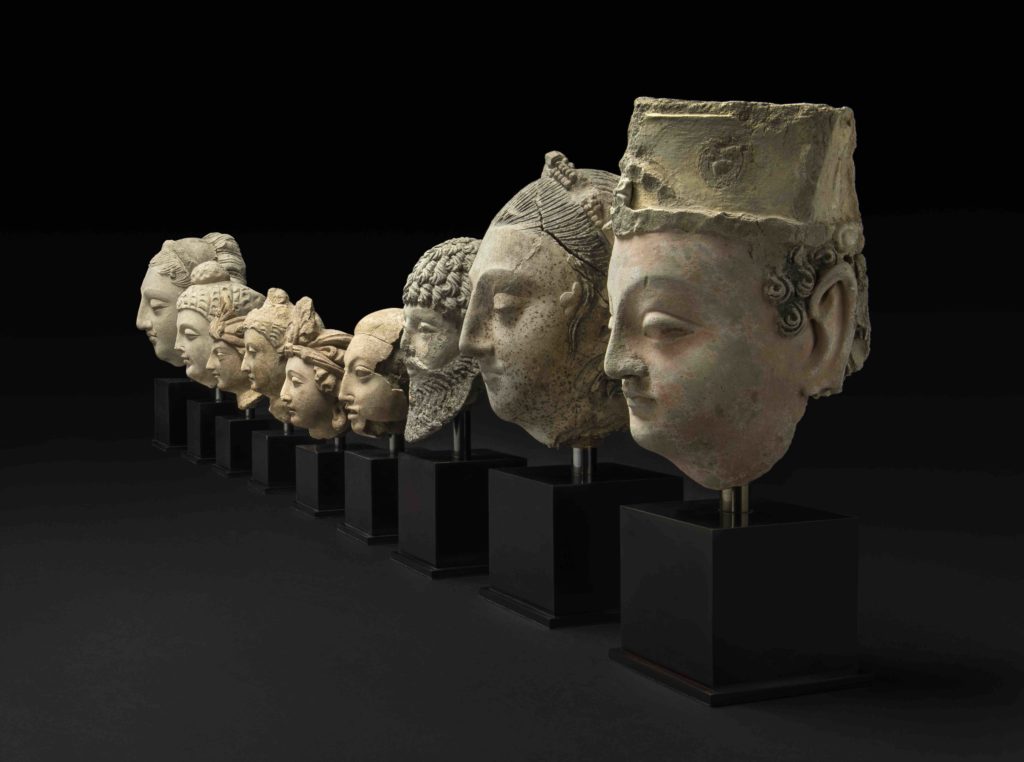 Gandhara sculptures. Source: Trustees of the British Museum/Artguide
The British Museum has announced it will return Iraqi and Afghani artefacts smuggled into the UK. The museum is currently working with the UK Border Force and the Metropolitan Police, Artguide reports.
Among the artefacts to be sent back to Afghanistan are sculptures from Gandhara that were illegally taken into the UK in 2002. Iraq will get back 154 cuneiform texts on clay.
The museum's director Hartwig Fischer said: "The British Museum has worked extensively… to identify and return items looted from Iraq and Afghanistan during recent conflicts and these are just wonderful examples."
The cuneiform texts will be sent to National Museum of Iraq in Baghdad, part of the State Board of Antiquities and Heritage of Iraq.
The Gandhara sculptures, which were found at Heathrow Airport in September 2002, are of great artistic value. The British Museum is working to get the National Museum of Afghanistan's permission to exhibit some artefacts in London before they are returned home.
Subscribe to our mailing list: