St. Fagans National Museum of History received a $125,000 prize at the Science Museum in London on July 3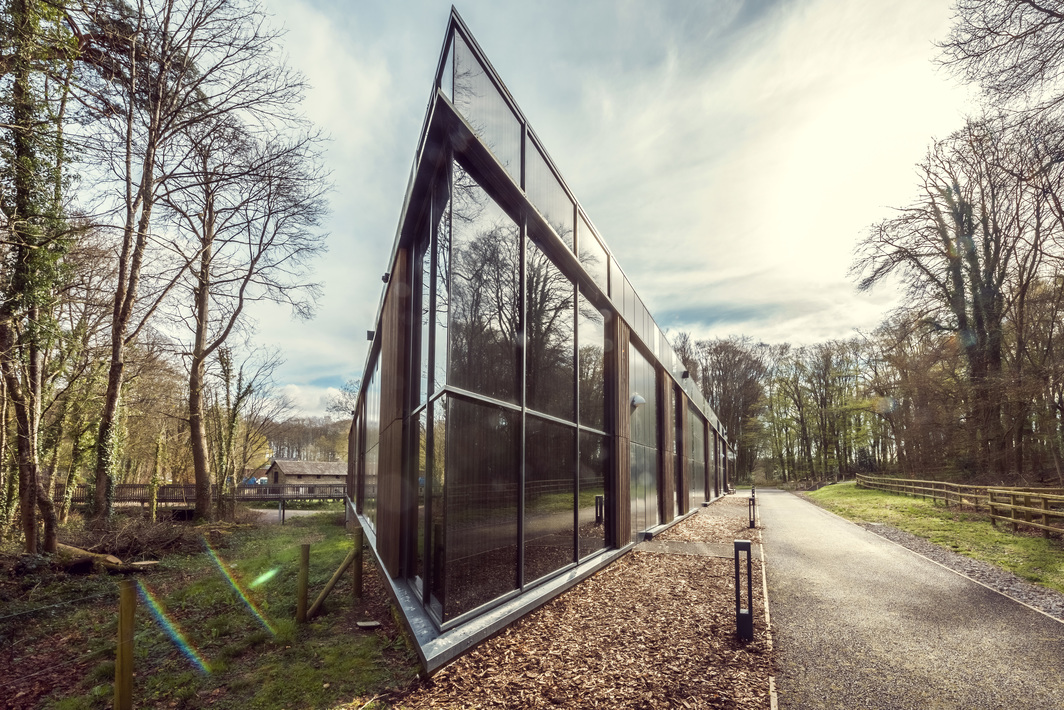 St. Fagans National Museum of History. Source: Marc Aktins/Artforum
St. Fagans National Museum of History in Wales was named the Museum of the Year by the UK's Art Fund, a charity that raises funds to support arts, Artforum reports.
The most visited museum in Wales, St. Fagans is the first Welsh winner of the prize. It consists of over 40 historical buildings located across the parkland.
The shortlist also included HMS Caroline in Belfast, Nottingham Contemporary, Pitt Rivers Museum in Oxford, and V&A Dundee in Scotland. The winner was selected by a jury comprised of David Batchelor, Brenda Emmanus, Bridget McConnell and Bill Sherman. Each the finalist museums was given a $12,000 prize in recognition of their achievements.
"St. Fagans lives, breathes, and embodies the culture and identity of Wales," Stephen Deuchar, the Art Fund's director and the prize jury's chair, said. Jury member Bridget McConnell added: "Everyone I met and saw at St. Fagans was in constant, lively conversation about their shared history, culture and lived experiences. This is their place—and it is strongly felt on every visit."
St Fagans underwent a $37,000 revamp last year. New galleries and spaces for workshops were added, and the was restored.
Subscribe to our mailing list: