Italy's the Uffizi Gallery has been fighting for the return of Vase of Flowers for years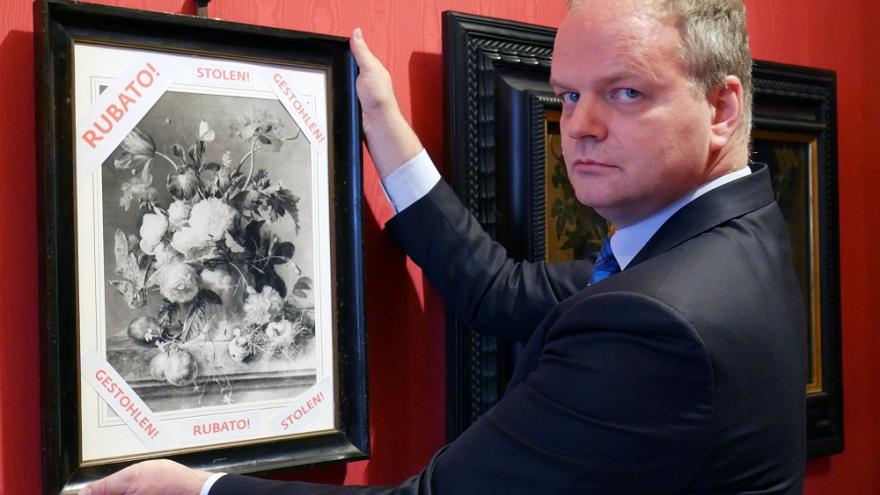 Source: Euronews
The Uffizi Gallery launched an online campaign to achieve its aim. Uffizi head Eike Schmidt said Germany had a "moral duty" to help return the painting now owned by a German family, Artguide learnt from the BBC.
The current owners wanted €2 million for the painting, but the German authorities cited a statute of limitations. After the campaign was launched, the German authorities and the family reached a deal. The painting will be returned to Florence.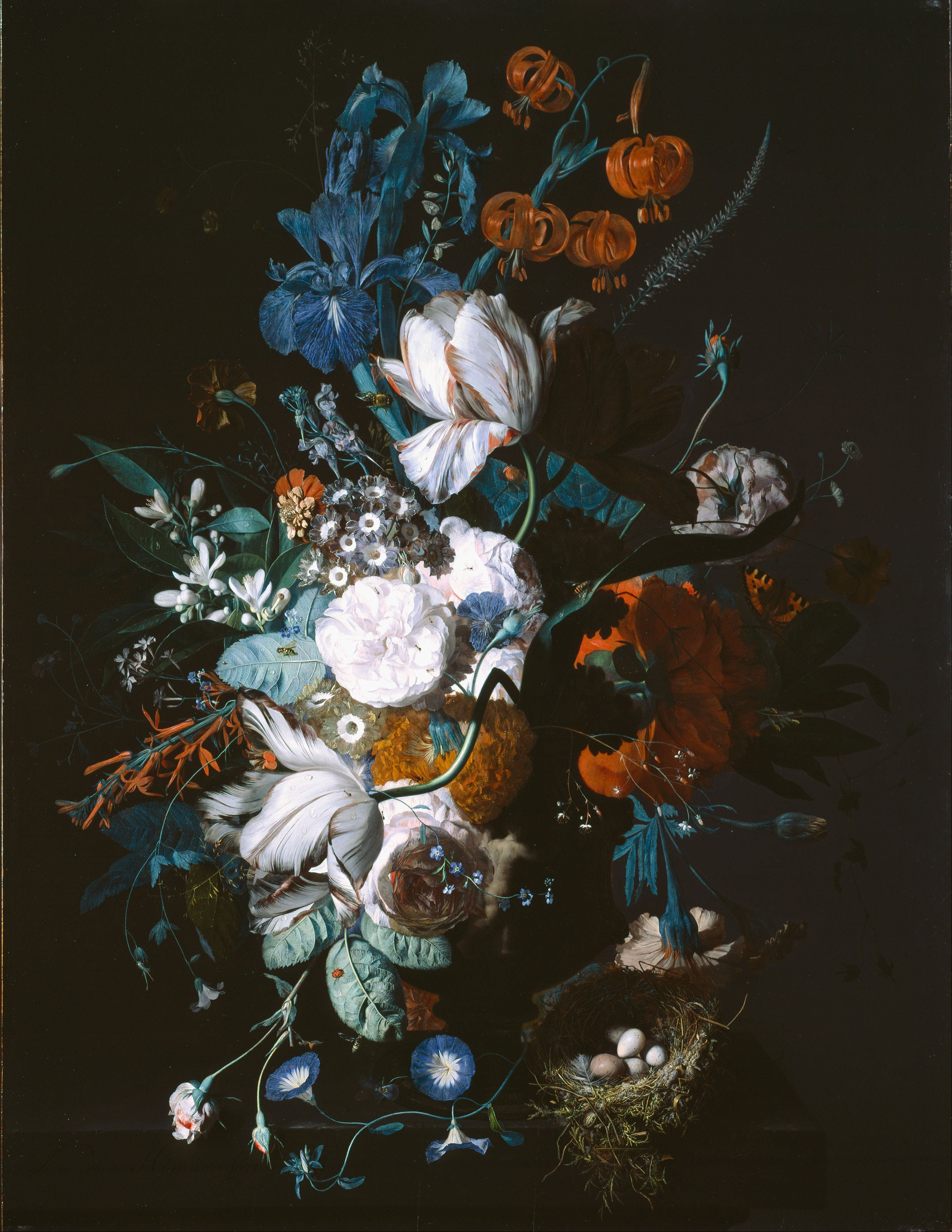 Vase of Flowers, Jan van Huysum, 1720. Source: Wikipedia
The details of the deal have not been revealed. What is known is that the painting had not been looted as part of organised Nazi persecution but had been stolen by a soldier. Thus, it cannot be considered property of the people who currently have it.
Eike Schmidt has urged the German authorities to abolish the statute of limitations on Nazi-looted art so that all stolen pieces could return to their legitimate owners.
Subscribe to our mailing list: