The musician learnt who made the vest only after the performance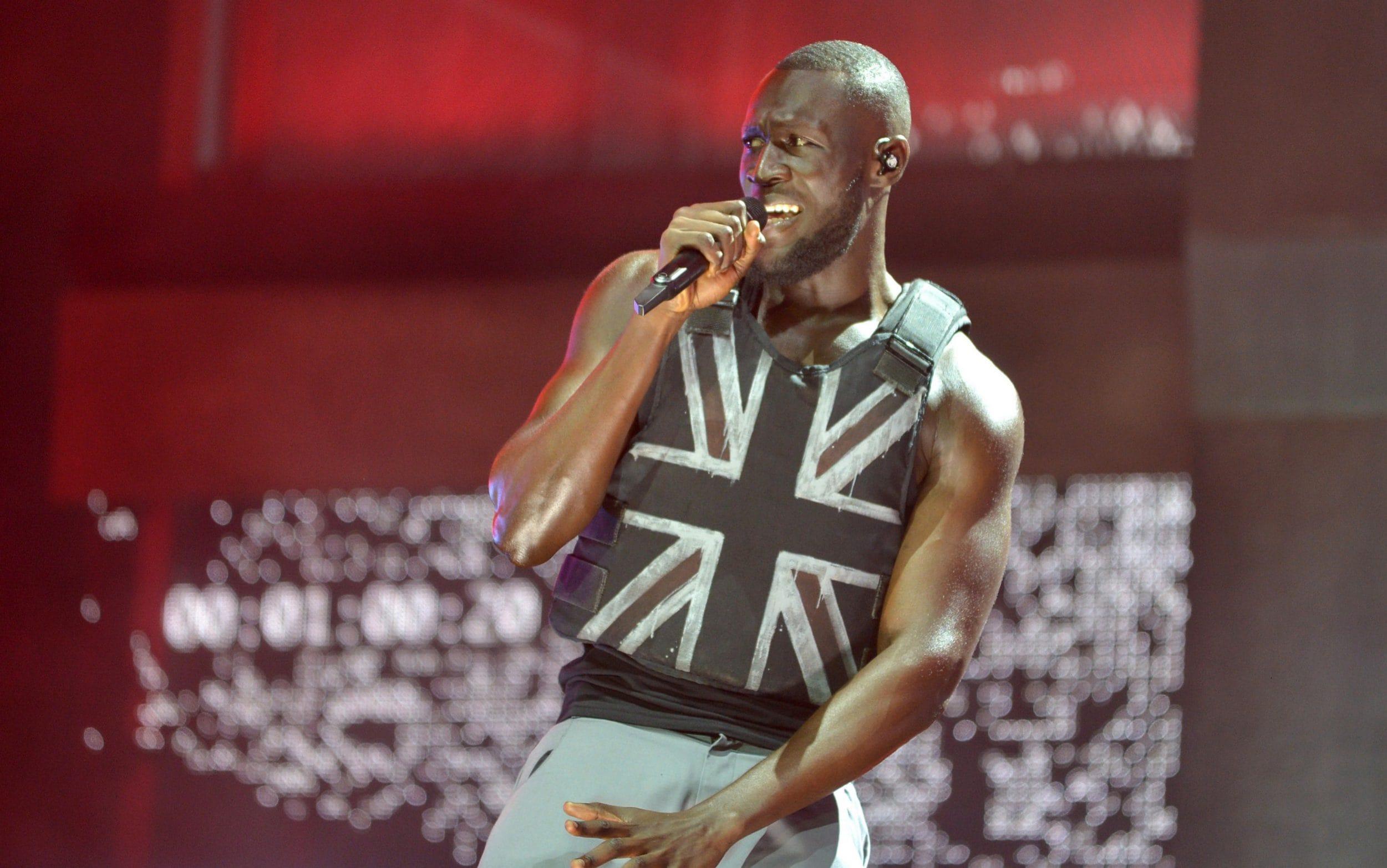 Rapper Stormzy at Glastonbury. Source: Jim Dyson/Getty Images
Banksy designed a bulletproof vest for rapper Stormzy, who wore it at the Glastonbury music festival. It appeared that the rapper did not know his stage costume for Glastonbury was made by Banksy, Artguide reports.
The vest emblazoned with the Union Jack flag addresses the UK knife crime crisis, one of the themes in Stormzy's songs.
It is not the first Banksy's intervention at Glastonbury. In 2013, he staged a performance Sirens of the Lambs – a truck filled with screaming animatronic stuffed animals was travelling around the festival site at mealtimes.
Subscribe to our mailing list: