141 people were eligible to vote. 77 of them gave their votes, and 57 people voted in favour of joining the union and better compensation and working conditions. The trend of unionising is growing among art workers in the US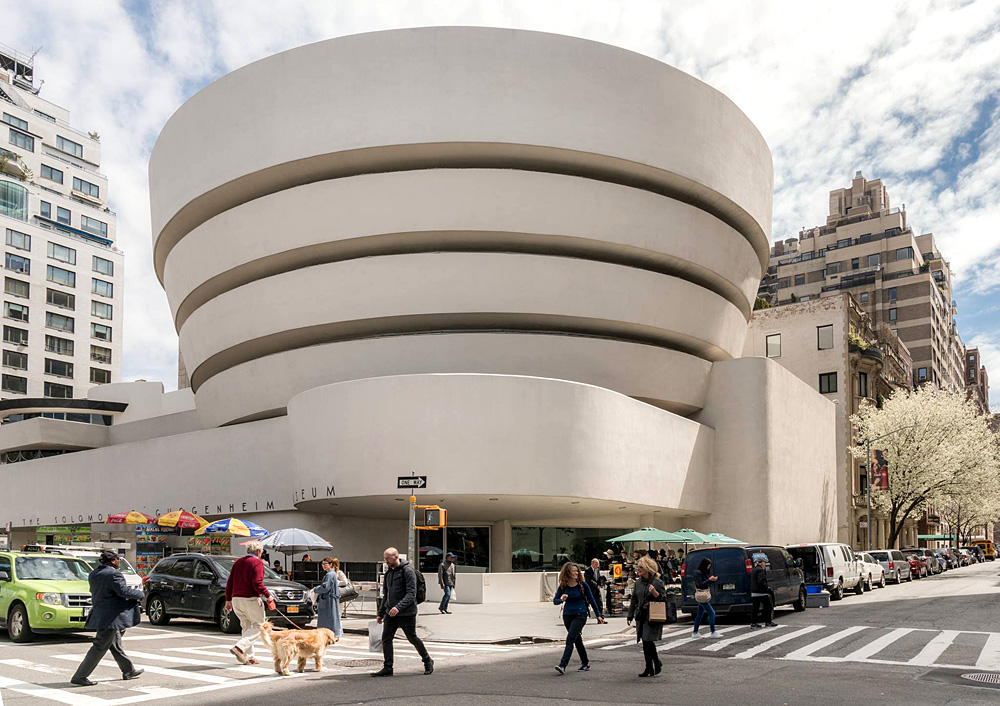 The Solomon R. Guggenheim Museum in New York. Source: The Art Newspaper
Staffers of the Solomon R. Guggenheim Museum in New York voted for forming a union. They will join Local 30 of the International Union of Operating Engineers that represents workers of MoMA PS1, Artforum reports.
141 people were eligible to vote. Out of 77 workers who participated in the vote, 57 voted in favour of joining the union. Museum workers were represented by art handlers, exhibition construction workers and other staffers involved in the installation of exhibitions and the maintenance of the institution's facilities. Some of them are afraid of the changes and worry about possible consequences.
Zachary Petersen, an employees at the museum's arts services and preparation department, said ahead of the vote: "I sincerely believe a YES vote on unionization will bring about a better future for everyone involved; for the employees in terms of better compensation and working conditions, and for the museum itself in terms of a better overall product to the viewing public and an even better standing in the art world at large."
The museum said in response to the vote: "The Guggenheim respects the right of employees to decide whether they wish to be represented by a union and encouraged all eligible employees to vote. . . . The museum is committed to maintaining a fair, respectful, and positive work environment for all Guggenheim employees, whether or not they chose to be represented by a union. We recognize and appreciate the contributions of the talented staff who bring our mission to life every day."
Employees at the New Museum in New York, the Brooklyn Academy of Music in New York and the Frye Art Museum in Seattle have also voted for joining the union recently.
Subscribe to our mailing list: