The family of an antique dealer in Edinburgh found a chessman made from walrus ivory. The piece is one of the Lewis chessmen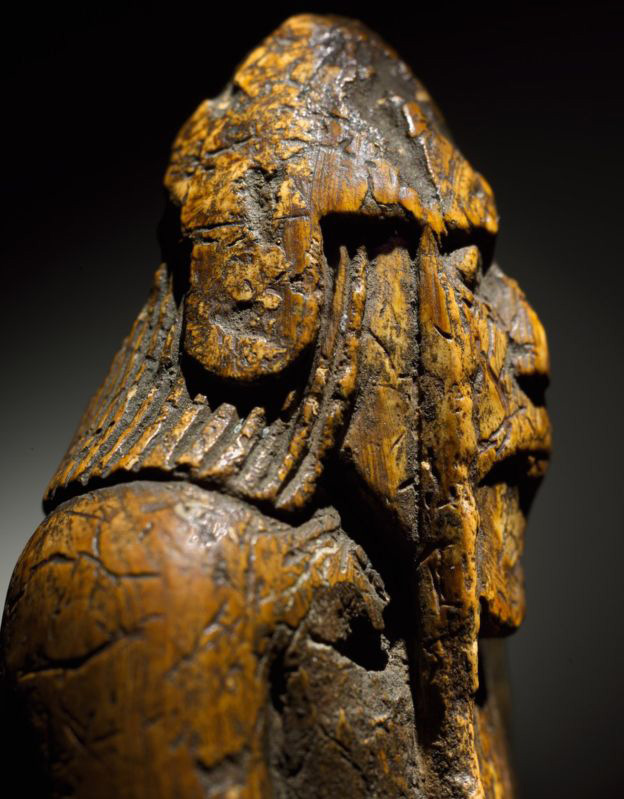 The medieval warder, equivalent of a rook on a modern chess board. Photo: Sotheby/The Art Newspaper
The chess piece estimated by Sotheby's at £1m was found in a private flat in Edinburgh, the Art Newspaper learnt from the BBC. It is a chessman from the legendary chess set found on the Isle of Lewis in 1831 that was shared between the British Museum and the National Museum of Scotland in Edinburgh.
Five pieces from the set were believed to be lost – a knight and four warders (the equivalent to a modern-day rook). The discovered piece is one of the warders.
A grandfather of the current owners of the chessman, an antique dealer, bought it for £5 in1964. The family didn't know the real significance and age of the piece and kept it in a drawer for a long time until one of the family members decided to bring the item for a valuation. Sotheby's expert Alexander Kader, who examined the ivory piece, said his "jaw dropped" when he realised what he had in his hands.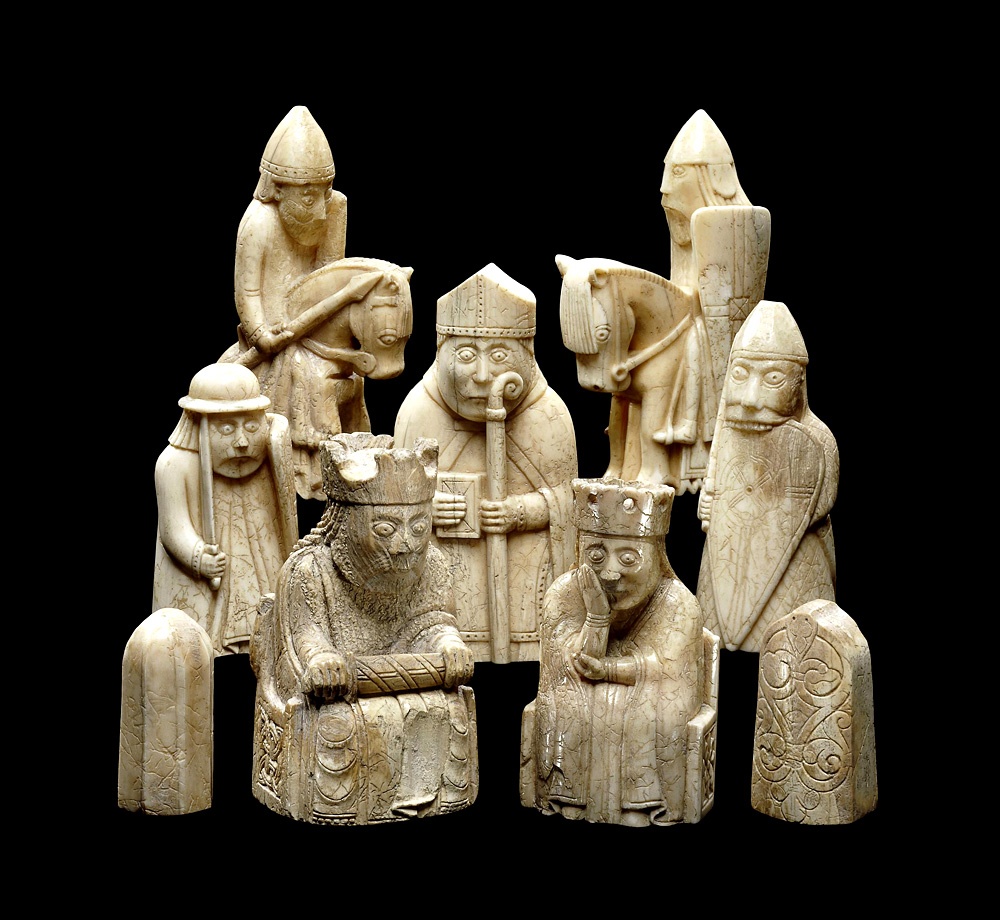 The Lewis Chessmen. Source: Trustees of the British Museum/The Art Newspaper
The piece will be displayed in Edinburgh and London before being auctioned on July 2.
The Lewis Chessmen is one of the most famous and ancient surviving chess sets. It is an important symbol of the European civilisation, playing a big role in British culture. For example, J. K. Rowling mentioned it in Harry Potter And The Philosopher's Stone.
Subscribe to our mailing list: