He staged a performance, holding a poster reading "Against the Stanislavski System"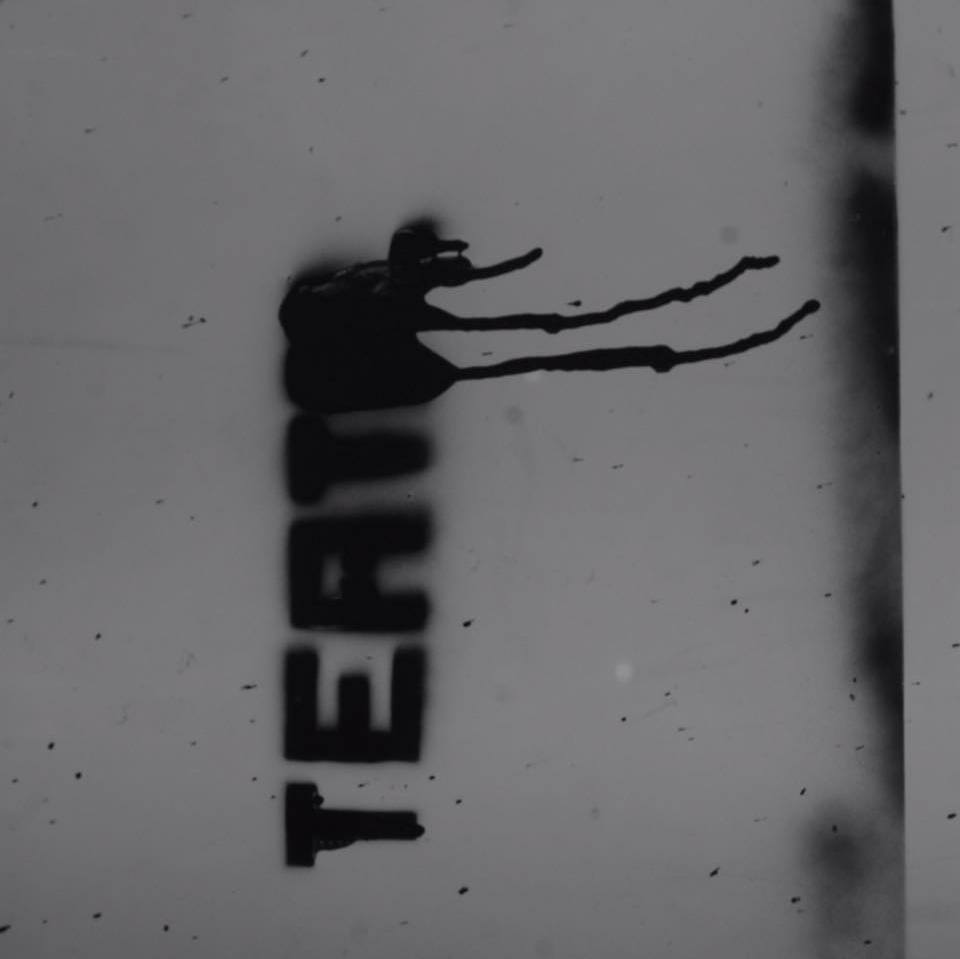 Theater to Go's logo. Source: Theater to Go
The Moscow police detained Alexey Yershov, the head of the Theater to Go project. He raised a poster reading "Against the Stanislavski System" in Red Square, Mediazona learnt from Pussy Riot's Pyotr Verzilov.
Camera operator Anna Malafitskaya was also detained. According to Verzilov, Yershov staged a performance in Red Square as part of the Taganka Theater's laboratory called Shifting. Yershov and Malafitskaya were taken to a police station in the Kitai Gorod district.
Pussy Riot member Veronika Nikulshina held a poster with the same text in Losiny Ostrov National Park (Elk Island). A part of the park is going to be cut for the construction of a road and residential buildings.
"The system in its totalitarianism leads to stagnation. By rejecting the system now, you reject living under the proposed conditions tomorrow (and maybe you save an elk)", the activists say in a statement.
Subscribe to our mailing list: