The bill still need to be approved by the lower house of the French parliament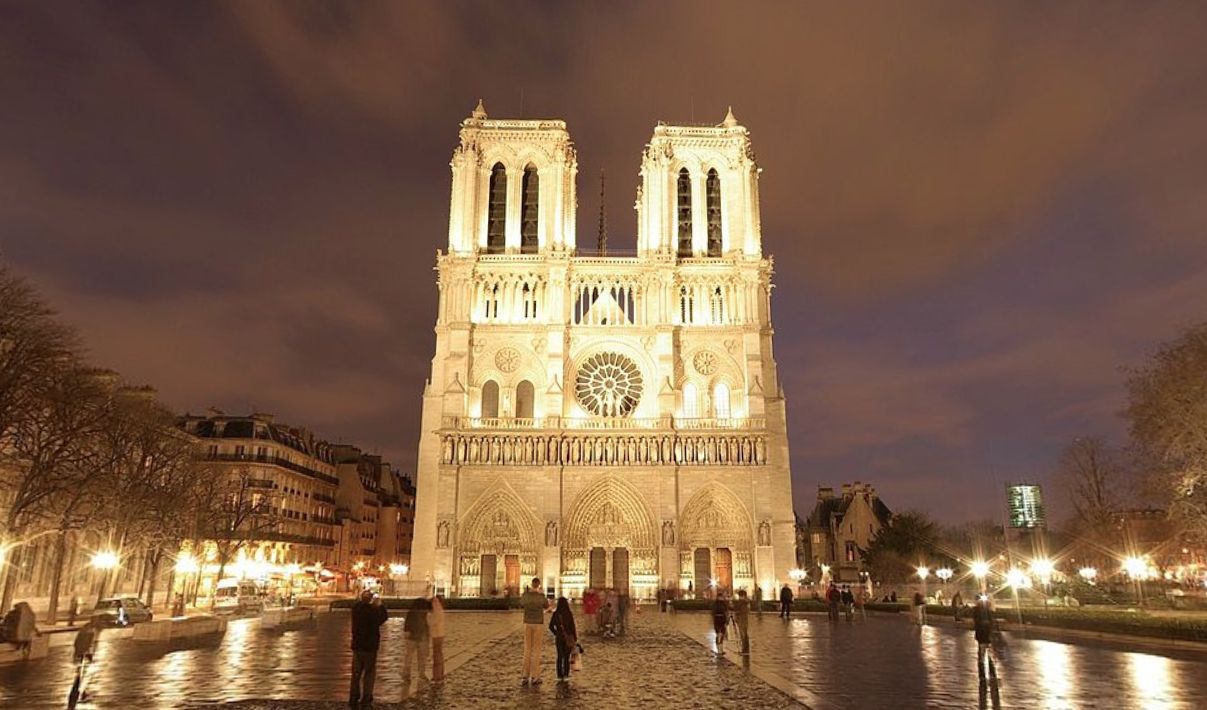 A screenshot of a 360-degree view ot Notre Dame before the 2019 fire. Source: Wikipedia
On May 27, the Senate of France voted for restoring Notre Dame to the way it was before the fire, Artguide reports. The decision was taken amid debate in France over the restoration plan.
Two days after the blaze, France's Prime Minster Edouard Philippe announced an international architectural completion to reconstruct the cathedral's spire.
President Macron said he was not opposed to "a contemporary architectural gesture" that would make Notre Dame "even more beautiful". The Senate's decision added an amendment to the bill on the reconstruction earlier adopted by the lower house of the French parliament.
The Senate also removed a clause that would have allowed the government to can override environmental and heritage regulations in order to speed up the rebuilding process.
The bill also proposes stetting up a new agency under the auspices of France's Ministry of Culture to oversee the restoration project. The revised bill will be returned to the lower house so that the two bodies can come to an agreement on a version to be passed into law.
Subscribe to our mailing list: