The British Museum continues to accept sponsorship from a tobacco company while the Tate refused tobacco sponsorship in 1991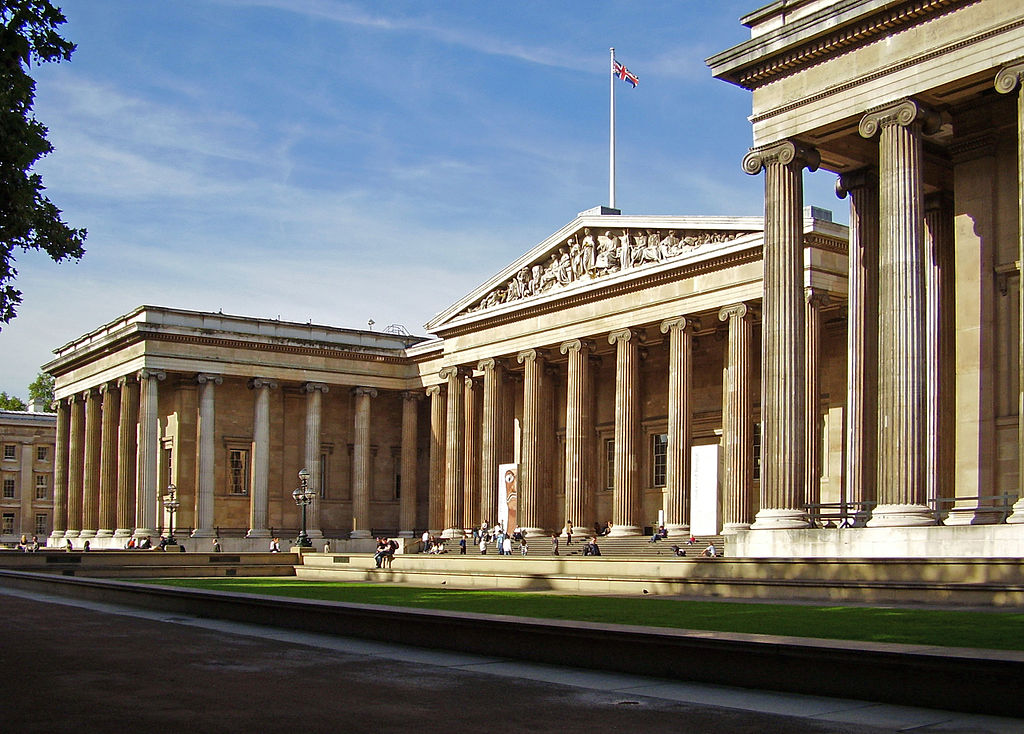 The British Museum. Source: Wikikpedia
Japan Tobacco International (JTI) provides funding to the Asia department at the British Museum, according to the Art Newspaper. The Royal Academy of Arts and the 58th Venice Biennale also get money from tobacco companies.
The British Museum does not think tobacco sponsorship can tarnish its reputation, but public activities are funded from other sources to avoid criticism.
Non-governmental organisations and activists have begun to pay more attention to sponsorship and donations for museums from large companies, protesting against financial support from companies that harm health or environment.
Representatives of the Tate, the National Gallery, the National Portrait Gallery and the Victoria and Albert Museum say they have not accept tobacco sponsorship for more than 10 years.
The Tate Gallery's board of trustees took a decision to refuse tobacco funding in 1991. The proposal was made by the museum's director Nicholas Serota. The declassified record say that the gallery "should not accept sponsorship from companies whose main area of business is the production and sale of tobacco". Also, the Tate imposed a ban on accepting sponsorship "from arms dealers nor from companies whose main area of business is that of arms manufacture".
Subscribe to our mailing list: