The meme's creator filed a copyright infringement lawsuit because the character was used for commercial and propaganda purposes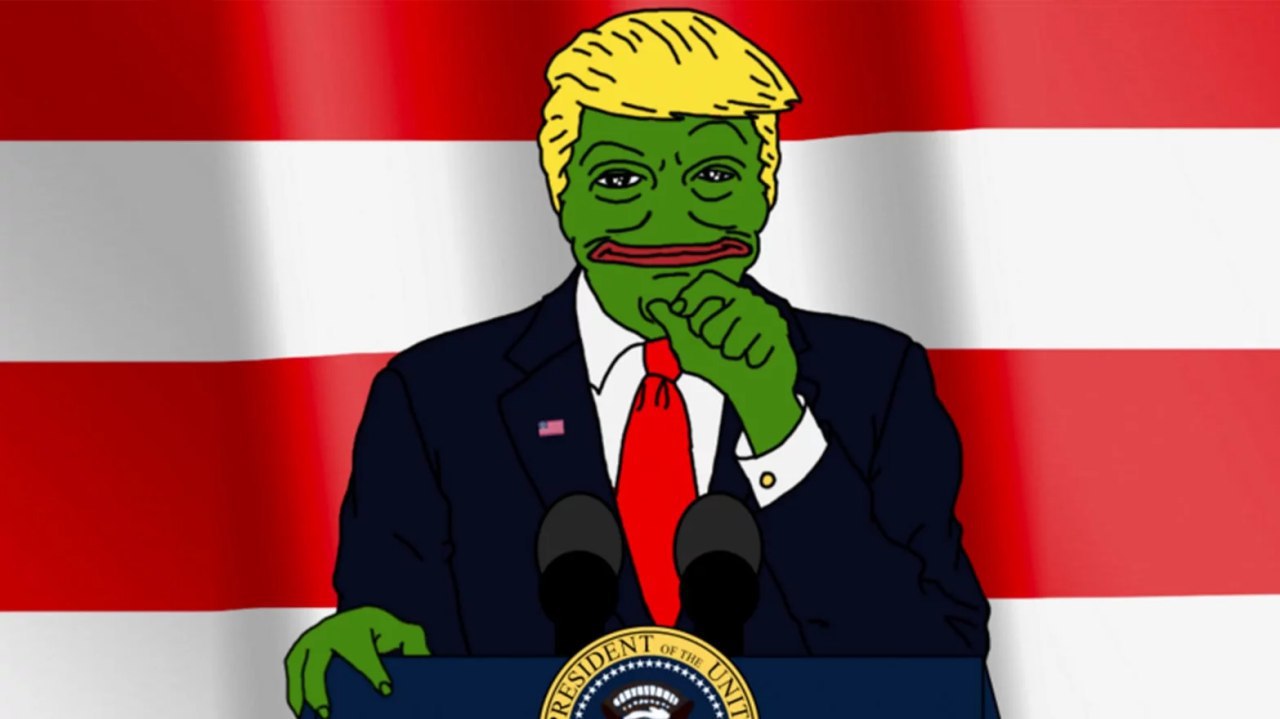 Source: moloko plus
In July 2019, the court will hear the case of Matt Furie, the creator of Pepe the Frog, against American alt-right conspiracy theorist Alex Jones, Telegram-channel moloko plus learnt from Vice.
Furie claims Jones violated his copyright by selling posters and other merchandise depicting Pepe as Roger Stone and Donald Trump.
Pepe the Frog became a symbol of the alt-right movement while the scandal over Russia's alleged interference in the presidential election was unfolding in the US. Americans were discussing whether it is ethical to use the meme knowing that it was appropriated by white supremacist and alt-right conservatives.
The Pepe case is important for understanding how to apply copyright law to viral memes. In this case, Pepe the Frog's future is closely related to the future of symbols of new conservatives and the US politics in general.
Subscribe to our mailing list: