The Sunday Times has published its annual Rich List.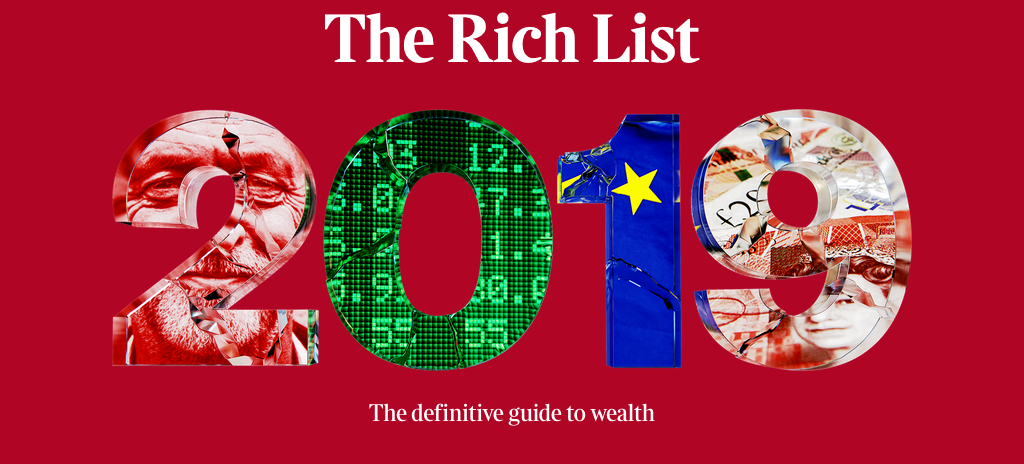 Source: Sunday Times
Damien Hirst's net worth increased by $19.5 million over the past year. The artist jumped five spots in the ranking to the 405th place, Artguide reports.
Hirst's fortune is estimated at $410 million. $195 million of his fortune is property, including a $57-million house in London. His collection of 2000 pieces is valued at $233 million.
Artist Anish Kapoor is ranked 876th with a fortune of $175 million.
70-year-old sculptor Frances Segelman, known for her busts of the Royal Family, was included in the list with her husband, car magnate Jack Petchey (place 286).
Other people in the art world included in the list are collectors and patrons, among them Len Blavatnik, who donated millions to the Tate Modern and the Victoria & Albert Museum. He is ranked 4th.
Roman Abramovich, who owns a huge collection of contemporary art, is 9th on the list with a $14.5 billion fortune.
Subscribe to our mailing list: