Studies shows that arts and cultural initiatives can be used for social cohesion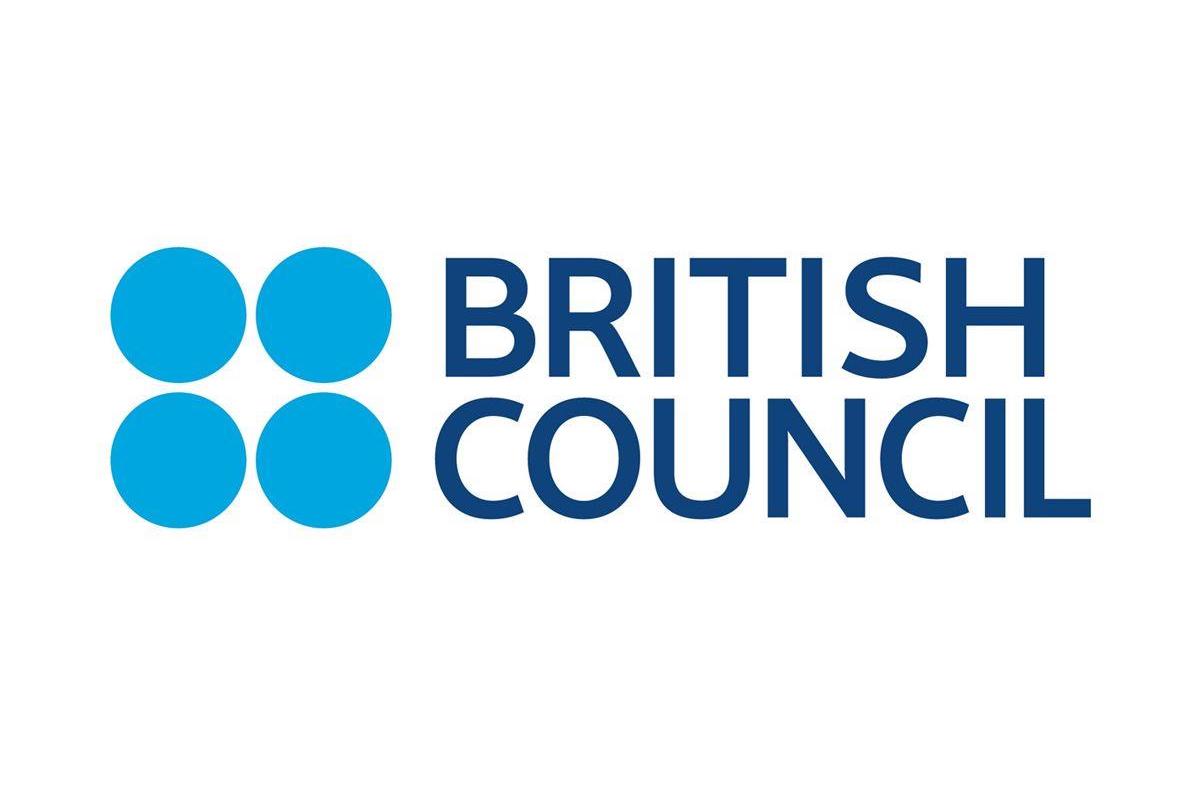 British Council. Source: Google
The British Council is going to use art projects for peace-building and reuniting communities after conflicts. Studies conducted by a research group in Rwanda and Colombia show that arts and cultural initiatives allow improving social cohesion, basing on lessons from post-conflict culture intervention, according to Artguide.
The organisation is going to continue studying the role of culture in inclusive development to increase the ability of the UK and other countries to "harness the arts to benefit global security and stability".
The report "The Art and Peace" highlights two advantages of culture – engaging communities in their own cultural language and fostering mutual understanding.
Arts and culture "offer a more neutral ground for mutual understanding than explicit peac-bbuilding activities, because they bring people from different groups together around a shared interest and goal, rather than around issues related to the conflict".
Projects can achieve success when they are locally led, based on understanding of local cultural traditions and linked to reconciliation and recovery programmes.
However, art can be regarded as a magic pill. In some cases, it can exacerbate conflicts. For example, popular music in was used in Rwanda for promoting ethnic violence.
Taking the study into account, the British Council is going to use cultural interventions to promote peace and security in conflict-affected regions, focusing on tangible goals of "confidence building, skills training, self-expression, intergroup understanding and tolerance".
Subscribe to our mailing list: