A portrait of the Belarusian national hero featuring his quote about preserving the Polish–Lithuanian Commonwealth has been pasted to a wall of a building in Kuybyshev Street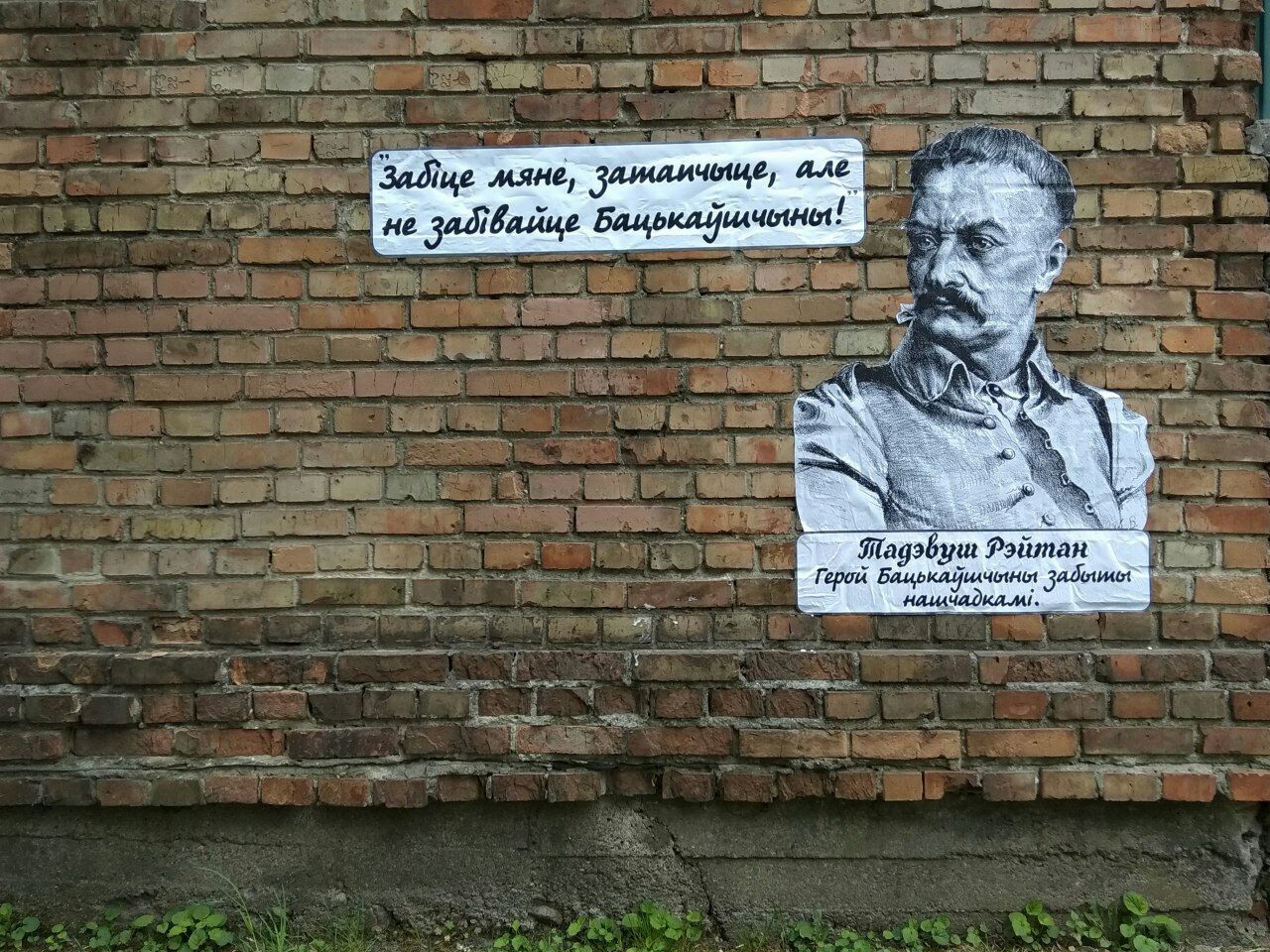 Street art in Brest. Source: Basta!
A street art piece hounouring famous Brest-born politician Tadeusz Rejtan appeared in central Brest, in the street named after a Bolshevik leader. Basta! Telegram channel reports.
Rejtan, a sincere patriot of the Polish–Lithuanian Commonwealth, is known for his attempt to prevent the first partition of Poland in 1772. Adam Mickewicz described him in the poem Pan Tadeusz, while artist Jan Matejko depicted his protest in the painting Rejtan. Rejtan is a national hero in Poland. Belarus began to honour him only after the collapse of the Soviet Union.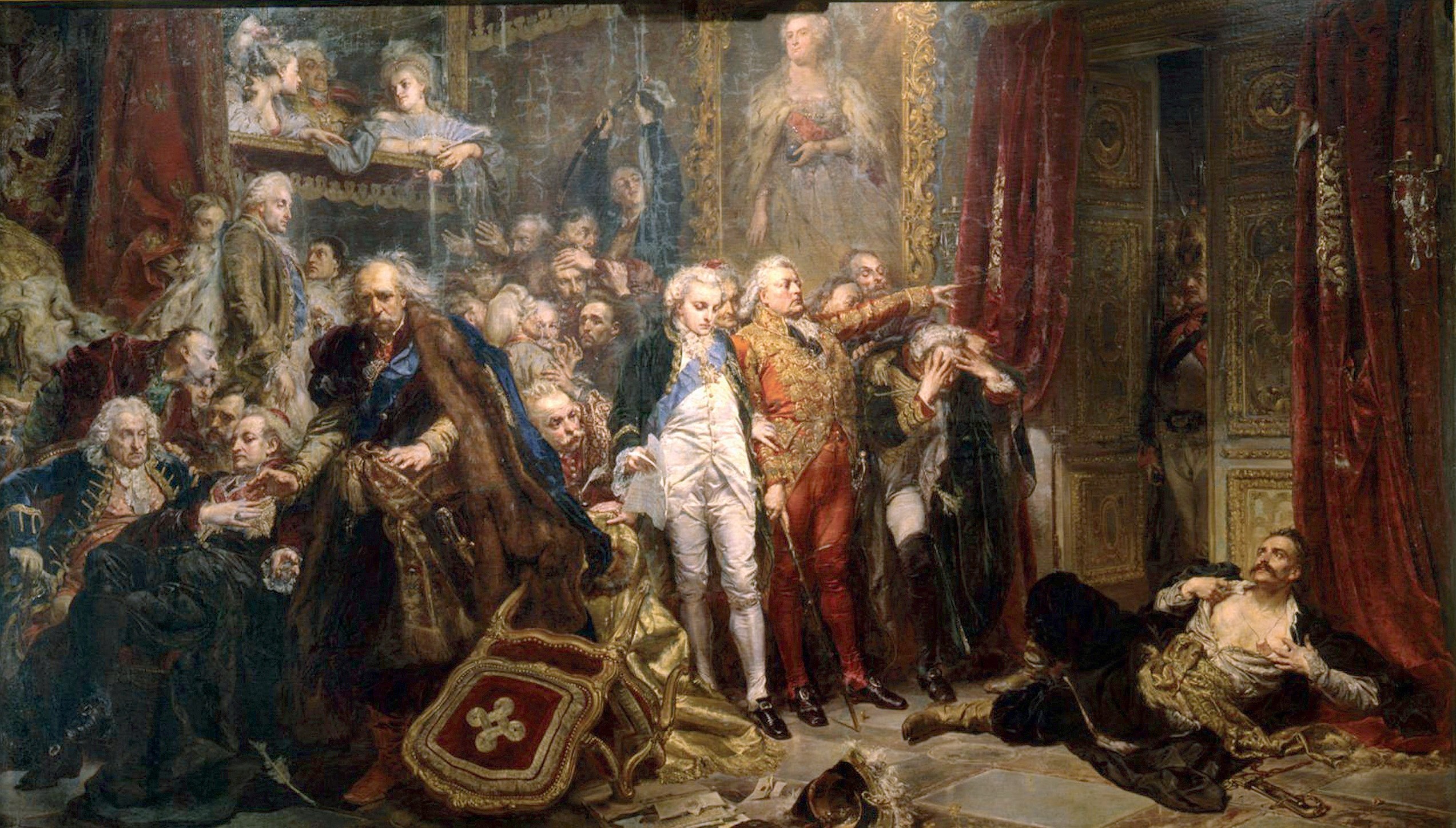 Jan Matejko, Rejtan. The Fall of Poland (1866). Source: Wikipedia
However, no streets in Belarus have been named after Rejtan. As Basta! notes, «in the toponymy of our towns, the authorities jealousy guard the pantheon of Bolshevik gods, who are actually hangmen, leaving no place for real Belarusian heroes. But time will sort things out".
The Minsk city council has been considering a proposal to name a street after Rejtan since 2018.
Subscribe to our mailing list: