He is accused of arms trafficking, as well as founding and running the militant group Der Krieg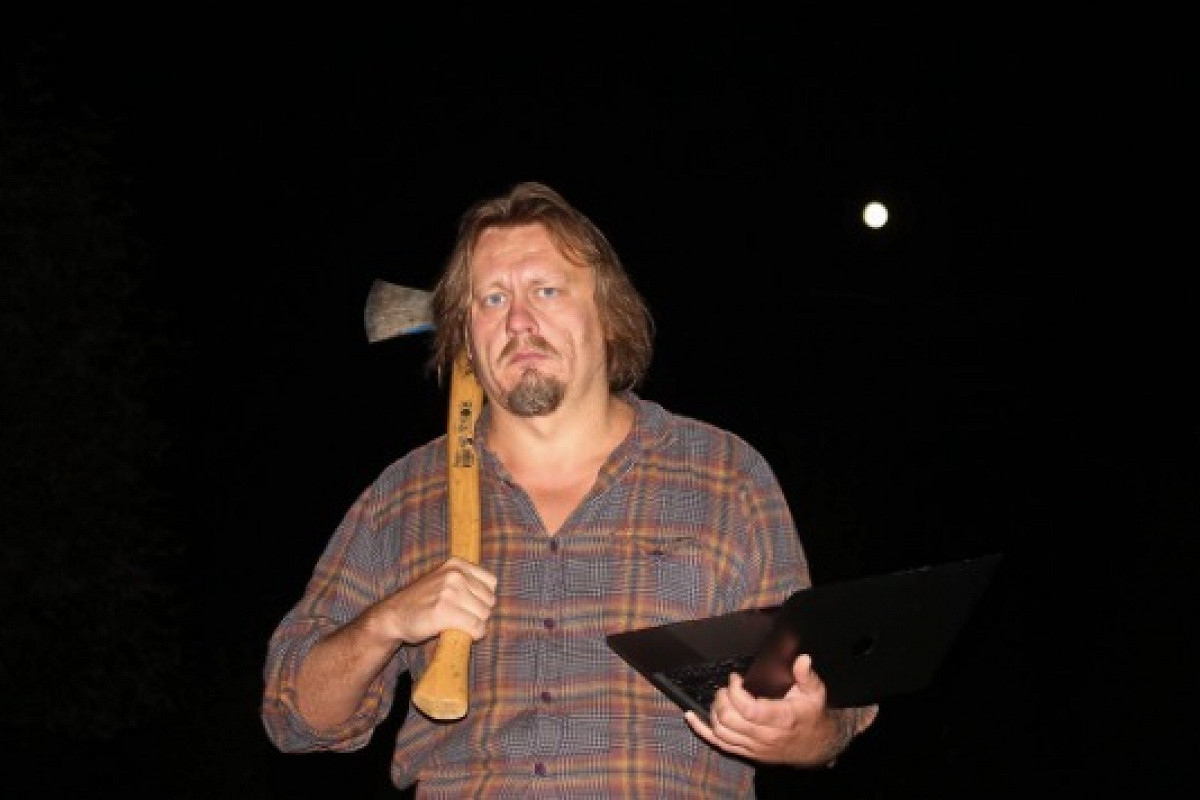 Source: Oleg Vorotnikov. Photo: Voina group's Twitter account
The Austrian police has issued an international arrest warrant for Oleg Vorotnikov, the leader of Voina art group. He is accused of arms trafficking in Styria, as well as creating and running the militant group Der Krieg, Artguide learnt from Novaya Gazeta.
In September 2018, Austria issued an arrest warrant for Vorotnikov, accusing him of arms trafficking. In 2017, an arrest warrant for Vorotniov was issued by the Czech prosecutor's office.
In Russia, a criminal case was opened against Vorotnikov on charges of using violence against a public officer (article 318 of Russia's Criminal Code) and insulting a public official (article 319 of the Criminal Code).
In 2016, Russia requested Vorotnikov's extradition from Czechia. According to Russian investigators, Vorotnikov snatched caps from several police officers, threw them on the road and punched a police officer in the head two times.
Subscribe to our mailing list: