The company responded to the BBC's investigation and removed 49 criminal groups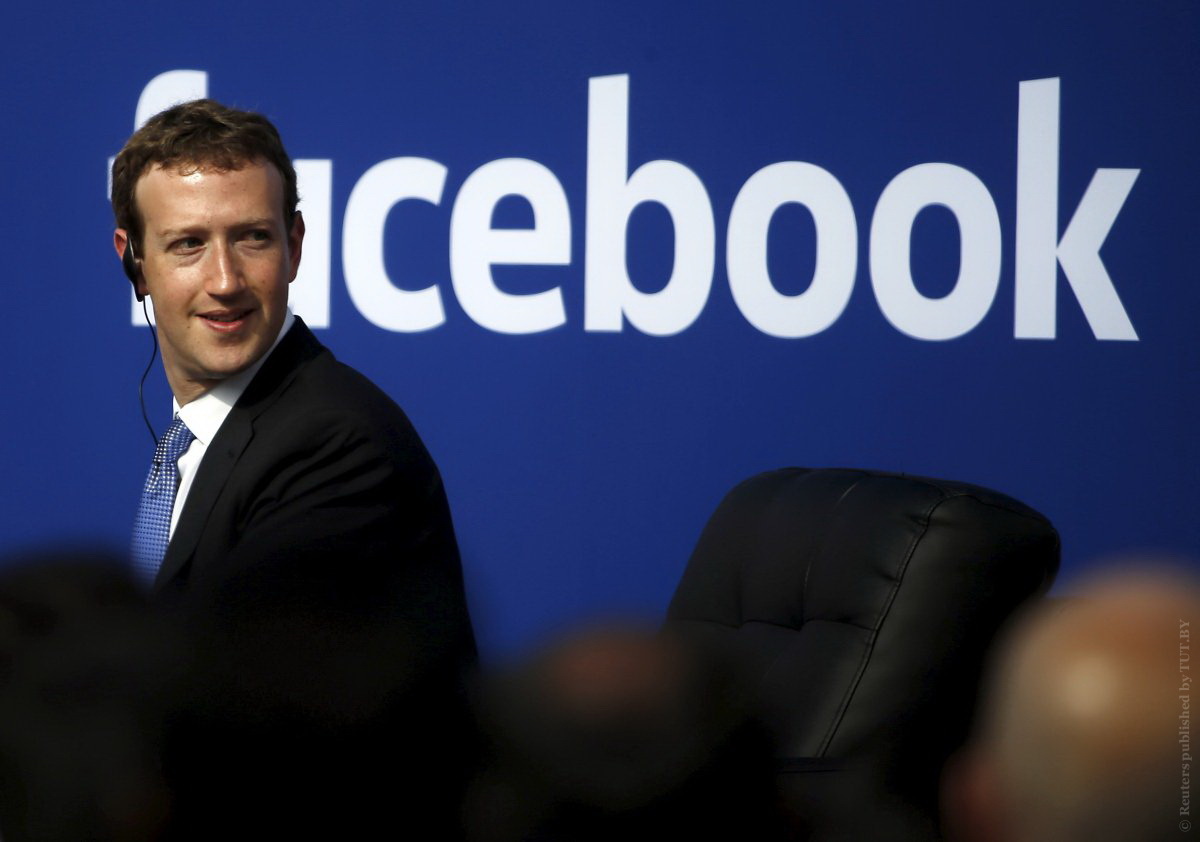 Mark Zuckerberg. Source: Reuters/tut.by
The BBC's investigation revealed 49 Facebook groups that illegally sell artefacts looted from Syria and Iraq. Facebook removed the groups, according to the Times.
Among the items on sale were a statue from Palmyra and a Roman mosaic from Aleppo. Sellers also offer "loot-to-order" service. One of the sellers offered to excavate and deliver a mosaic that was still in the ground.
Amr al-Azm, an archaeologist at Shawnee State University in Ohio, says he informed Facebook about the problem as early as 2014. He criticises the corporation for failure to act for a long time and deleting information about the groups that could be useful a potential investigation. The archaeologist also claims that Facebook touched only the surface of the iceberg. "We have documented over 70 of those groups and we can only see five of those that have disappeared and they were the smallest ones – the big ones are all still there and readily available," he said.
The group selling looted antiquities from Syria and Iraq have over 120,000 members.
Subscribe to our mailing list: