Discontent was caused by Rainbow Scenes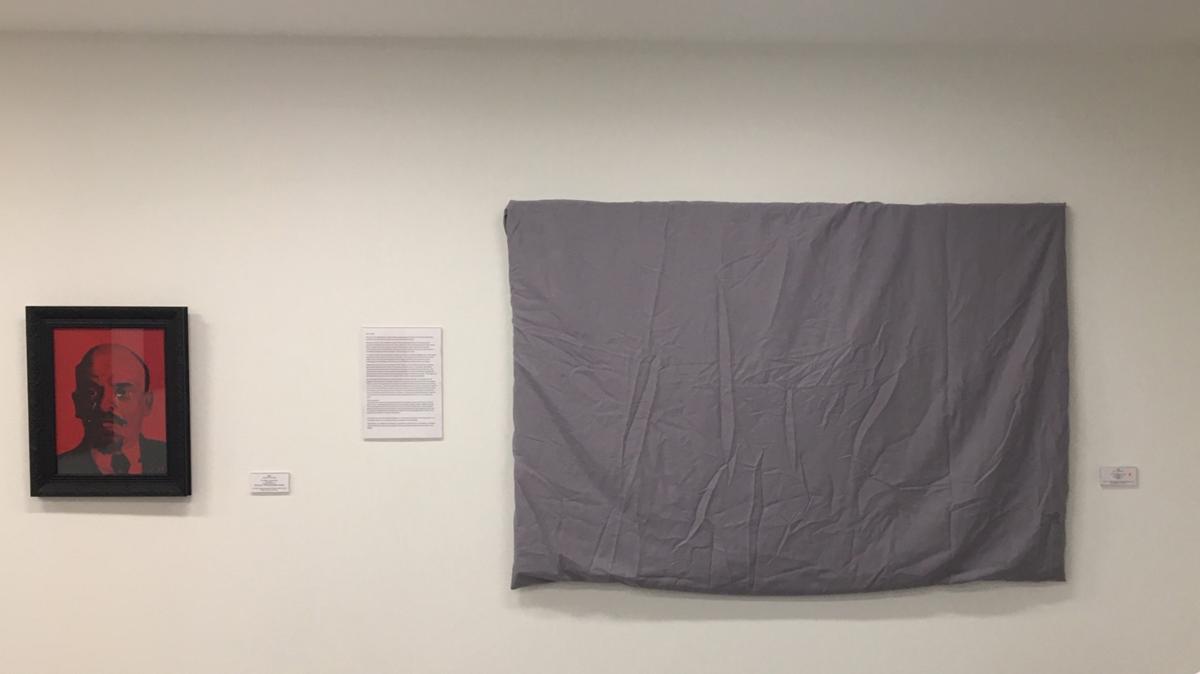 Source: Artguide
The Saatchi Gallery had to cover up two paintings at the exhibition Rainbow Scenes by the artist SKU after complaints from Muslim visitors, Artguide learnt from the Guardian.
Some visitors said the images of naked women overlaid with the Arabic text of the shahada were blasphemous.
Charles Saatchi said in a statement the move was "a respectful solution that enables a debate about freedom of expression versus the perceived right not to be offended". The Gallery said it supports the artistic expression and "also recognises the sincerity of the complaints made against these works and supported the artist's decision to cover them until the end of the exhibition".
The exhibition ran from April 17 till May 3. One of the issues it dealt with was "the impact of these forces on us individually as we absorb such influences into our minds and our bodies".
Subscribe to our mailing list: