The biennial will explore how contemporary culture and social practices can address the identity of the country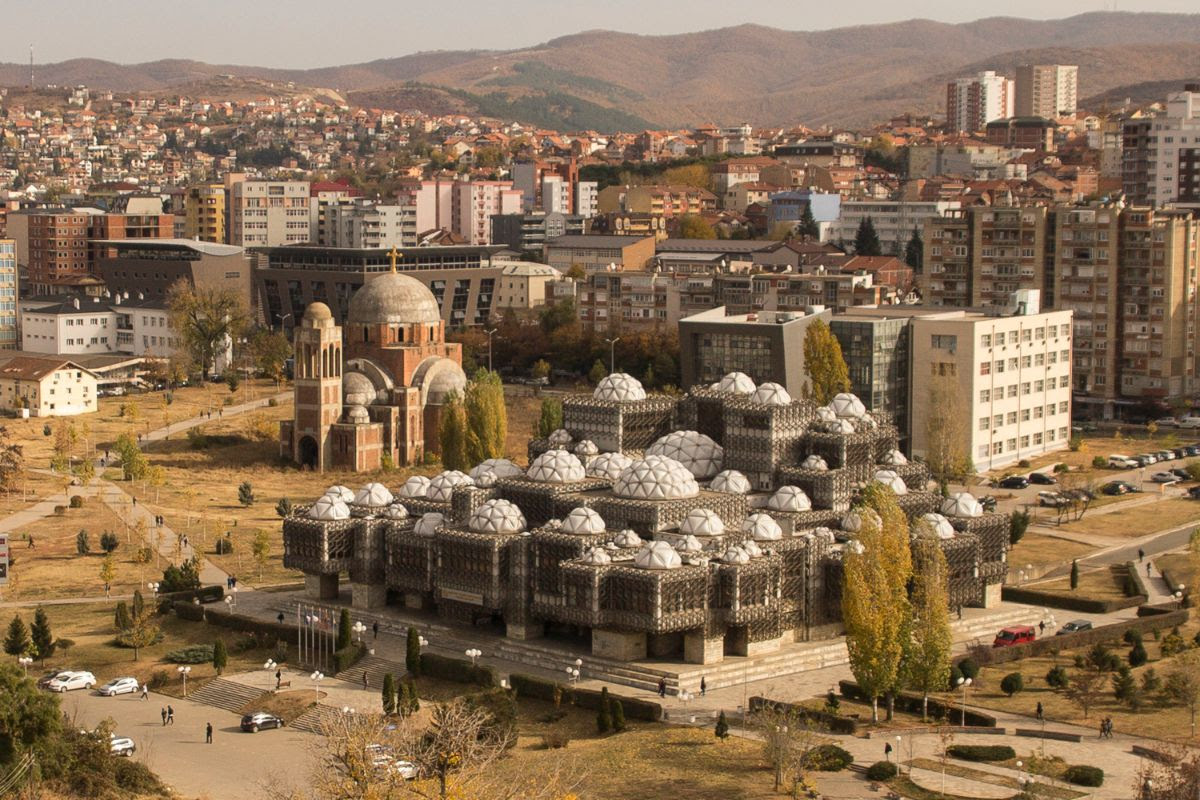 Pristina, the capital of Manifesta's 14th edition. Source: Ferdi Limani/Manifesta
The European biennial Manifesta 14 will take place in Kosovo's Pristina in 2022, Artguide learnt from Artnews.
Hedwig Fijen, the director of Manifesta, said she hoped the biennial would provide Pristina the means to "reconstruct, redefine and reclaim a radicalised and diverse public space, which still seems to be today regarded as a cultural subversive act, which can become a call for change".
Pristina is a fast-changing urban centre at the crossroads between Southern and Eastern Europe. Manifesta 14 will explore how contemporary culture and social practices can address the identity of a country that is as composite as it is polymorphic.
Subscribe to our mailing list: