The Nevada Museum of Art said Orbital Refelctor, the Earth's art satellite, was lost. The museum can't establish communication with the satellite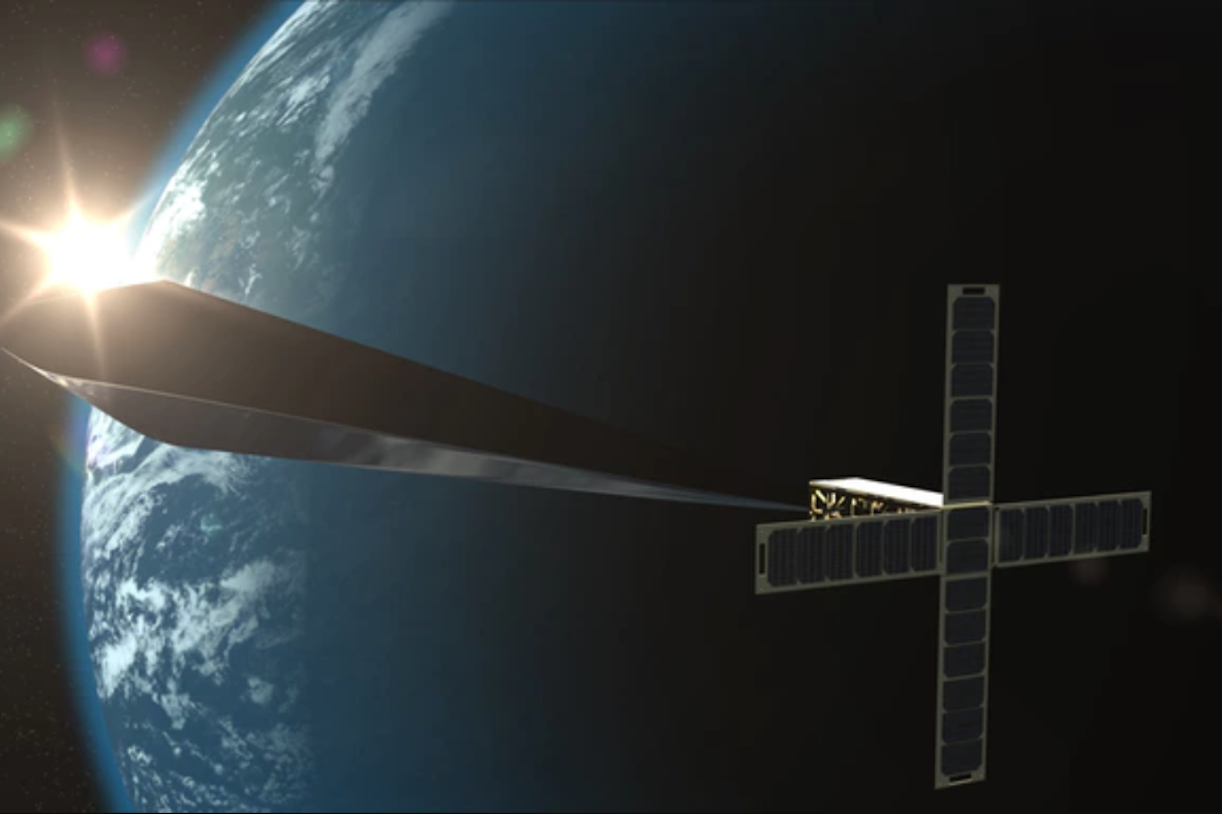 Rendering of Orbital Reflector, Trevor Paglen, 2017. Source: Artforum
Orbital Reflector is the world's first artificial satellite containing an inflatable reflective sculpture. Artist Trevor Paglen planned the reflective object would be visible from Earth, Artforum reports.
The Nevada Museum of Art helped create the unique $1.5b art object. Though unable to get in touch with the satellite, the museum says the project was successful:
"The museum raised funds above and beyond its regular operating budget to support the project. The purpose of Paglen's space-bound sculpture was to employ art as a means by which to encourage people around the world to see the sky with fresh eyes and to re-envision space as a place of possibility. <...> Paglen's radically experimental endeavor will be forever etched into the narrative of twenty-first century contemporary art practice.
In 2015, Paglen announced the project and said Orbital Reflector would be the first artificial satellite to exist purely as an artistic gesture. In 2017, he raised $76,053 on Kickstarter.
Subscribe to our mailing list: