It is the first time the company has blocked individuals or organisations for supporting "hate and violence"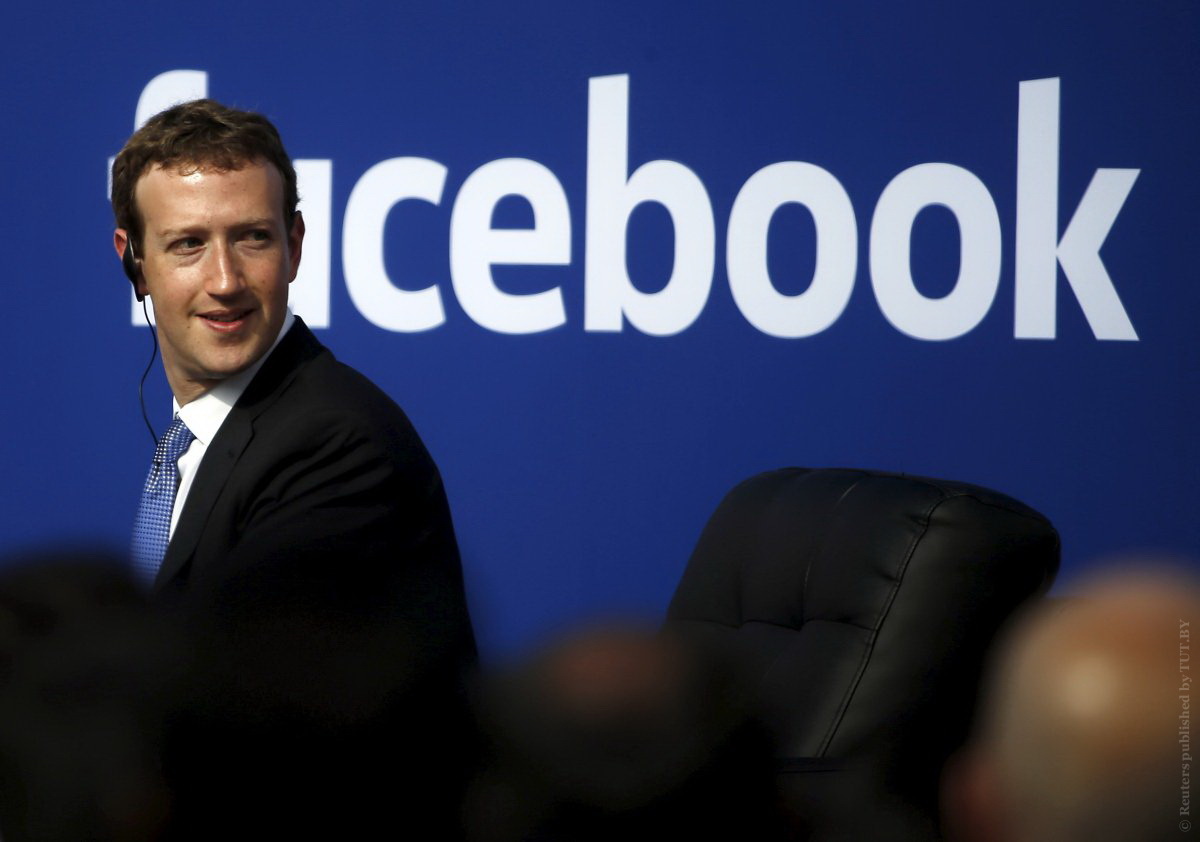 Mark Zuckerberg. Source: Reuters/Tut.by
Among them are famous American radio journalist Alex Jones, a conspiracy theorist  running the Infowars website; British polemicist Milo Yiannopoulos named by AFP as «provocateur»; and Louis Farrakhan, the leader of the radical organisation the Nation of Islam, TUT.by learnt from Deutsche Welle.
Yiannopoulos is accused of racism and misogyny. Farrakhan is described as anti-Semitic and black nationalist.
In 2018, Alex Jones was blocked on Facebook for "glorifying violence" and "dehumanising" Muslims, migrants and transgender people, but the blocking was temporary. This time pages of all above mentioned figures were removed from Facebook and Instagram. As it follows from Facebook's statement it's not the first time the company has blocked people or organisations supporting "hate and violence".
Facebook and other social networks have faced backlash after the 2016 US presidential election and the Brexit referendum. They are urged to step up the fight against fake news and manipulation. Big platforms have taken a number of measures, but critics find them insufficient.
Subscribe to our mailing list: