A representative of the Tretyakov Gallery says the gallery will file a civil lawsuit after the restoration cost is estimated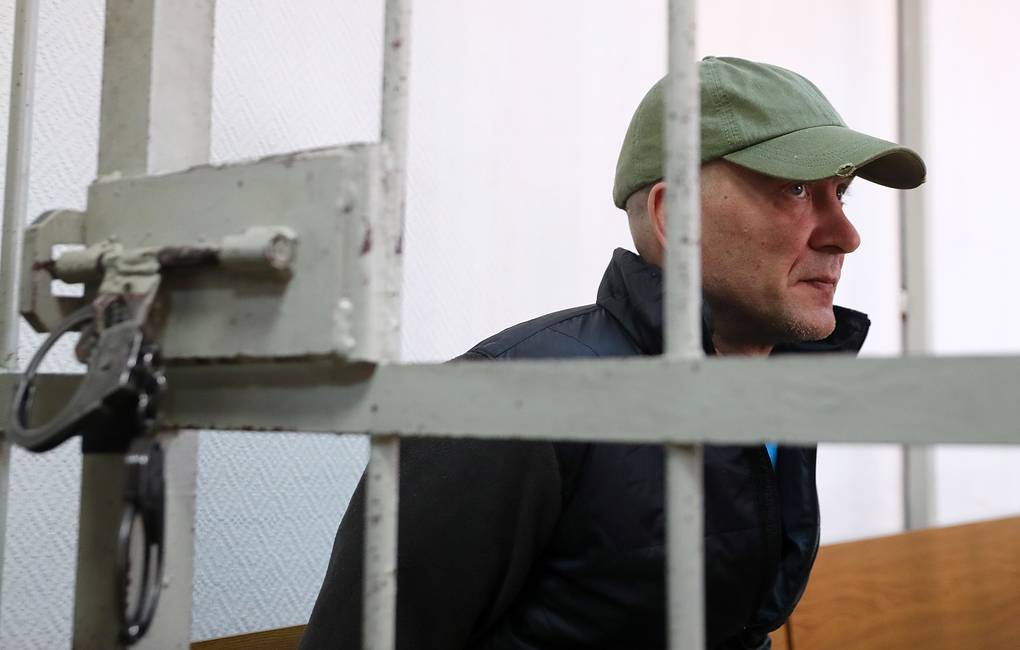 Igor Podporin. Photo: Mikhail Tereshchenko/TASS/Artguide
Moscow's Zamoskvoretsky Court sentenced Igor Podporin to 2.5 years in prison for vandalising Ilya Repin's painting Ivan The Terrible And His Son Ivan, Artguide reports.
Podporing was charged with destruction of or damage to the objects of cultural heritage on the state cultural heritage list (part 2 of article 243 of Russia's Criminal Code).
The court considered the absence of previous convictions and positive character references for Podporin as mitigating circumstances.
Eleven months Podporin spent in custody before trial will be deducted from his term at a rate 1,5 days for each day in custody. The convicted man can apply for parole after the verdict comes into effect. He will spend in prison less than a year.
The damage is preliminary estimated at at least 30 million Russian rubles. The prosecution asked three years in prison for Podporin. His lawyer told journalists after the trial the defence would appeal the sentence.
Vladimir Aristarkhov, a representative of the Russian Ministry of Culture, said after the attack in May 2018 the ministry wanted stricter punishment under article 243 of the Criminal Code. Now, the maximum punishment is six years of imprisonment.
Subscribe to our mailing list: