It will focus on the collisions between biological ecosystems and humankind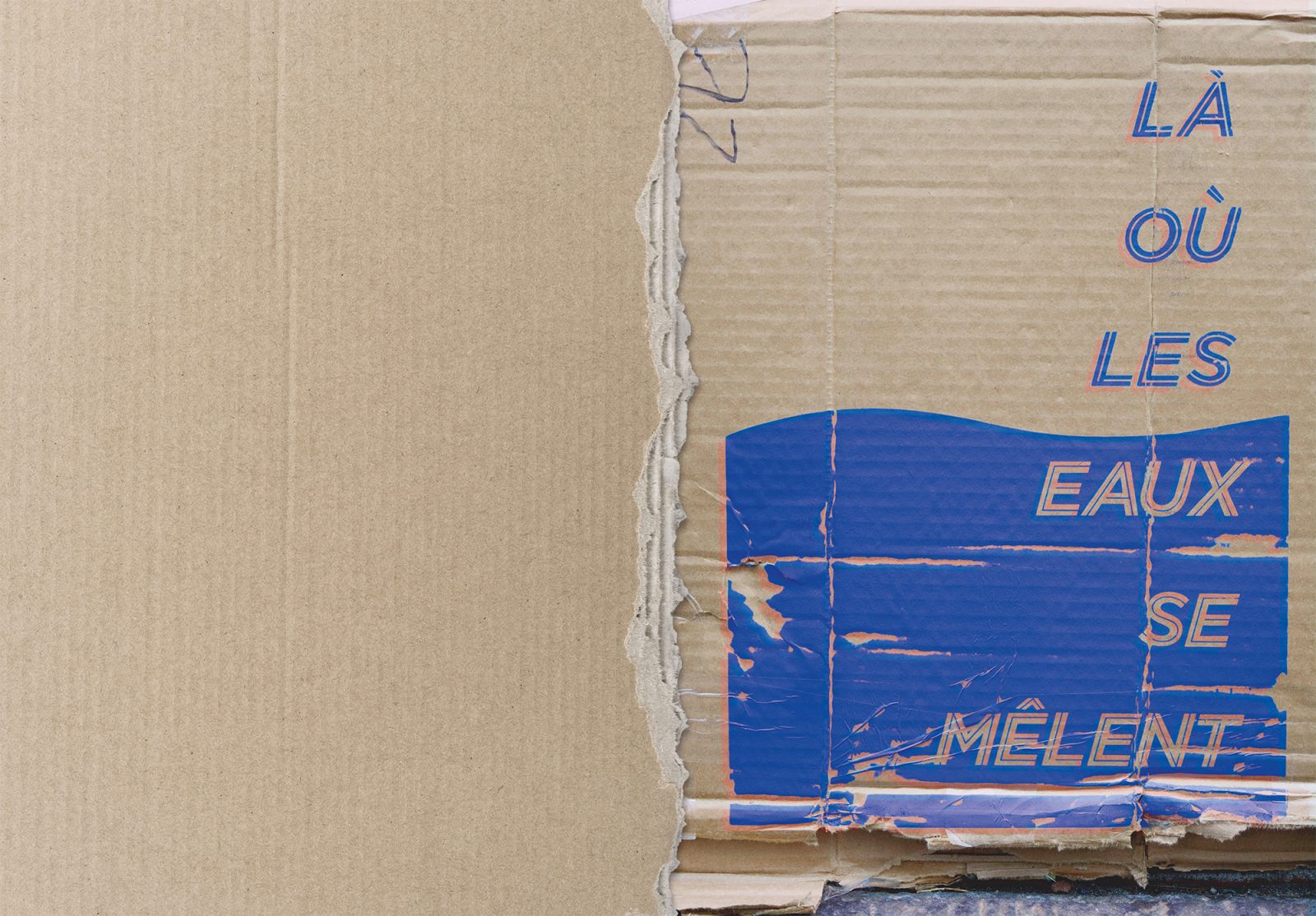 Stephen Powers. The 15th Lyon Biennale's official poster. Source: La biennale de Lyon/Artguide
The 15th Lyon Biennale 2019 has announced participants for its main project, Artguide reports.
The biennale will run from September 18 to January 5. The event will be organised by the curatorial team headed by Jean de Loisy. The main exhibition will move to a new location, a former factory of appliance manufacturing company Fagor. Exhibitions will also be held at the Musée d'Art Contemporain de Lyon and in the city's Presqu'île district.
This year's edition is called Là où les eaux se mêlent (Where the Waters Mix) after a poem by Raymond Carver. The biennale will centre on the collisions between biological ecosystems and humankind.
More information can be found on the biennale's website.
Subscribe to our mailing list: