Brook Andrew became the first artist of Aboriginal descent to be appointed as the biennale's artistic director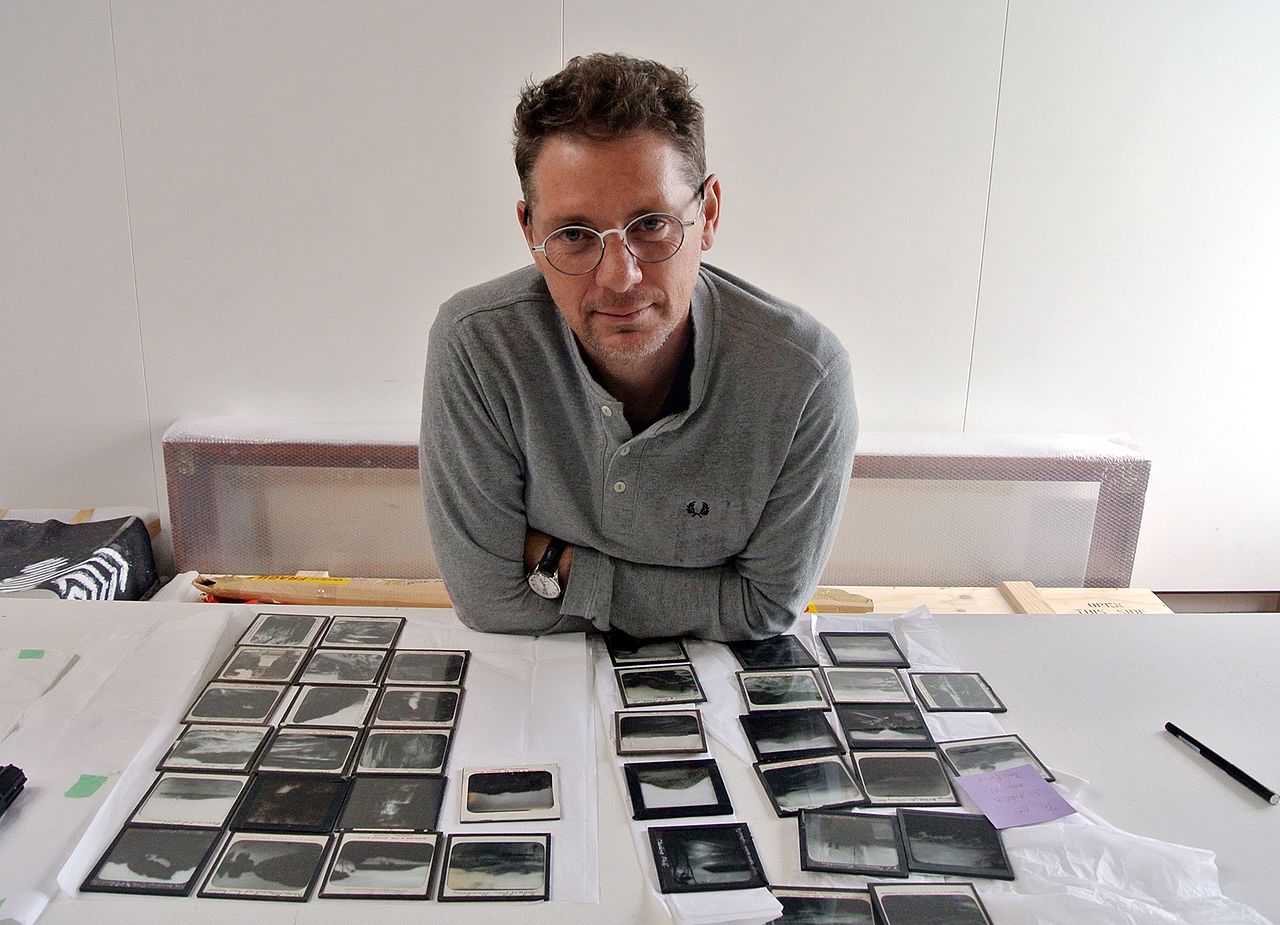 Brook Andrew. Source: Wikipedia/Artguide
This year's biennale is titled NIRIN, which means "edge" in Wiradjuri, the language of Brook's mother's nation. The biennale will focus on promoting Australian Indigenous languages, Artguide reports.
"NIRIN is not a periphery, it is our centre, and it expresses dynamic existing and ancient practices that speak loudly," Andrew says. "NIRIN decentres, challenges and transforms dominant narratives, such as the 2020 Captain Cook anniversary in Australia, and reorients Western mapping, shining a light on sites of being that are often ignored or rendered invisible."
The biennale will run from March 14 to June 8, 2020.
Subscribe to our mailing list: