The biennial will run from November 1 to November 19 in different venues across New York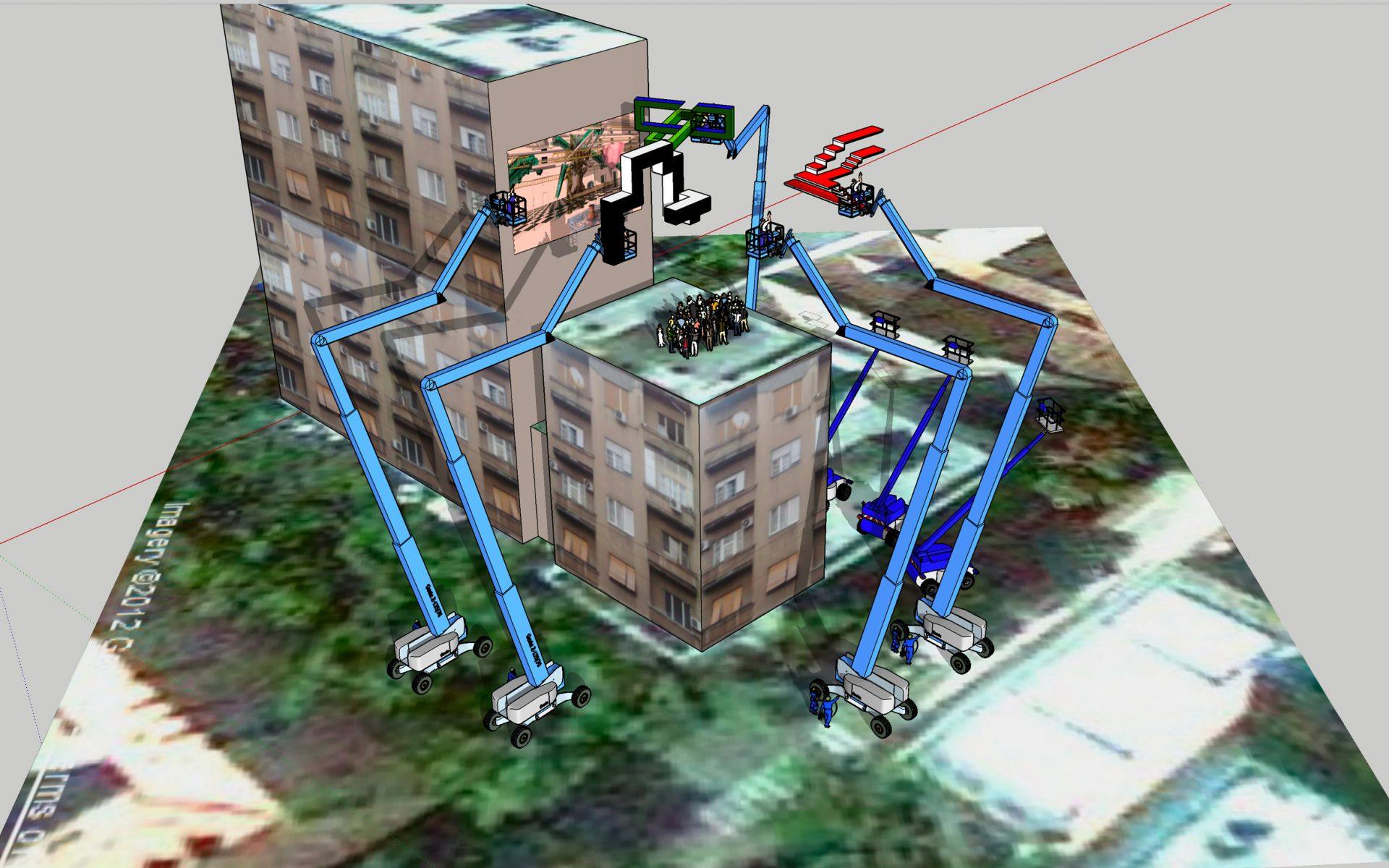 Samson Young, a sketch for Performa 19 Commission. Source: Samson Young/Performa/Artguide
RoseLee Goldberg, the biennial founder, says this year's edition of Performa is of special importance as the Bauhaus was the first art school with a performance workshop, Artguide learnt from Artnews.
Performa will honour musical happenings and performances that were central to the Bauhaus. Artists will present their special projects, focusing on the merger of art and life, which was the school's feature.
 Korakrit Arunanondchai, Samson Young, Ed Atkins, Nairy Baghramian, Tarik Kiswanson, and Paul Pfeiffer have been commissioned for Performa 19 that will run from November 1 to November 19, 2019, in various venues across New York.
Yvonne Rainer & Emily Coates eill show a new version of the 1965 performance Parts of Some Sextets, a dance of 10 dancers and 12 mattresses choreographed by Rainer.
Subscribe to our mailing list: