Hasso Plattner plans to use the new museum to display GDR art and wants to give Impressionist works from his collection to the Barberini Museum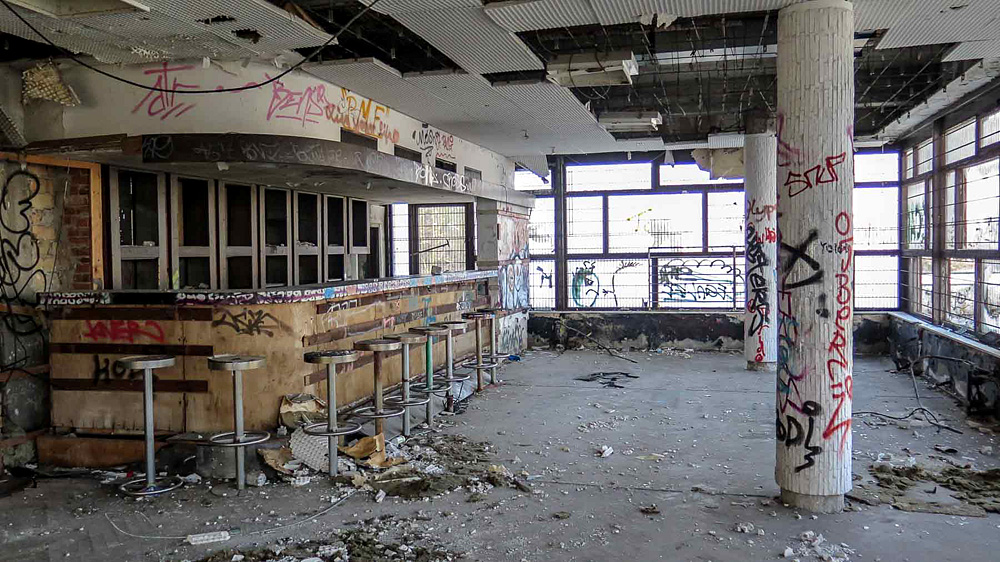 The interior of the former restaurant Minsk. Source: BERLINS TAIGA/The Art Newspaper
Hasso Plattner is an IT-bilionaire, who founded the Barberini Museum in Potsdam in 2017. Now he is going to turn the abandoned GDR-era building of the restaurant Minsk into a museum to display East German artworks, the Art Newspaper reports.
Before the fall of the Berlin wall, the restaurant Minsk was known for its terrace overlooking the city. The restaurant served Belarusian specialities.
In an interview with Potsdamer Neueste Nachrichten, Plattner said he plans to reconstruct the ruined facade, remove asbestos elements inside the building, install a modern exhibition space and open a cafe on the terrace.
"We are getting short of space in the Barberini," Plattner said in the interview. "The Minsk would convert well into a museum."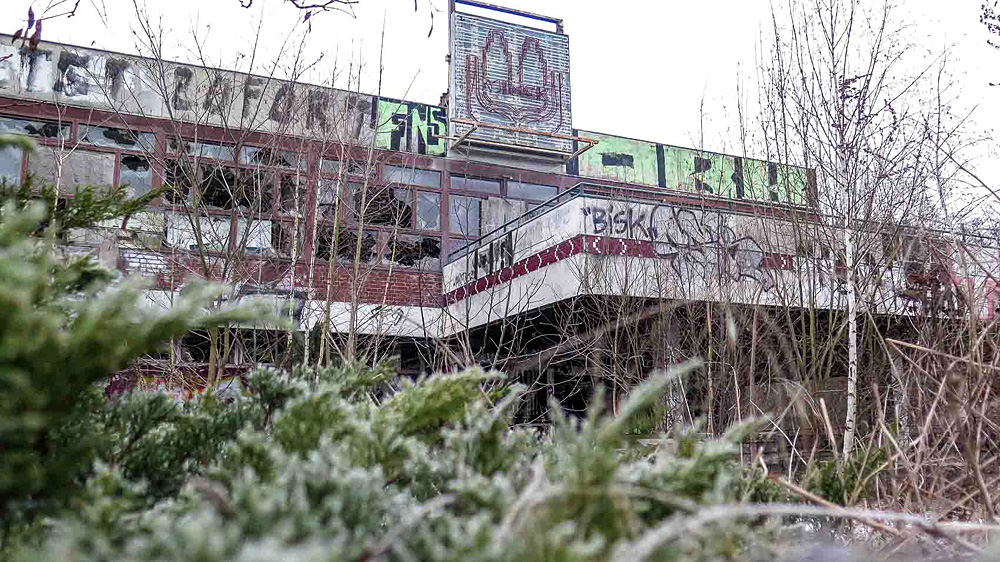 The building of the former restaurant Minsk and future museum of East German art. Source: BERLINS TAIGA/The Art Newspaper
Plattner founded the German IT-company SAP and headed it until 2003. Forbes ranks the 75-year-old billionaire as the 94th richest person in the world with a fortune of about  $14.4 billion. Plattner joined Bill Gates's campaign The Giving Pledge and promised to give at least half of his fortune to philanthropic causes.
Subscribe to our mailing list: