The inaugural exhibition titled Light Hill by film director and video artist Saodat Ismailova will run from April 13 until June 1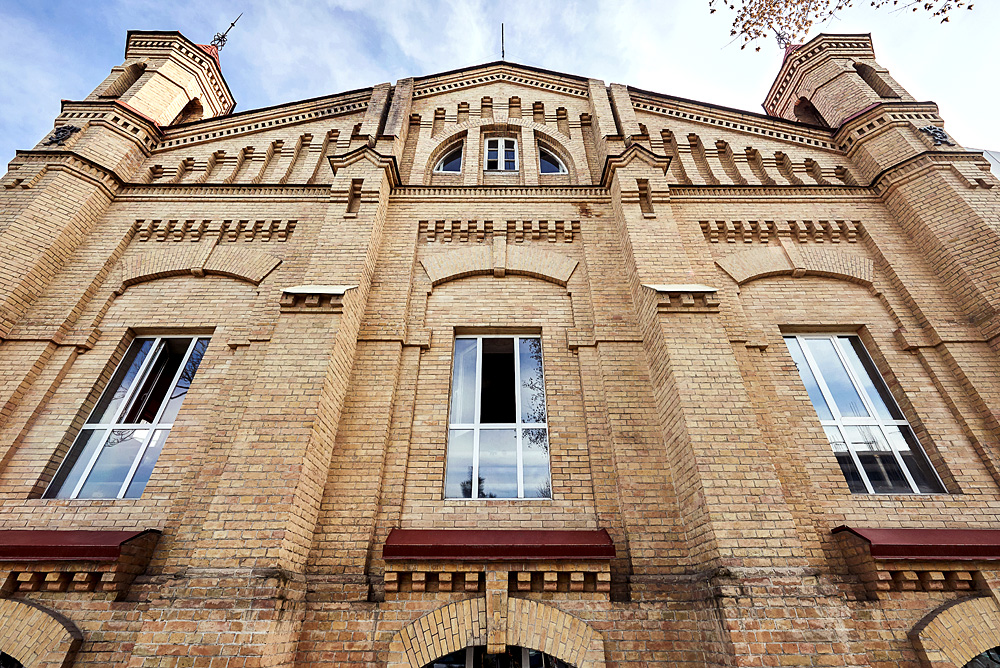 The diesel power station for Tashkent's tram system. Photo: The Centre for Contemporary Art in Tashkent/The Art Newspaper
The project is curated by Gayane Umerova, the deputy executive director of the Art and Culture Development Foundation at the Ministry of Culture of the Republic of Uzbekistan. According to her, organisers want to create a cultural institution of a new type for Uzbekistan, the Art Newspaper reports.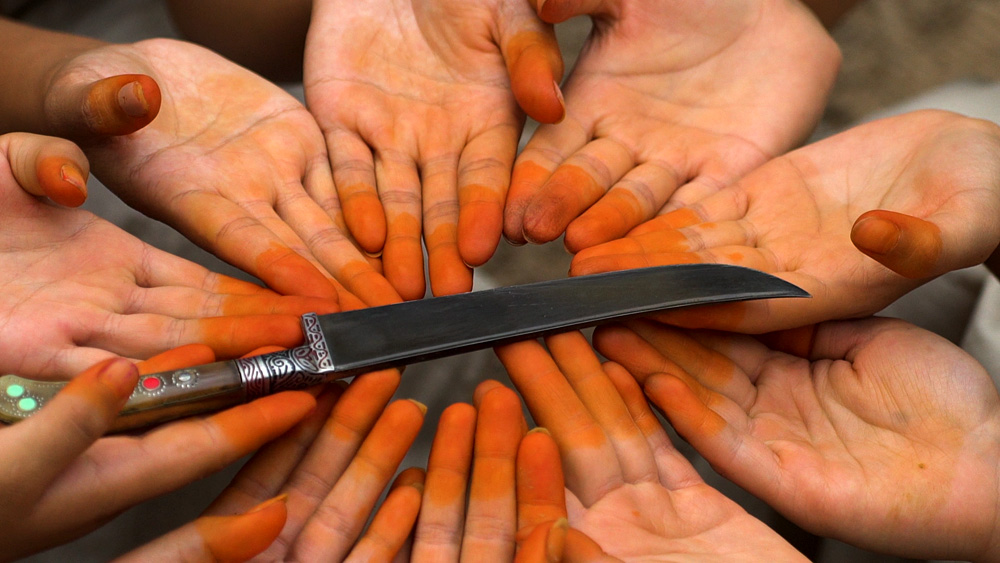 Saodat Ismailova. Qyrq Qyz (Forty Girls). A still from the film. Source: Aga Khan Music Initiative/Saodat Ismailova/The Art Newspaper
"Our initial focus is on interdisciplinarity, with plans to tie practices in contemporary art, filmmaking, educational initiatives, experimental theatre productions and modern choreography to the institutional forms we find new for us – multimedia laboratories, art residencies and workshops for children. It will lay the foundation for our future-oriented development", she says.
The Centre for Contemporary Art will be located in a former diesel station, which was designed by architect Wilhelm Heinzelmann and provided power to the city's first tram system. The building had been occupied by a local energy company before being given to the Ministry of Culture in 2018.
Subscribe to our mailing list: