The museum's director Ralf Beil planned to hold an exhibition about art and oil, which probably angered the museum's only sponsor – Volkswagen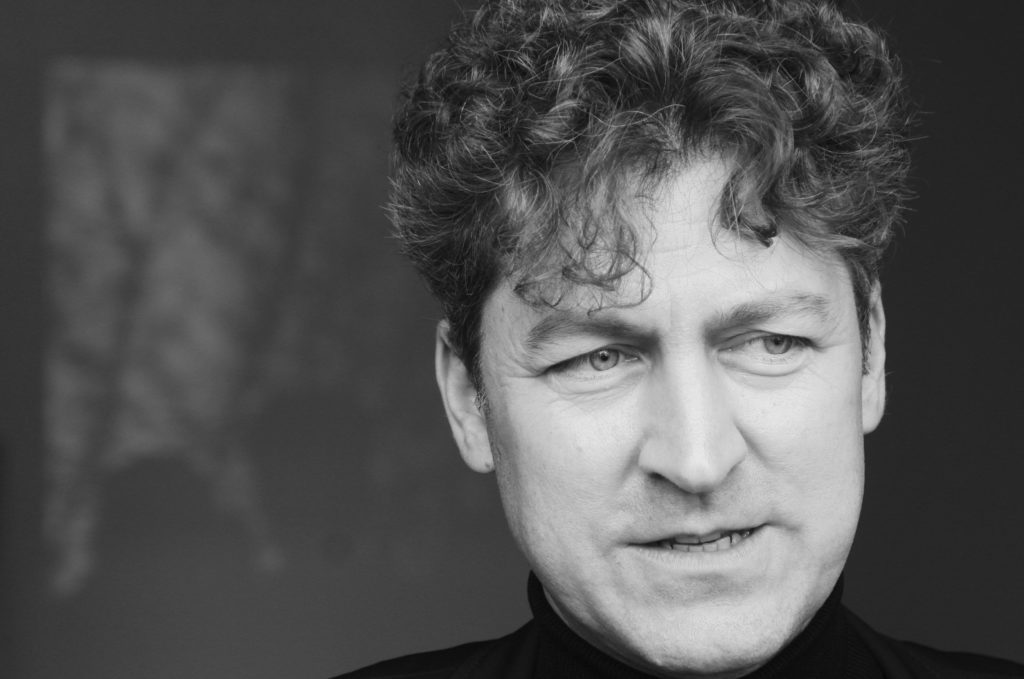 Ralf Beil. Source: Jean Noel Ledoux/Artnet
Ralf Beil, the director of the museum and +initiator of an ambitious international group show about fossil fuels titled "Oil—Beauty and Horror in the Petrol Age", was given one day to leave his office as a contract with him was terminated, Artnet reports.
The museum's sole sponsor is the Volkswagen Art Foundation, and the head of Volkswagen's board, Hans Dieter Pötsch, heads the museum's board. "In Wolfsburg, nearly everything is related to Volkswagen," the former director says.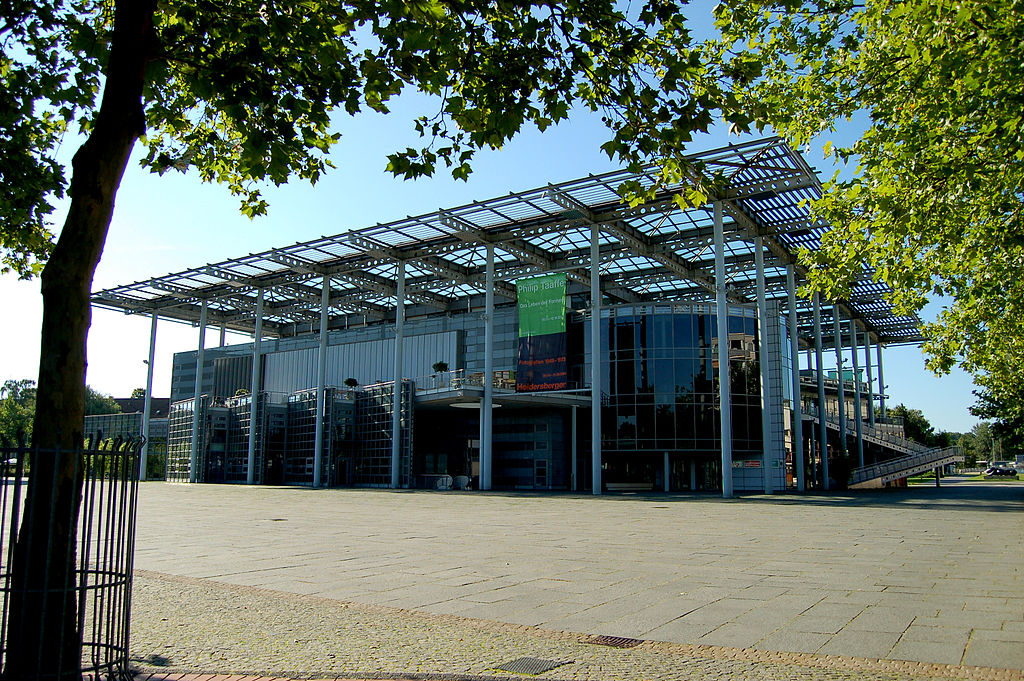 Wolfsburg's Kunstmuseum. Source: Kintaiyo/Wikimedia Commons/Artnet
Ralf Beil joined the museum in 2015. The five-year contract was to expire in January 2020. "I was wiped out of my museum within one day," he says. Beil thinks the focus of the exhibition programme played a role in a decision to fire him.
The museum claims the decision to sack Beil has no relation to the show, but the spokeswomen refused to offer another explanation. The Volkswagen Art Foundation's board of trustees declined to comment.
"If this was a problem for some influential people outside the board, they fundamentally misunderstood the aim of the show," Beil says. "I always stressed the fact that it was not about activism, but about great art and deep insights of cultural history."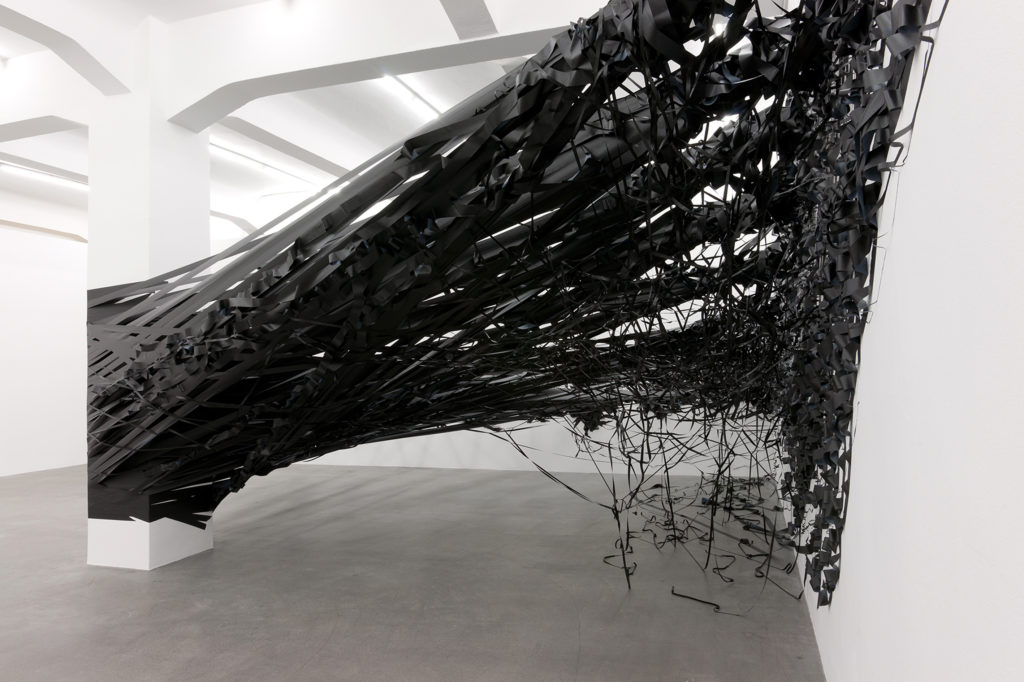 Raumzeichnung (2012), Monika Grzymala – an artist who planned to take part in the show. Source: Galerie Crone/Berlin Wien/Artnet
Subscribe to our mailing list: