Activists turn attention to environmentally dangerous PIK's development projects and say the museum's goals conflict with the development giant's methods.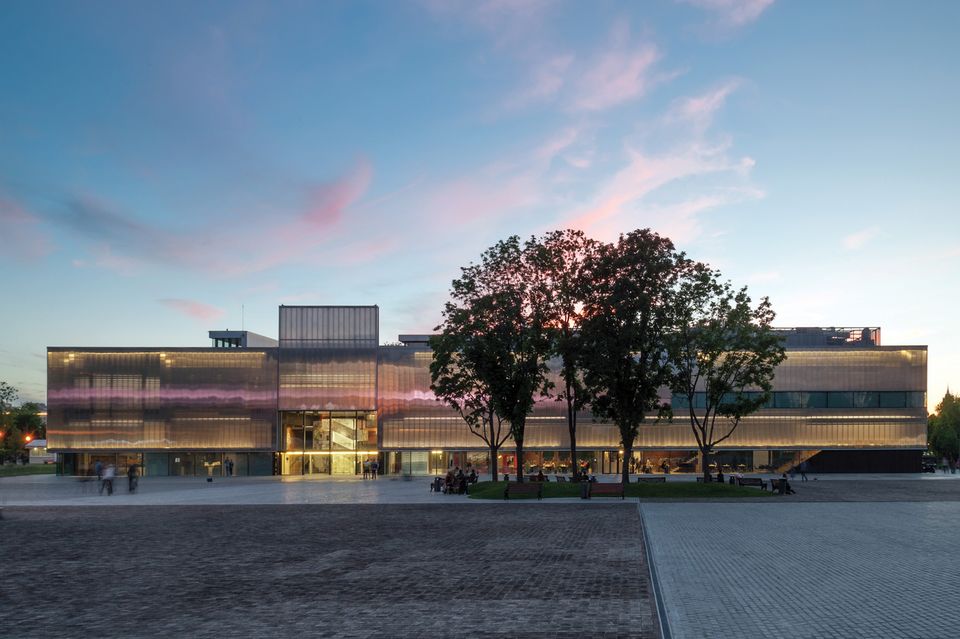 The Garage Museum of Contemporary Art in Moscow's Gorky Park. Source: Alexey Naroditskiy/The Art Newspaper
Moscow residents don't like the "renovation" plan proposed by the municipal authorities: developers, among them the PIK Group, demolish Soviet buildings to construct high-rises, claiming new buildings would be more comfortable, according to the Art Newspaper.
In response, activists launched a petition on Change.org, calling on the Garage Museum of Contemporary Art to reject PIK's sponsorship.
The Garage Museum, founded by Daria Zhukova and billionaire Roman Abramovich, has recently expanded its support base. The list of the institution's sponsors now includes the PIK Group. The museum began to give membership cards to new buyers of PIK-built homes, use the company's slogan "change lives and spaces for the better" and highlight that new buildings will be better for the disabled.
The protest petition is addressed to the museum's director Anton Belov and chief curator Kate Fowle. "On the part of the PIK Group this cooperation does not aim at improving the environment and people's lives, but rather at obtaining super profits and enhancing its own image through the patronage of cultural projects. In our opinion, the partnership with PIK Group discredits the Garage Museum of Contemporary Art and comes into direct conflict with the 'goals and values in the field of social and environmental responsibility' declared by the museum," the petition says.
Anton Belov's spokesperson said: "We respectfully decline to comment at this time."
Subscribe to our mailing list: