LA also recognised the feminist center The Woman's Building as a historic cultural monument and began conservation of its archives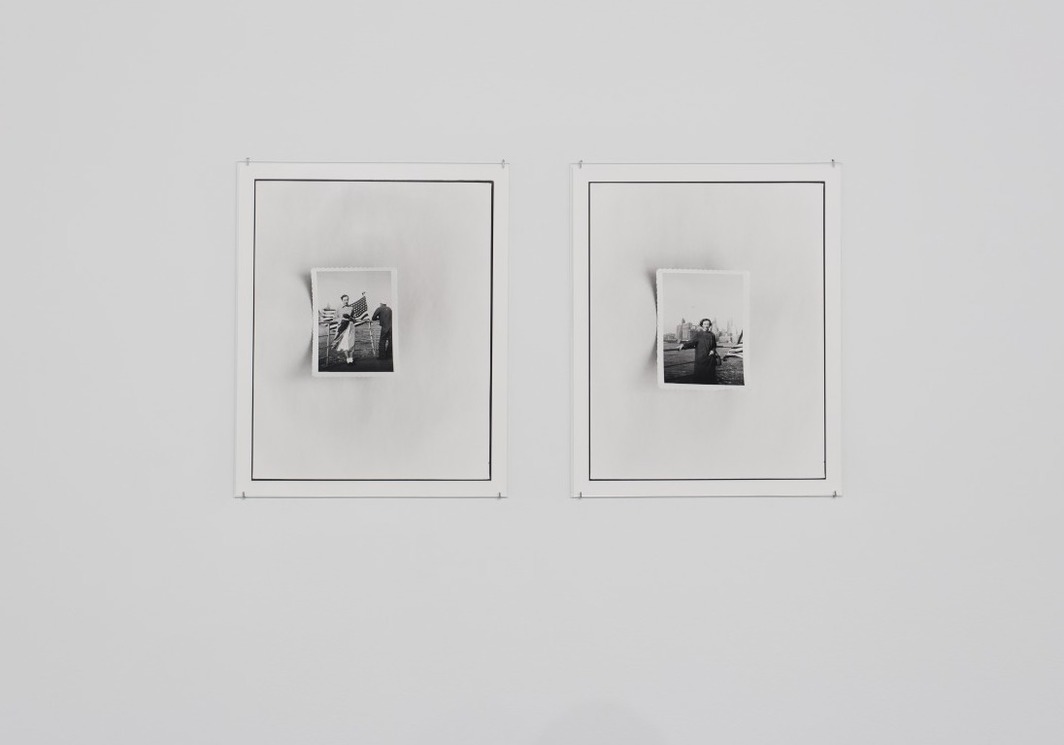 Zoe Leonard: Survey, LA MOCA, 2018. Source: Artforum
For the first time in LA, large-scale female artists have had more show than their male counterparts, according to the Los Angeles Times.
Sole exhibitions by female artists were hosted by museums and galleries across the city and the county. The list includes shows by Sally Mann at the J. Paul Getty Museum; Laura Owens, Lauren Halsey, Barbara Kruger, and Zoe Leonard at the Museum of Contemporary Art Museum of Contemporary Art; Adrian Piper at the Hammer Museum and the Fowler Museum at the University of California, etc. The only museum that has not held shows by female artists was the Los Angeles County Museum of Art.
The city also recognised Woman's Building as a historic cultural monument. The cultural center called by Lucy Lippard "the capital of cultural feminism" was founded by artist Judy Chicago, designer Sheila Levrant de Bretteville and art historian Arlene Raven. It operated in 1975-1991 and hosted feminist political events, discussions, performances and comedy shows that were raising sociopolitical consciousness.
After that, the Getty Research Institute, GRI, received 44 boxes of archives from the Woman's Building and a $284,400 grant for conservation of photographs, posters and other printed materials, as well as audio and video recordings and artworks.
Subscribe to our mailing list: