Police did not give a reason for the arrest, but the authorities seem to be irritated by the photographer's professional activities, who tell the world about problems in China
Photographer Lu Guang. Source: phillipperochot.com
The respected Chinese photographer vanished on November 5 when he was going to leave Xinjiang's capital Urumqi for Sichuan. He arrived in Xinjiang on October 23 to attend five photo exhibitions. His wife Xu Xiaoli informed journalists when she lost contact with him.
She told the New York Times police did not disclose a reason for his arrest and did not provide any documents relating to the case. The only information available is that Lu and his friend, who invited him to visit the photo events, were detained by state security services.
She added it's unlikely that Lu was documenting repression of Muslims during his trip: "He told me that he was just touring to take a look, because he hadn't been there before, as far as I know. He was going to show his work to photography lovers and offer commentary on them and so on."
The Xinjiang Uyghur Autonomous Region, where the photographer was detained, is a western district where Muslim minorities – Uyghurs, Kazakhs and others – live. Journalists have learnt recently about detention camps where the authorities try to re-educate Muslims by banning them to pray, making them study Chinese and pledge allegiance to Xi Jinping, the general secretary of the Communist Party of China. The camps drew international criticism, but China has denied the problem until recently. The authorities later said the camps were created to tackle terrorism.
Three-time World Press Photo winner Le Guang is known for documenting the environmental catastrophe the country faced due to industrialisation. He also made projects focusing on problems of poverty and socially vulnerable people.
Below are photos by Lu Guang focusing on environmental and social issues. Some capture people who have died or are dying from AIDS and other diseases.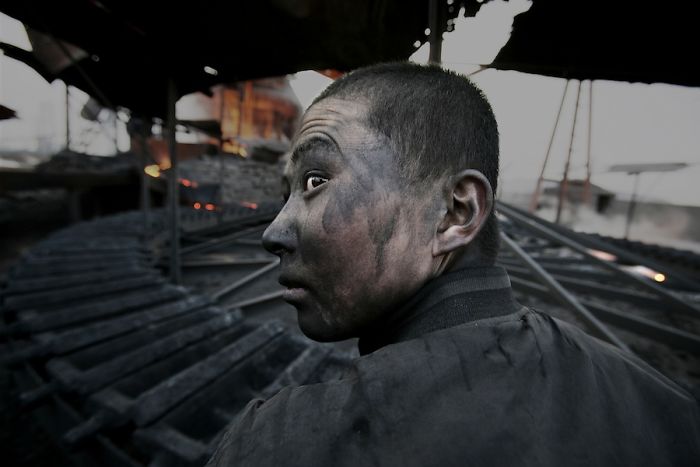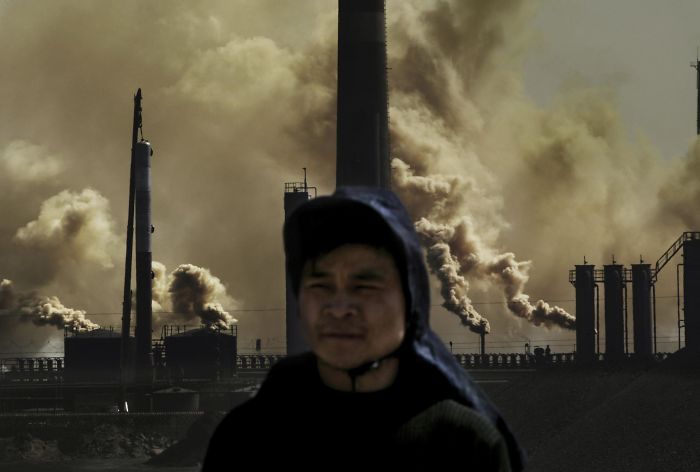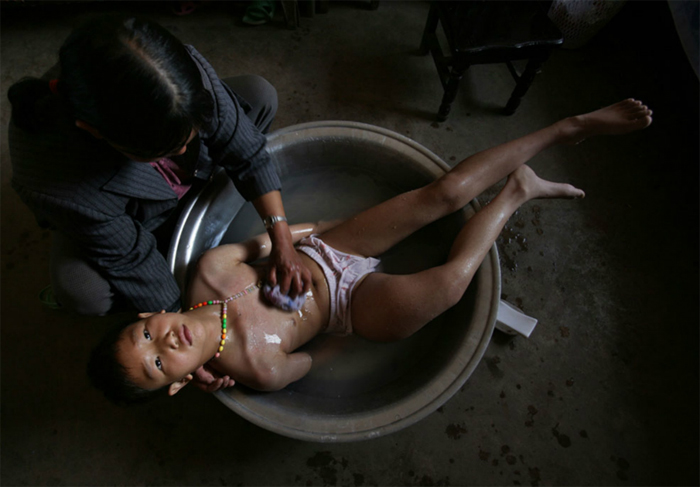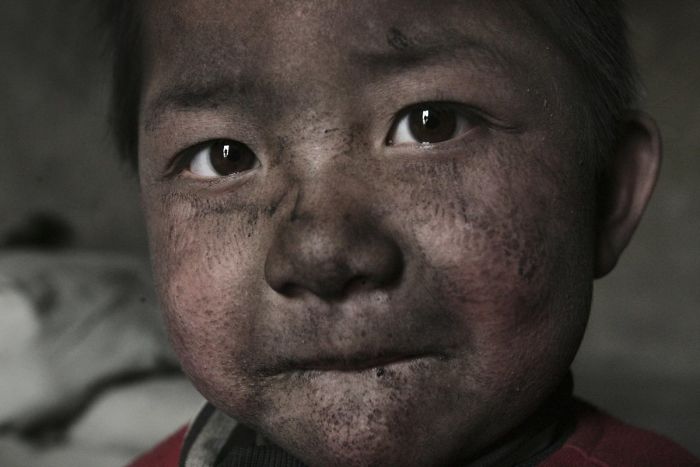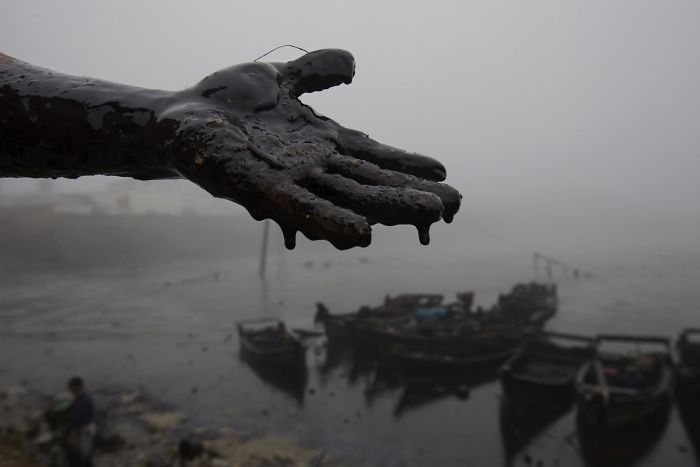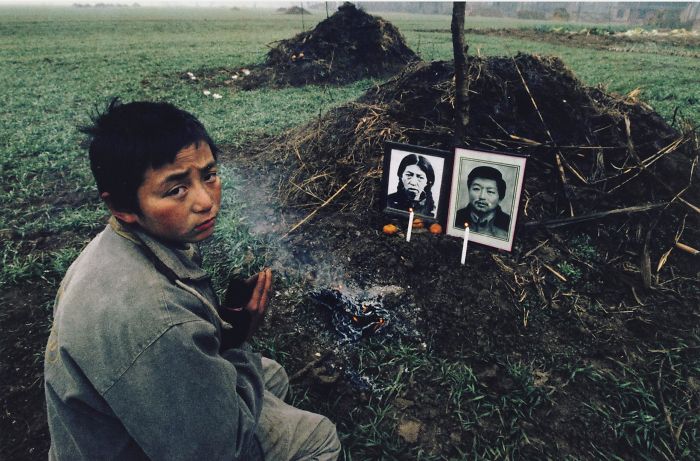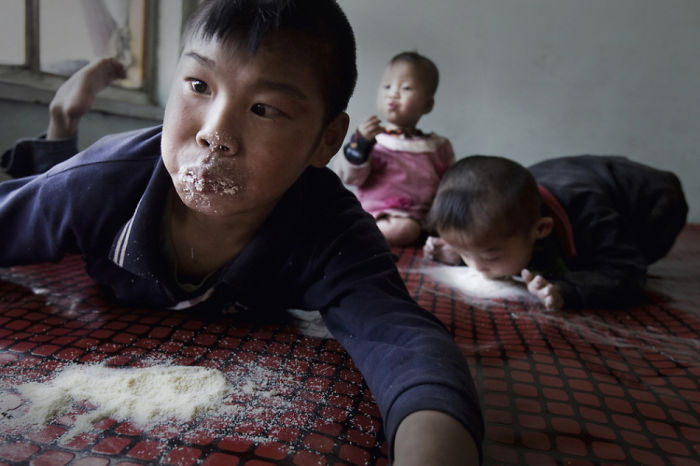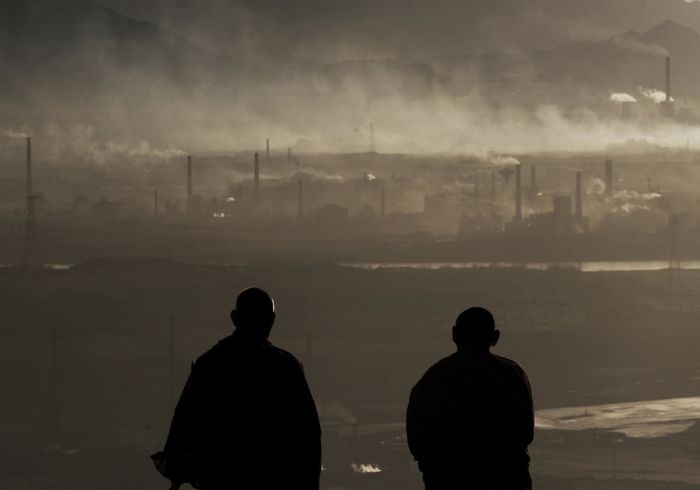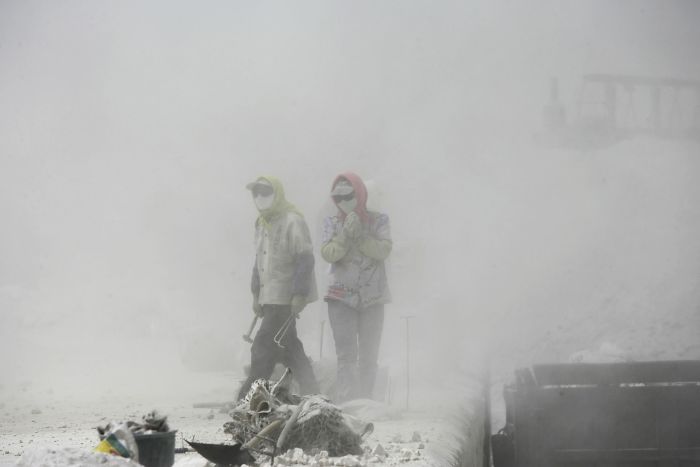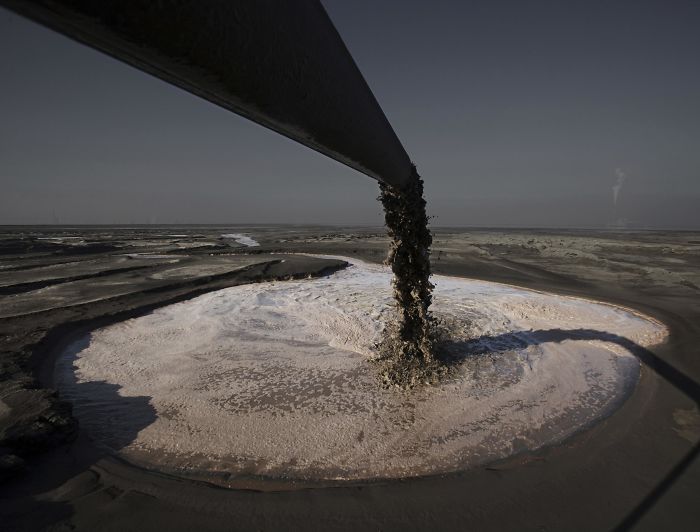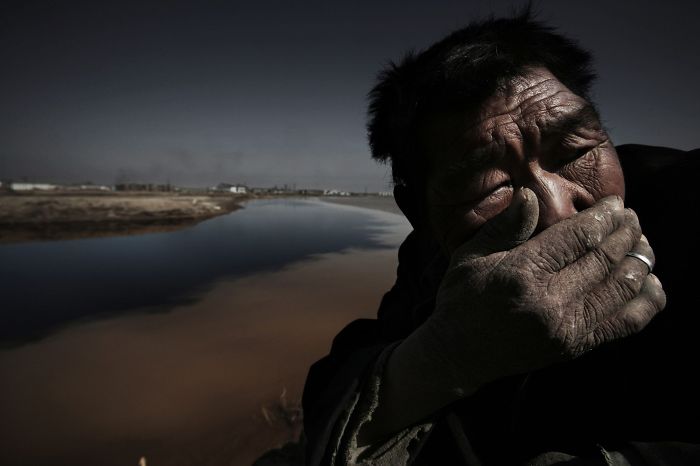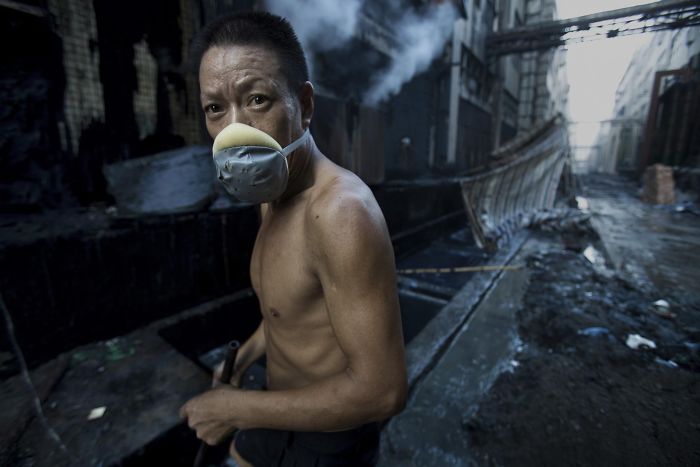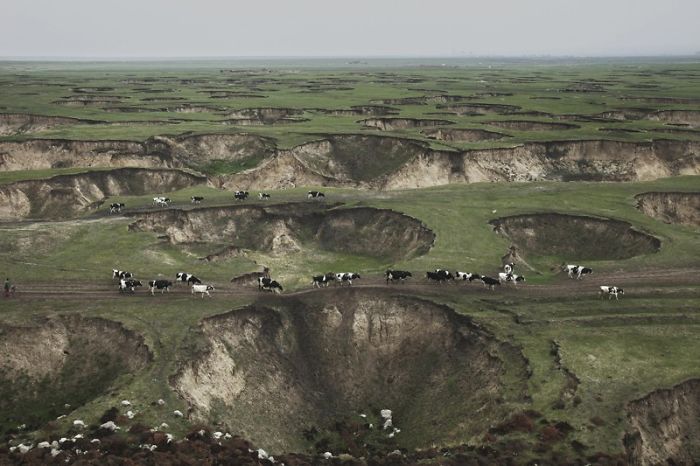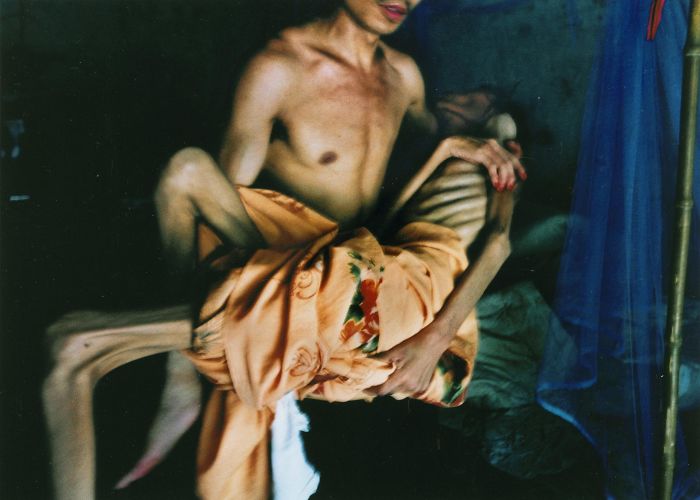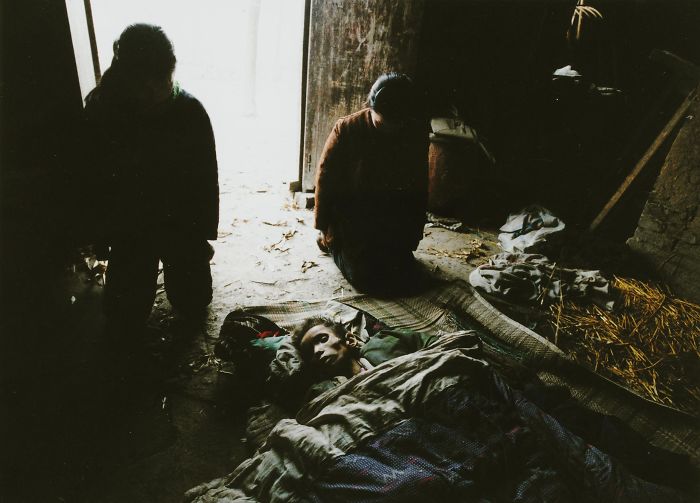 Source: boredpanda.com Subscribe to our mailing list: