The band IC3PEAK was to play a concert at Brugge club on December 14, but organisers said a couple of hours before the start that the cultural department of the Minsk city committee revoked the tour permission. The musicians found a new location for the show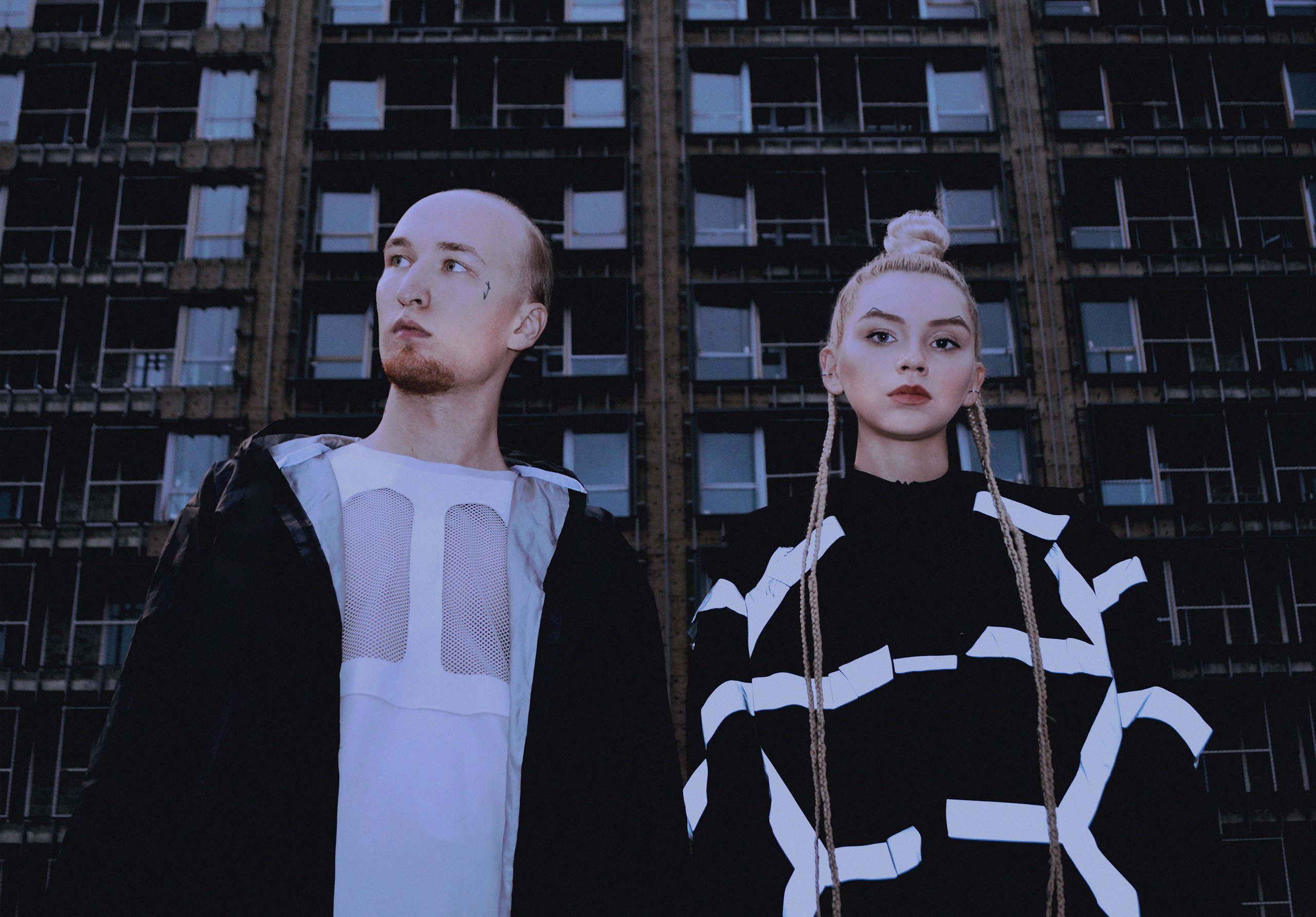 IC3PEAK. Source: last.fm
Though it was announced the concert was cancelled, fans were waiting outside the Brugge club when news came the band would play a secret concert at the NLO club. 30 minutes after the start, microphones were turned off and security guards made the musicians leave the stage, afisha.tut.by reports.
TUT.by journalists filmed what happened in the club:

Concert manager Sergey Polazhenko said the informal reason for cancelling the show was the difference between the number of sold tickets (450) and the number of tickets organisers planned to sell (150). The authorities did not give the official reason for their decision. The only said in the letter the concert permission was annulled.
The Russian authorities have cancelled several concerts by IC3PEAK in Russia in the past few weeks, citing the electronic duo's "suicidal lyrics".
IC3PEAK is a duo of Tula-born electronic musicians Nastya Kreslina and Nikolay Kostylev. IC3PEAK, known for its performance art and ironic stance towards brands in the music industry, is a mixture of ancient Russian aesthetics and the current social and political agenda.
Subscribe to our mailing list: