Despite the ban, girls gave several kisses to the statue, petted the policeman's dog and left the site without being detained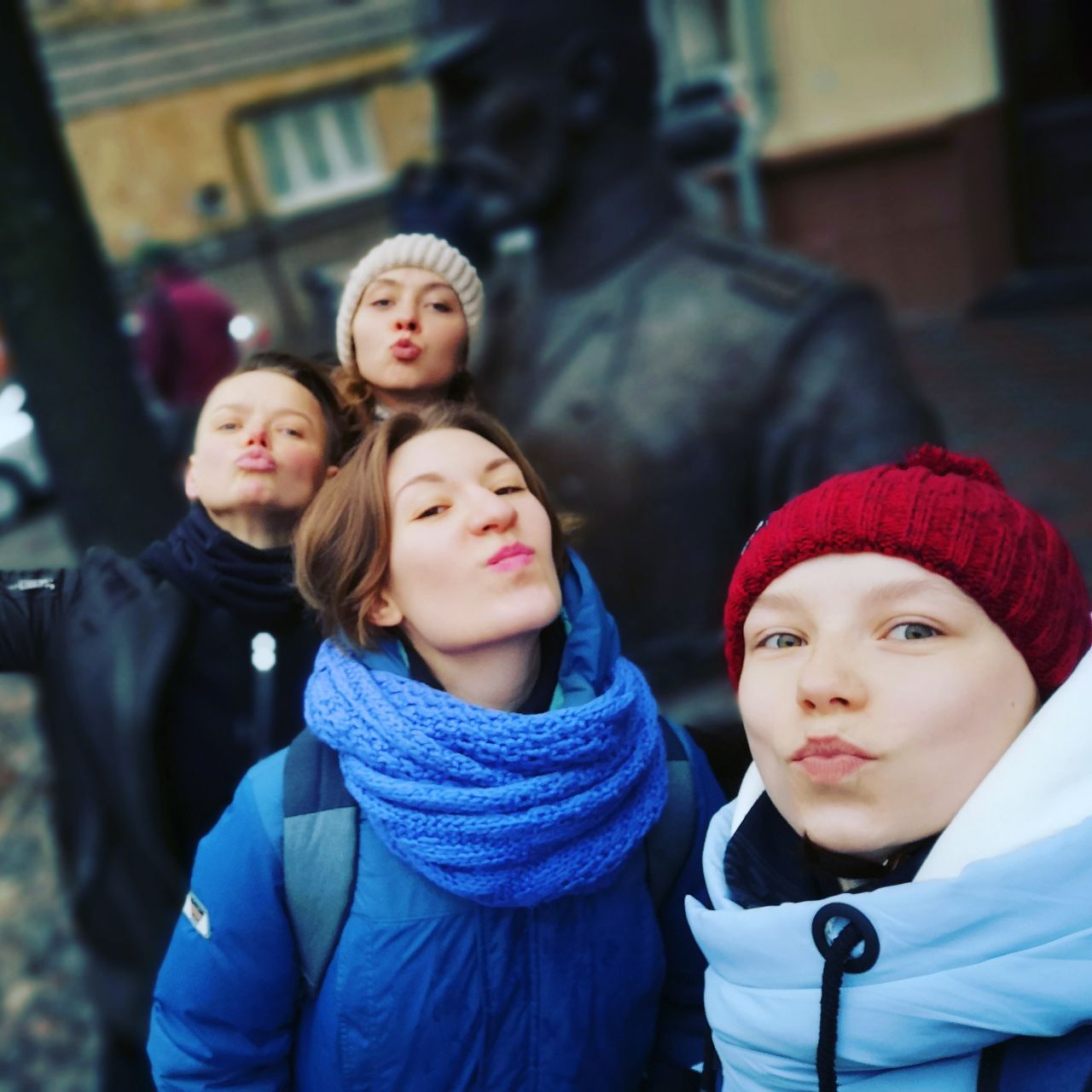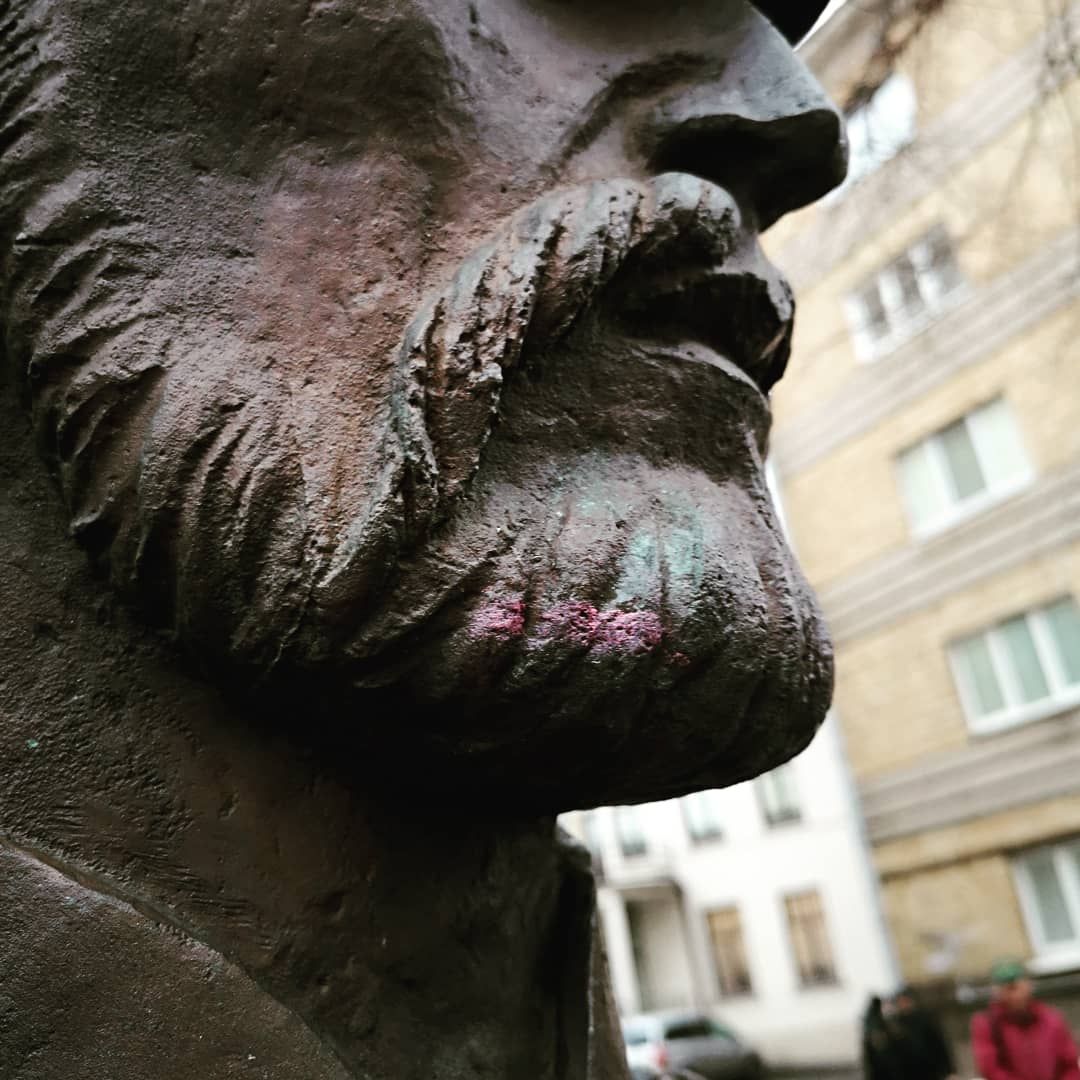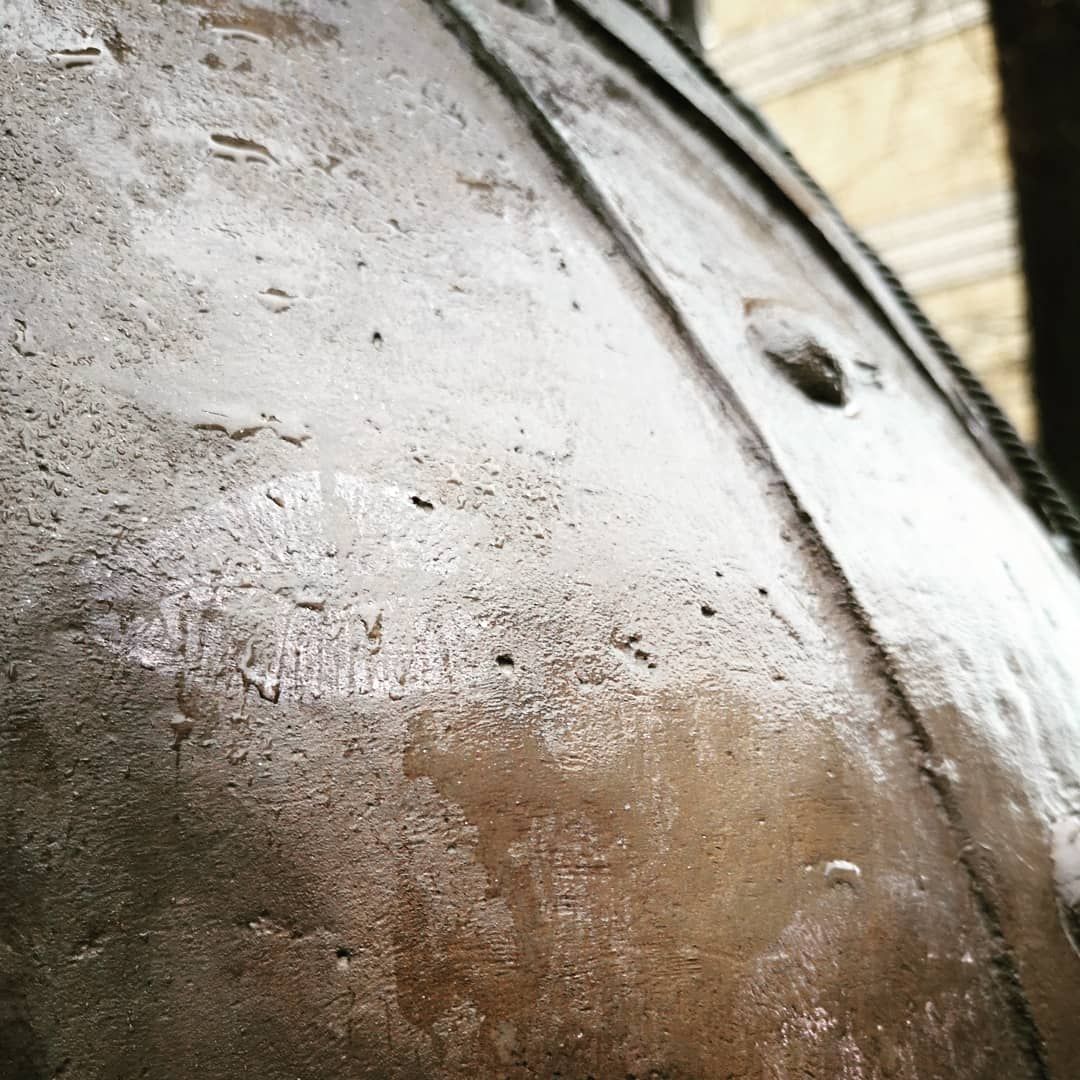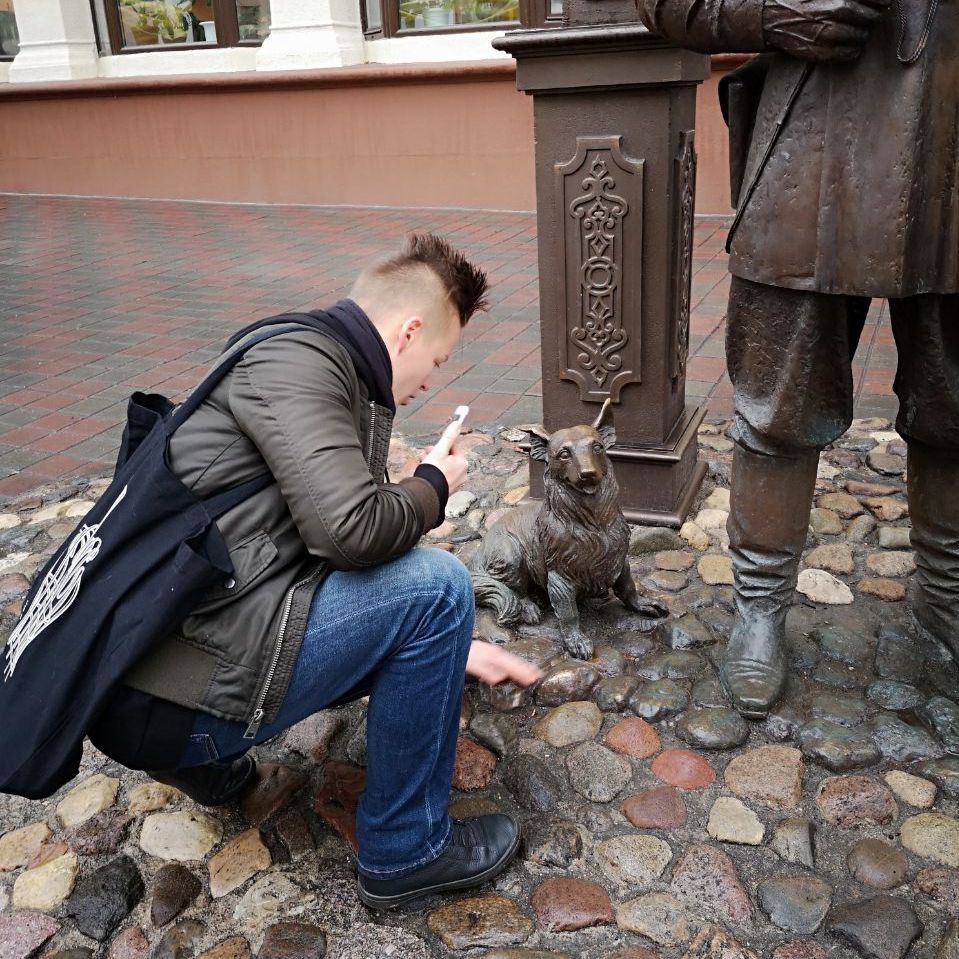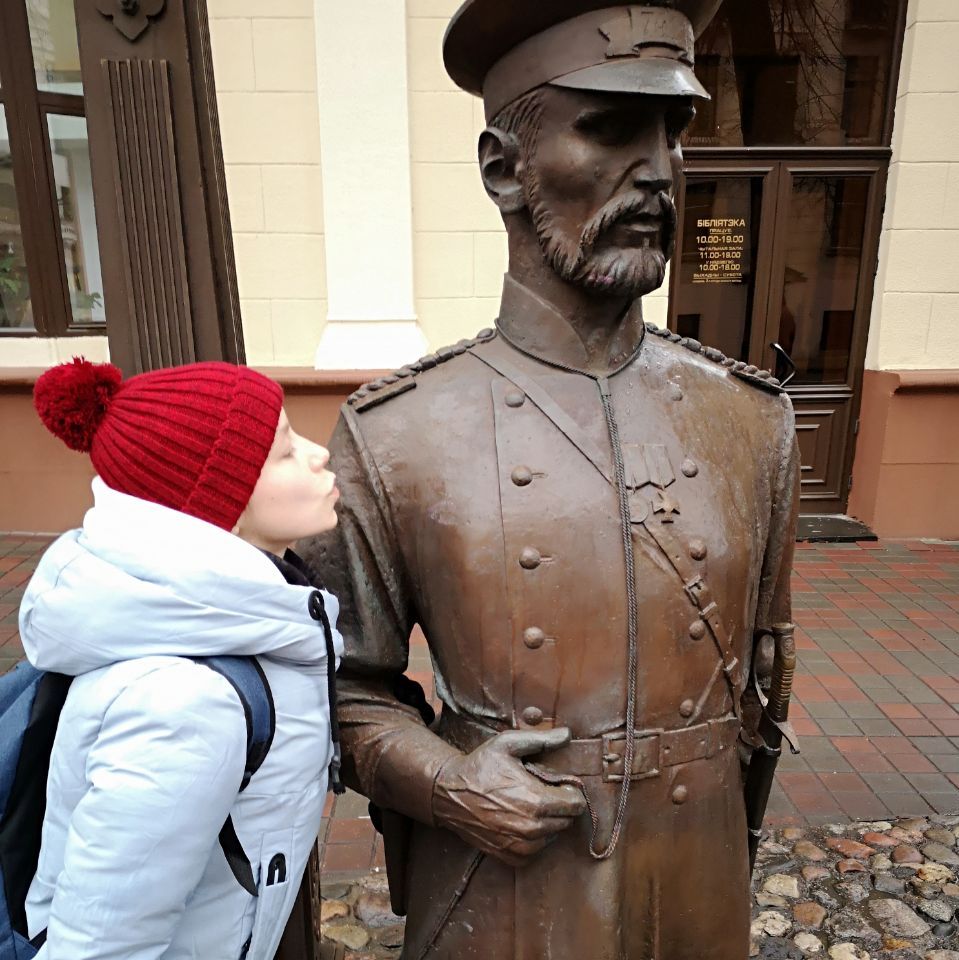 Women began to kiss the statue pf a tsarist-era policeman when a police officer approached them and said his "bosses asked" not to touch the monument. He was unable to say which law prohibits interactions with the statue, but said, "Firstly, it's the Interior Ministry right outside here."
The women explained to him the performance was a reference to the tradition to kiss Oscar Wilde's monument in Père Lachaise Cemetery, but the law enforceent officer didn't find the argument convincing.
The following discussion and the actors' personal experience showed that you can pet the policeman's dog, as well as touch cobbles near the dog's paws. When the girls finished kissing the statue, they left the "crime scene" without being detained for identification.
Svetlana Sugako, who was filming the performance, addressed the audience: "Don't be afraid. It is a statue of a policeman that is not supposed to scare you. There's too much fear in this city. The dog is cute. Let's love each other. We stand for love..."
According to the website tut.by, a 16-year-old teen slapped the policeman statue, which stands outside the Interior Ministry headquarters, in the "face". He had to apologize publicly for "damaging the statue and police officers".
The next day, another man put a scarf around the statue's neck. He was detained. He asked why he was detained and received a reply "you put the scarf on the statue under protection."
The man explained he wanted to take a picture and warm up the statue. He was taken to a police station for identification. Police officers told him "the statue was, roughly speaking, the face of the Interior Ministry" and warned him "not to put anything on the monument next time".
Subscribe to our mailing list: