Museums, galleries, theatres and other cultural institutions have signed declarations to condemn right-wing movements and offer ways to oppose them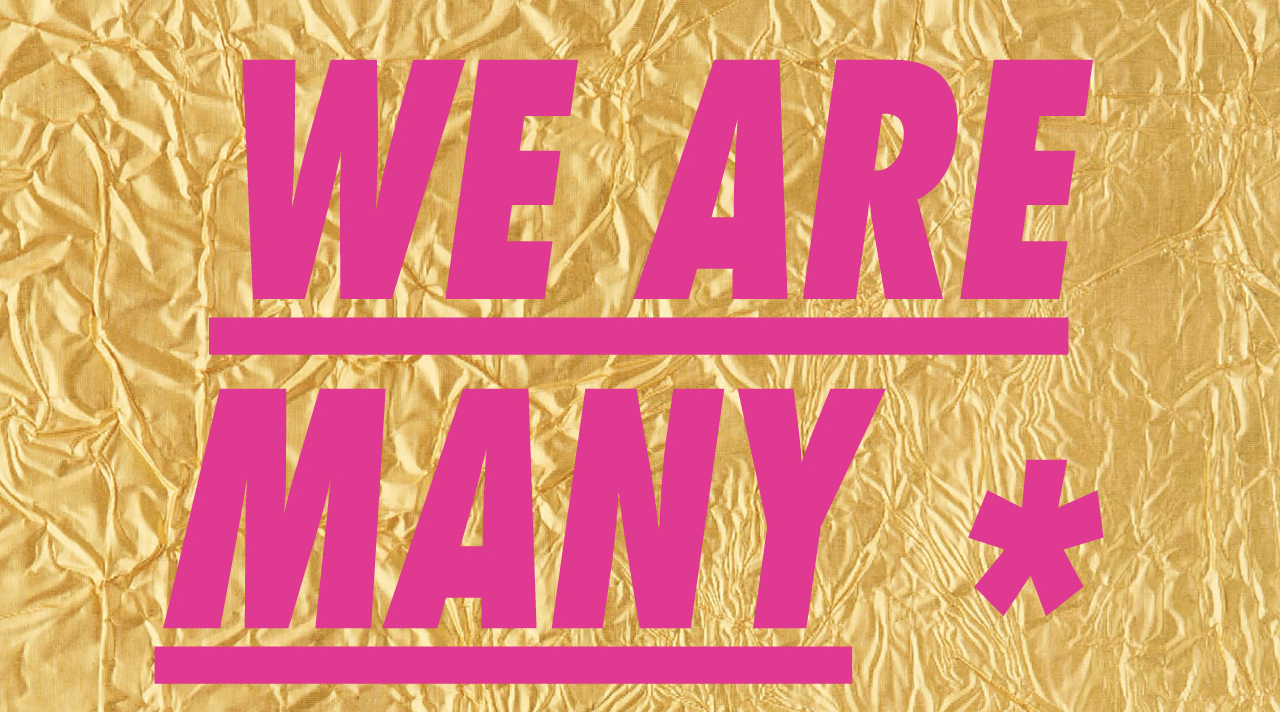 A part of the of poster by Die Vielen, a movement against the far right. Source: Die Vielen
Museums and cultural organisations in Berlin,Hamburg and North Rhine-Westphalia have united against rising nationalism in Germany. Hundreds of institutions have signed declarations denouncing the "illegitimate attempts made by right-wing nationalists to exploit art and cultural events for their own purposes," Artforum reports .
Over 140 Berlin-based organisations, including members of the KW Institute, the Berlin Biennale and the Haus der Kulturen der Welt, signed the first Berlin Declaration of the Many released by the nonprofit Die Vielen (The Many) on November 9.
The date was chosen deliberately. November 9 marks the anniversary of the reunification of East and West Germany, the failure of Hitler's Beer Hall Putsch in 1923 and Kristallnacht (the Night of Broken Glass) in 1938.
The declaration states that right-wing populism poses a threat to the freedom of the arts in the country: "Right-wing groups and parties frequently disrupt events, aim to determine repertoires, polemicize against the freedom of art and above all are working on the renationalization of culture."
Museums, theatres, galleries and other cultural institutions in Dresden, Düsseldorf and Frankfurt signed their own declarations urging for an "open, enlightening and critical" dialogue about right-wing strategies and calling not to provide a platform for nationalist propaganda.
Subscribe to our mailing list: