The first exhibition in the new spaces features photographs of Martine Franck, Cartier-Bresson's wife, who established the foundation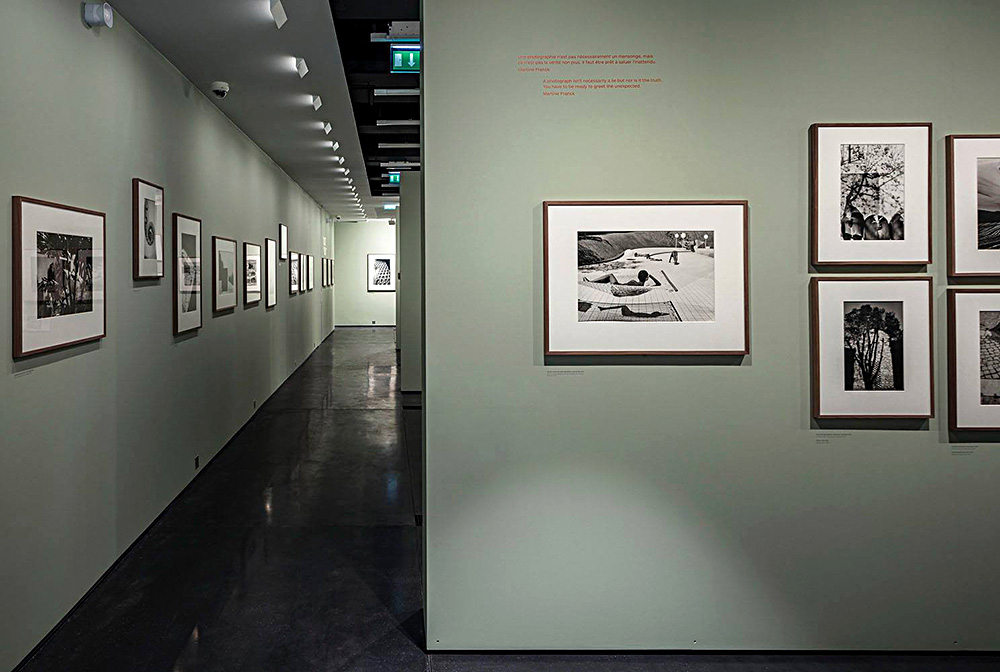 The Henri Cartier-Bresson Foundation's new venue. Source: Fondation Henri Cartier-Bresson/The Art Newspaper
The Henri Cartier-Bresson Foundation run by François Hébel and the artistic director Agnès Sire has moved from Montparnasse to the Marais. It is now located close to the Centre Pompidou and the Musée Picasso, according to the Art Newspaper.
Gallery spaces featuring Cartier-Bresson's works and temporary exhibitions are on the ground floor. The archive of prints and negatives, which were stored at four different sites, is situated on the first floor.
The relocation was made possible through the sale of 100 Cartier-Bresson's photographers for €2 million at Christie's in 2011.
The exhibition titled Martine Franck: a Retrospective, which runs until February 10, features 140 works – images of social and political movements, portraits of artists and writers and photos made during travels, including trips to a monastery in Nepal and a temple in Kyoto. "Both Martine and Henri were Buddhists," Sire explains.
Frank was 30 years younger that Cartier-Bresson. Franck worked for the Vu photo agency in 1970 and helped found the agency Viva. In 1986, she joined the Magnum agency founded by Cartier-Bresson and Robert Capa.
In 2002, two years before Cartier-Bresson's death, she used money she inherited from her father to set up the Henri Cartier-Bresson Foundation.
The next show will feature works by the South African photographer Guy Tillim, who won the foundation's award in 2017.
Subscribe to our mailing list: