The couple was sentenced to a jail term, most forgeries were seized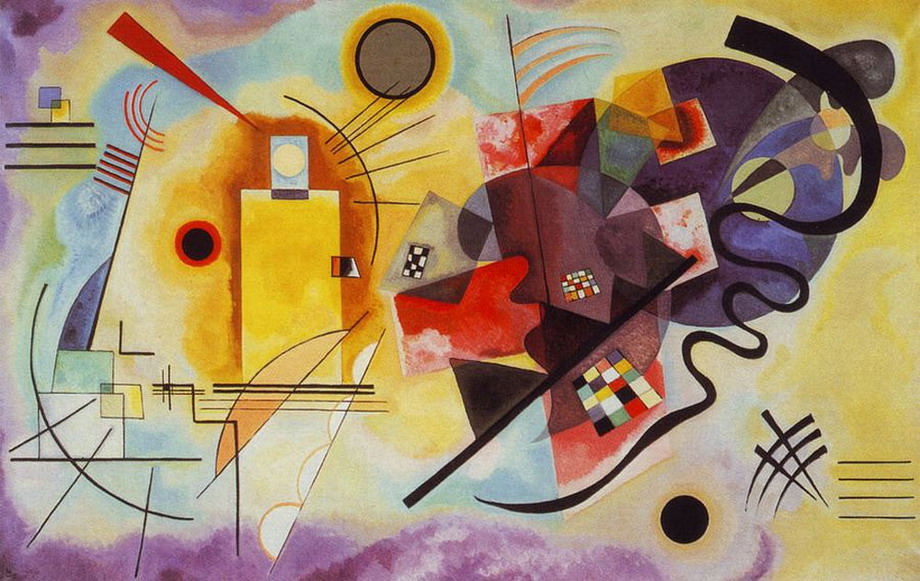 Yellow Red Blue, W. Kandinsky 1925. Source: wassilykandinsky.ru
A five-year forgery scam was exposed in Finland. Spouses Kati Marjatta Karkkiainen and Reijo Pollari were deceiving private collectors and auction houses, selling them fake artworks attributed to Matisse, Monet, Kandinsky, Russian and Finnish artists, Artguide writes with a link to Artnet.
The family of gallery owners was found guilty on 30 counts of aggravated fraud. Karkkiainen was sentenced to 4 years in jail, Pollari received a five-year jail term. They also must pay €13 million in damages. Eight more persons were involved in the scheme as accomplices. They were given up to three years in jail. The most expensive work was a painting bearing the signature Fernand Léger. It was sold for €2.2 million.
Investigators seized 220 canvases and submitted them to experts and art historians at Finland's National Gallery for verification. Tests showed that most of them were fake. Police think they were created by a self-taught artist based in southern Finland. Most forged works were confiscated but some continue to circulate in the art market.
Subscribe to our mailing list: