The List of more than 34,000 refugee deaths has been displayed across the world. The artwork was vandalised at the latest Liverpool Biennial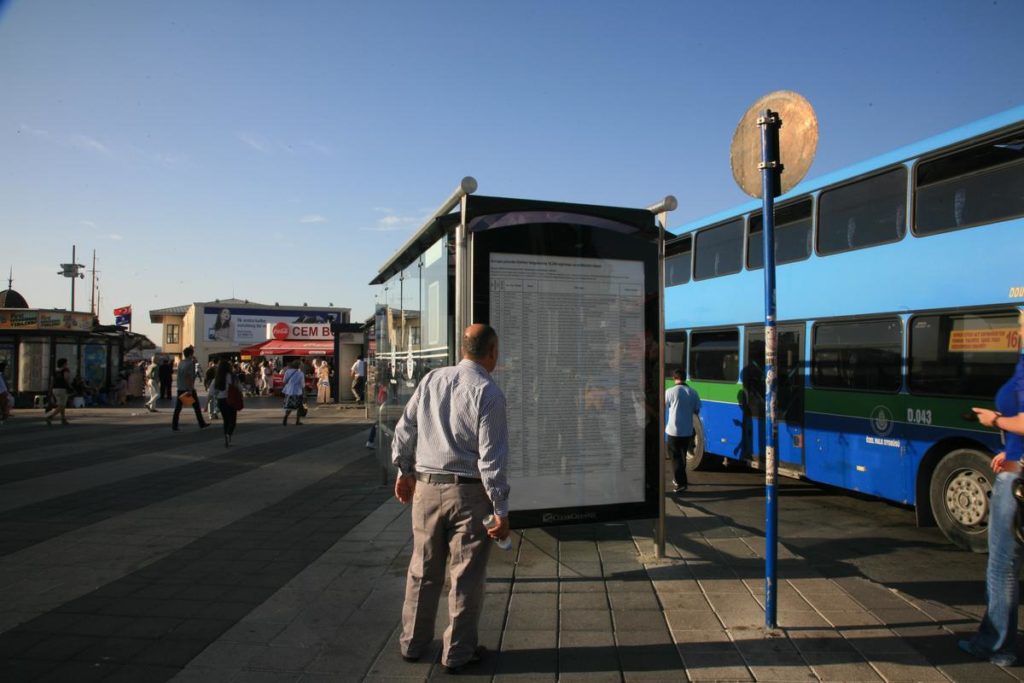 The List of 16,264 documented deaths of refugees and migrants. They died due to the restrictive policies of Fortress Europe. Documentation as of 13.06.2012. 150 posters were displayed in Istanbul from October 15 to October 23, 2012. Source: Artnet.com
Artist Banu Cennetoğlu has been working on the project for the past 16 years. The rising death toll uses data from the anti-discrimination network UNITED for Intercultural Action that unites 550 organisations in 48 countries. The List includes only documented deaths and contains the victims' names, gender, age, region of origin and death causes. As The List doesn't include unreported deaths, the real number of migrant deaths is likely to be much higher.
The List of 34,000 deaths will be shown in New York for the first time as part of the third edition of the Forward Union fair that takes place on September 29-30, Artnet.com reports.
Cennetoğlu's work was partially damaged at the recent Liverpool Biennial. Vandals ripped down and painted over the 280-metre long list. The artist refused to repair her work to remind others about the "systematic violence exercised against people".
A spokesman for Forward Union told Artnet.com in a letter that security staff would take care of the artwork. The List will be installed indoors, under the safeguard of Red Bull Arts New York.
This year's fair will display works by 25 participants focusing on immigration, gun control, civic engagement through art, installations and public programming.
Subscribe to our mailing list: