40 artists signed an open letter urging the Bangladeshi authorities to free photographer and journalist Shahidul Alam arrested in August for criticising the government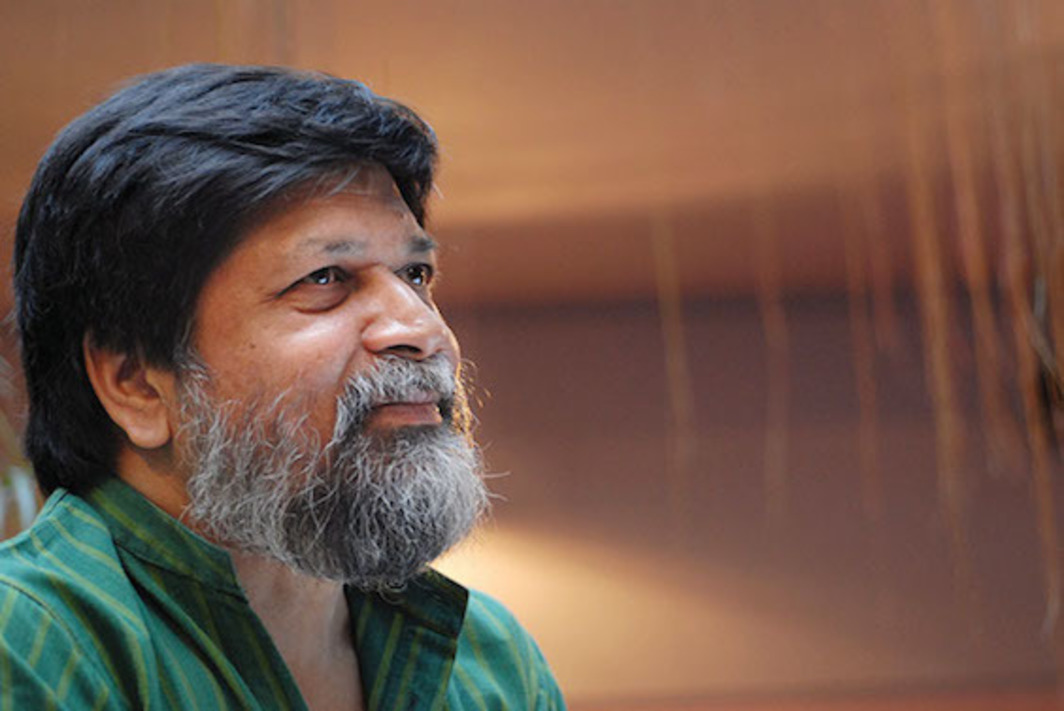 Shahidul Alam. Source: Artforum.com
Tate Modern director Frances Morris, Arts Council England chair Nicholas Serota, artists John Akomfrah, Lubaina Himid, Chantal Joffe, Anish Kapoor and Mark Wallinger are among those who signed the letter, Artforum.com reports.
Shahidul Alam was arrested on August 5 after an interview was published on Al Jazeera, in which he criticised the government's treatment of protesting students that resulted in clashed with police.
The Dhaka Metropolitan Police charged the photojournalist with violating article 57 of Bangladesh's Information and Communications Act. According to the Committee to Protect Journalists, the article allows prosecuting anyone whose material is "deemed to be false, obscene, defamatory, likely to harm law and order, tarnish the image of the state or an individual, offend religious sentiments, or provoke individuals or organizations". Shahidul Alam may face a maximum prison term of 14 years and a fine of almost $120,000.
Human rights activists suspect Alam faced violence in detention. He appeared before the court seven days after his arrest. His lawyer was not allowed to attend the hearing. The court's refusal to release the 63-year-old photojournalist on bail stirred an international outcry.
National Geographic, the United Nations Office of the High Commissioner, Serpentine curator Hans Ulrich Obrist and head of the BALTIC Center for Contemporary Art Sarah Munro voiced their support for Shahidul Alam. Pickets to support the journalist were held in London and New York on 7 September.
Subscribe to our mailing list: