They wrote an open letter criticising the long-standing practice of inviting more men than women both as curators and exhibitors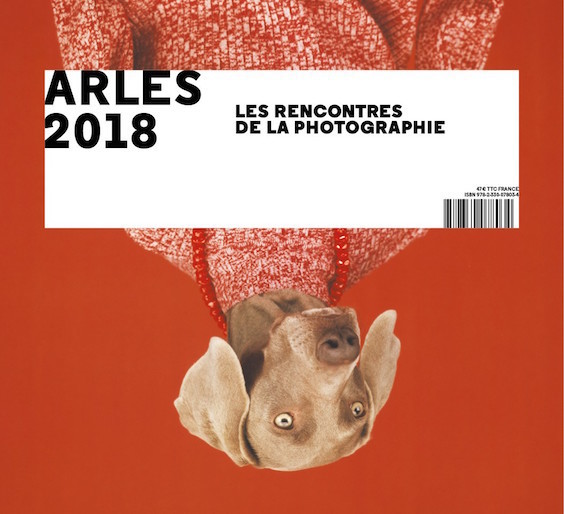 Source: Rencontres d'Arles/Artforum.com
Prominent cultural figures signed the open letter against gender disparity at the Les Rencontres d'Arles 2018. The letter published by Libération says only three out of fifteen major monographic exhibitions at the festival include works by female artists.
The signatories of the letter, among them the Whitechapel Gallery's Iwona Blazwick, the director of London's Slade School of Fine Art Susan Collins, artists Victor Burgin, Orlan and Martha Rosler, also accuse the festival's director Sam Stourdzé of supporting an "androcentric vision of art". Only three editions of the festivals were curated by women in the past 49 years, Artforum.com reports.
"You tell us that things will be done gradually. Women artists do not have more time to lose than their colleagues. Like them, they need means, visibility, recognition, right now. It is now and not tomorrow that you must give them their rightful place. [...] The success of the Rencontres d'Arles, be sure, will not suffer," the letter says.
The authors demand that the next edition distribute finances, production and communication resources equally among the selected artists and urge the organisers to work toward gender equality. This year's Les Rencontres d'Arles started on July to last until September 23.
Subscribe to our mailing list: