Blind Spot is a photo project at the intersection of art and documentary photography exploring displays of fear, violence and aggression in authoritarian states
A photo from the Blind Spot project, Maxim Sarychau, 2017


The 10th edition of the international photo festival Les amis des Nuits Photographiques de Pierrevert takes place in Pierrevert, France. Belarusian photographer Maxim Sarychau participates in the festival for the first time. On July 28, he will present his project Blind Spot, which was first shown in Minsk in March 2017.
The event is organised by the local authorities with the support of local residents, who provide accommodation for festival participants – 50 photographers. Fourteen exhibitions, often in unusual spaces like churches, villas and gardens, are held in the town and its neighbourhood as part of the festival.
The key events at the festival are big screen projections of photo projects at night. Guests and participants can talk to authors and discuss their works the next day.
The festival does not have a particular theme, spanning across different genres – landscapes, photojournalism, documentary photography, portraits, travel and fashion photography. It aims to bring together professional photographers, photography fans from different countries and local residents, as well as give them an opportunity to tell their stories. The event lasts four days.
According to Maxim Sarychau, there's nothing like that in Minsk. The festival can only be compared to Minsk's Month of Photography, but still there are some differences:
"The festival attracts local residents and people from nearby towns. It's great that the event, organised on a rather high level, takes place in a town with a population of 3,500 people for the 10th time. From a professional point of view, it doesn't feature a lot of interesting projects. But it's interesting to see how it it organised, how to hold exhibitions in places without infrastructure – galleries and contemporary art centres.
I can't say project presentation is important for me, visually or conceptually. But it's interesting to see which works were chosen by the jury, with gallerists and photogaphers from New York and Paris on the panel.
The festival can be compared to Minsk's Month of Photography, but our level is higher if we speak about quality, the concept and exhibitions. But we have only a few foreign guests. It's a problem to make foreign photographers interested in visiting Minsk. The festivals requires the author to be present physically at the event if your works are displayed. It creates conditions for establishing contacts with photographers and professionals from across Europe."
Visit the festival's site for details on participation conditions and submission deadline. See Maxim Sarychau's photos from the first day of the festival below.
Moc.media thanks Maxim Sarychau for his help in writing the article.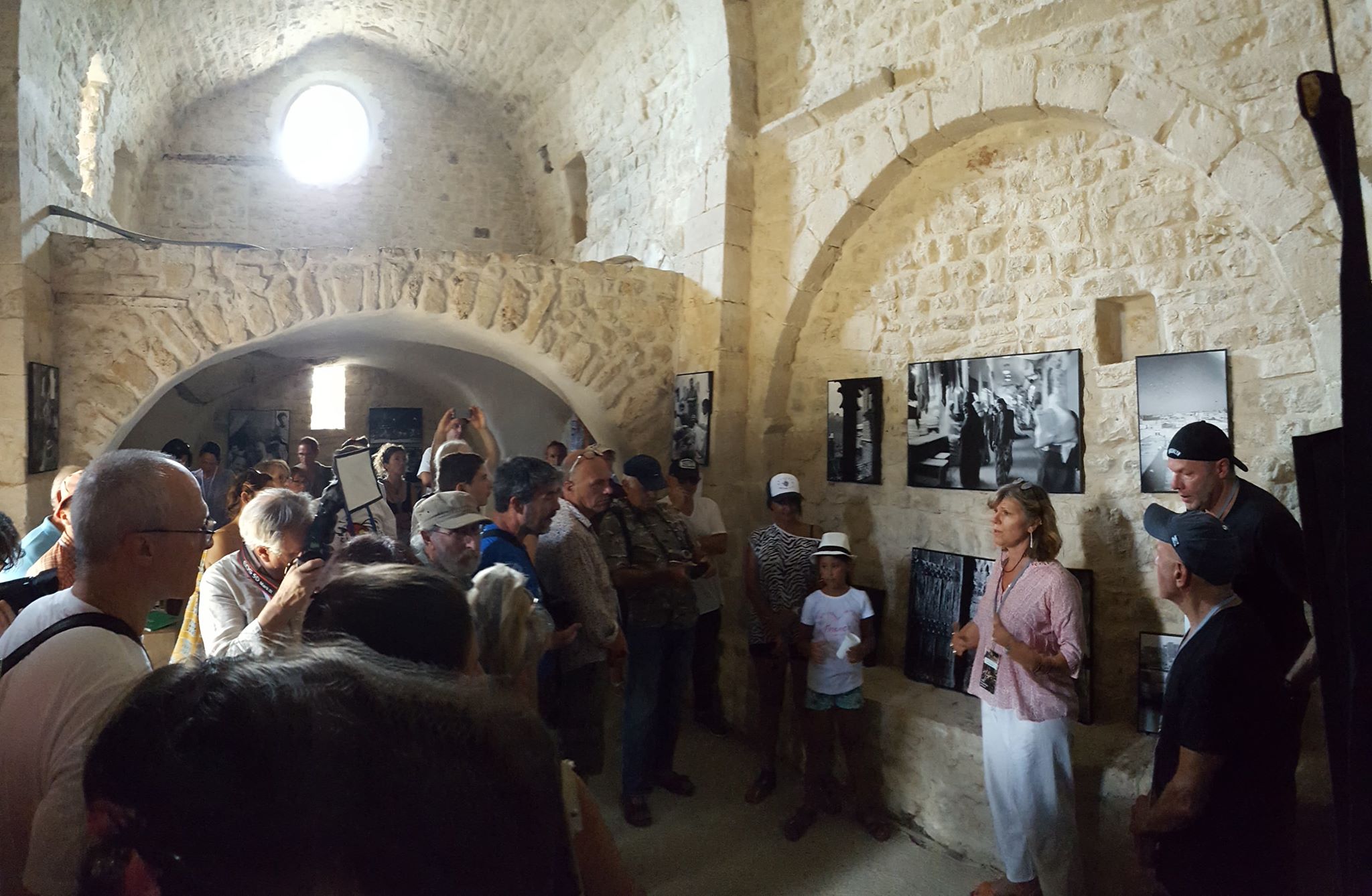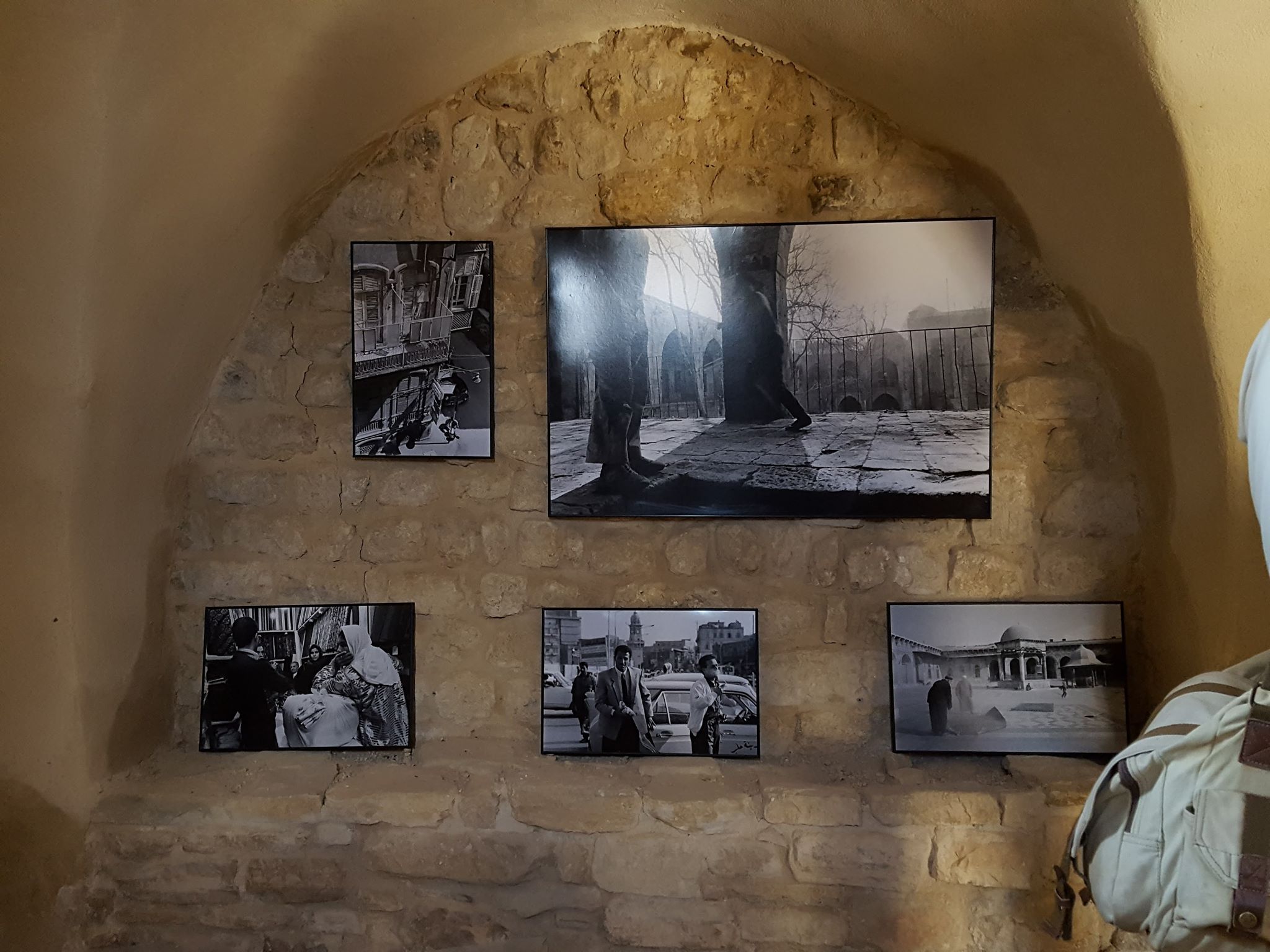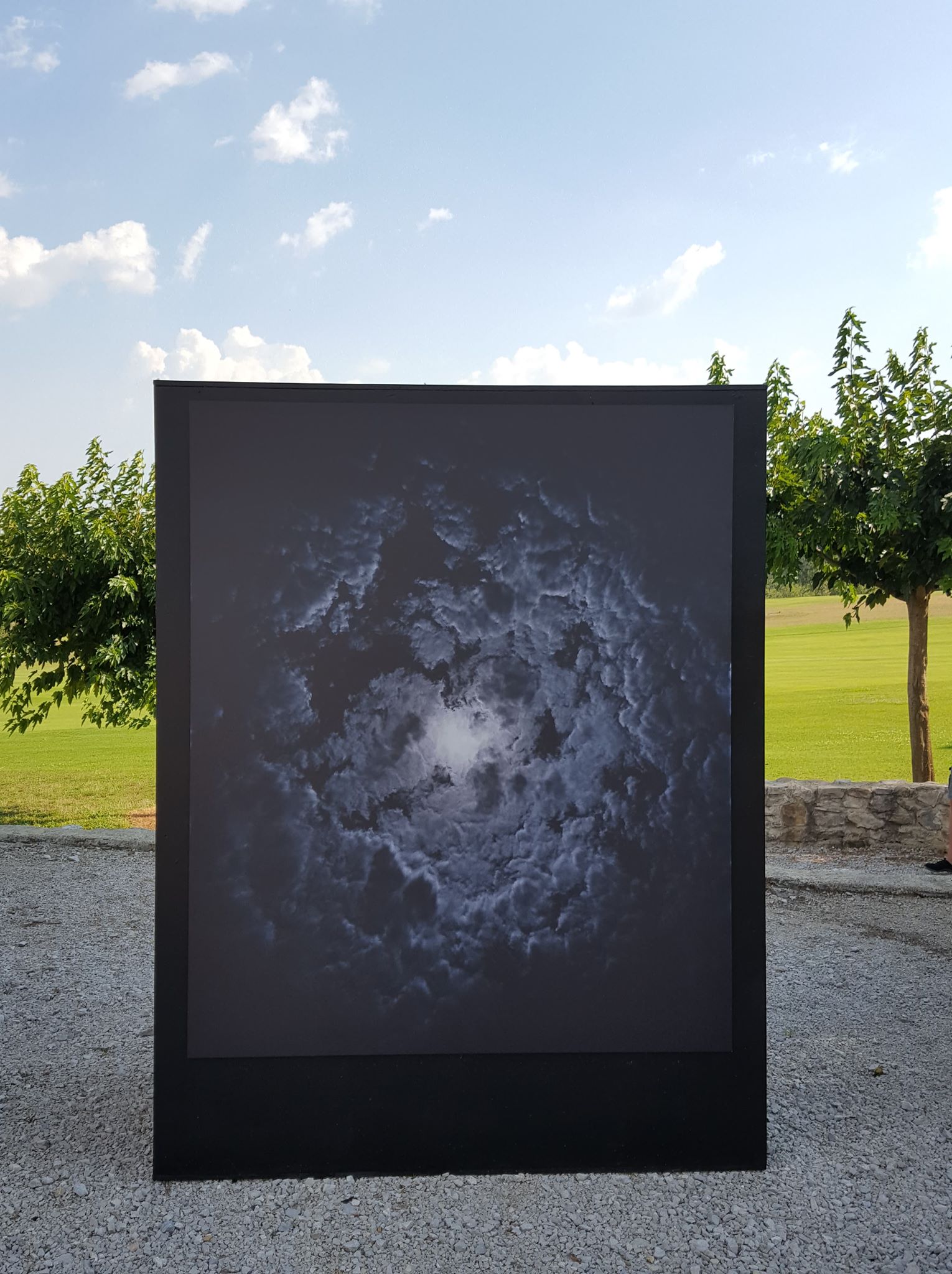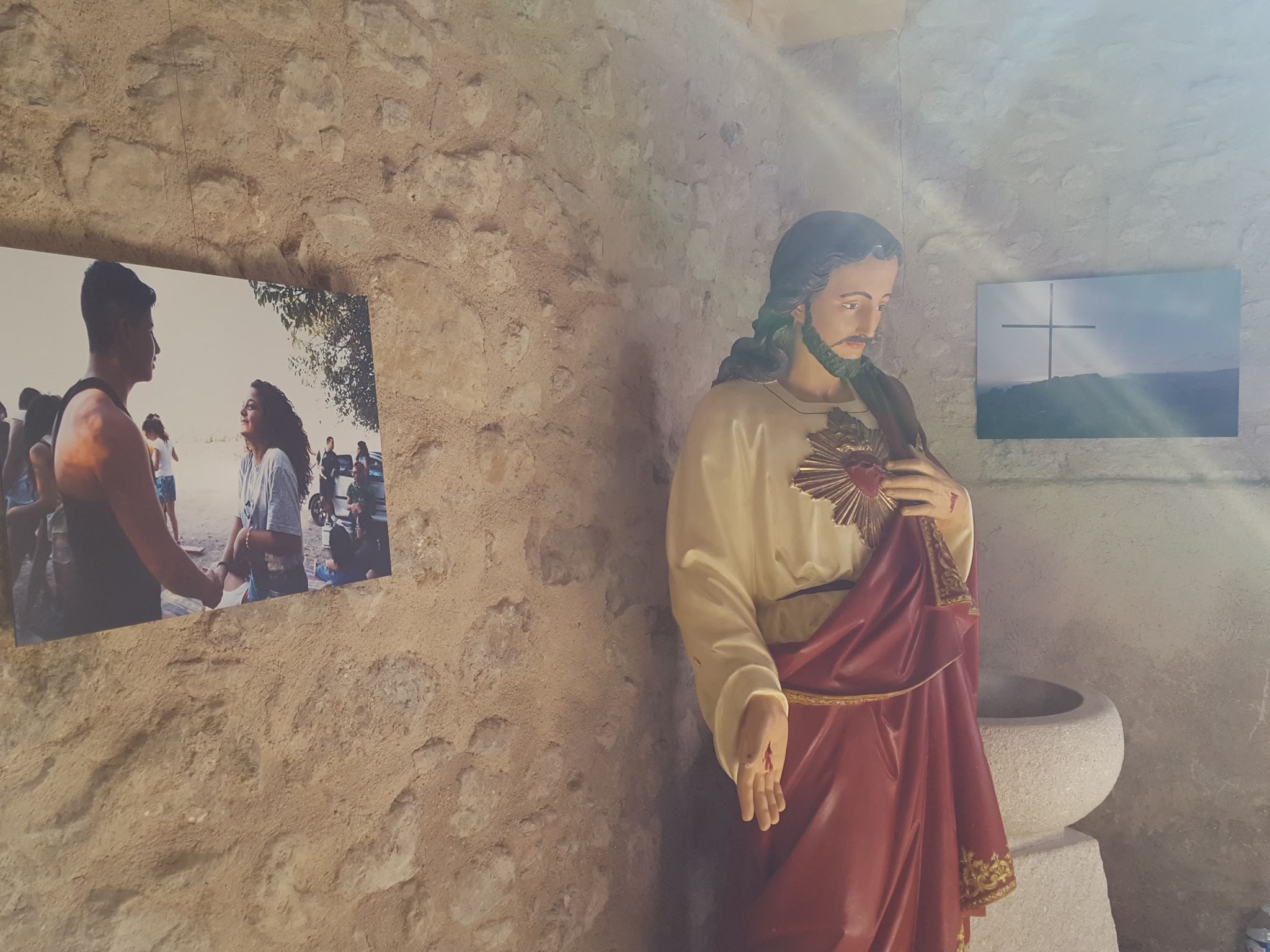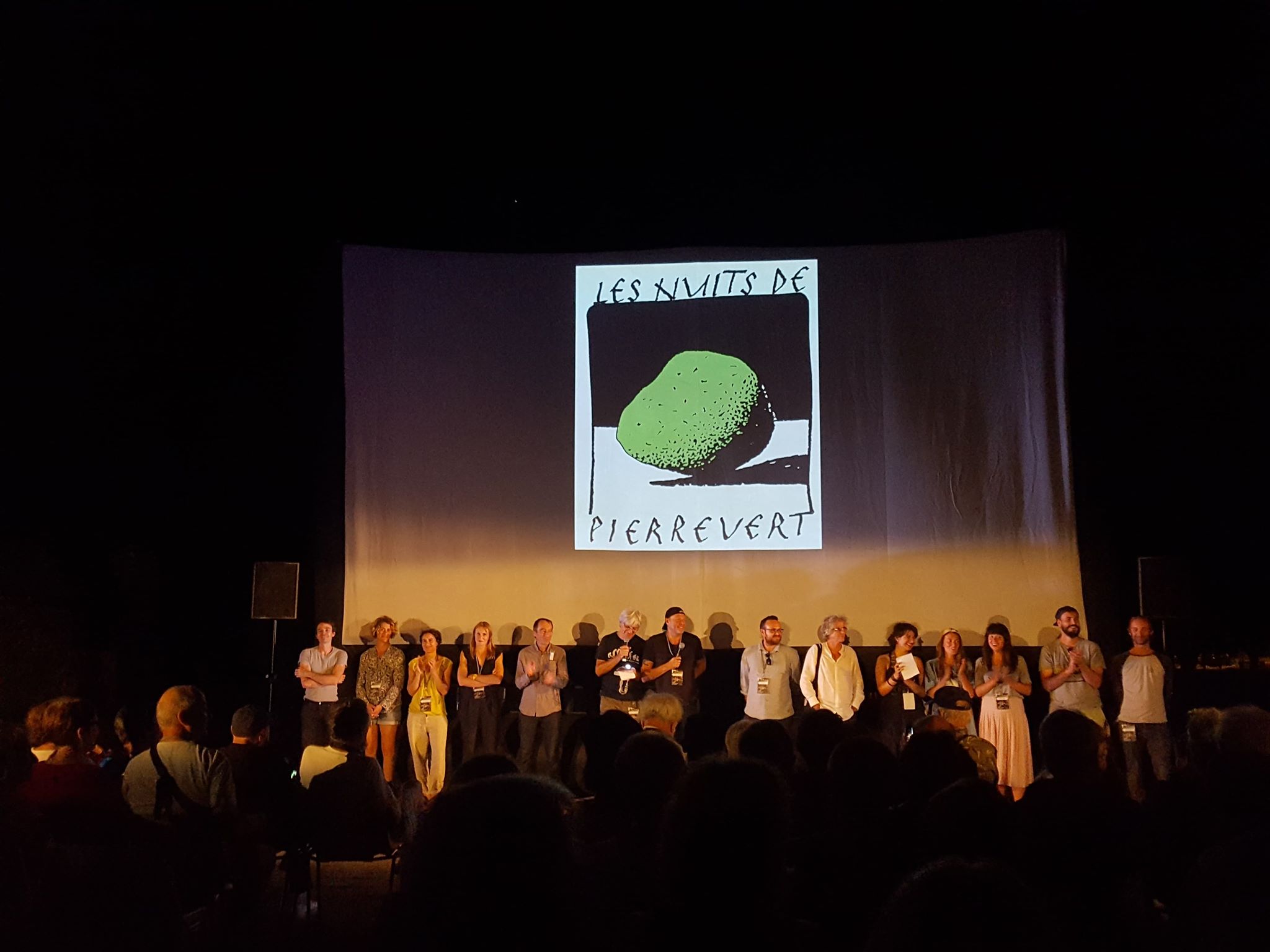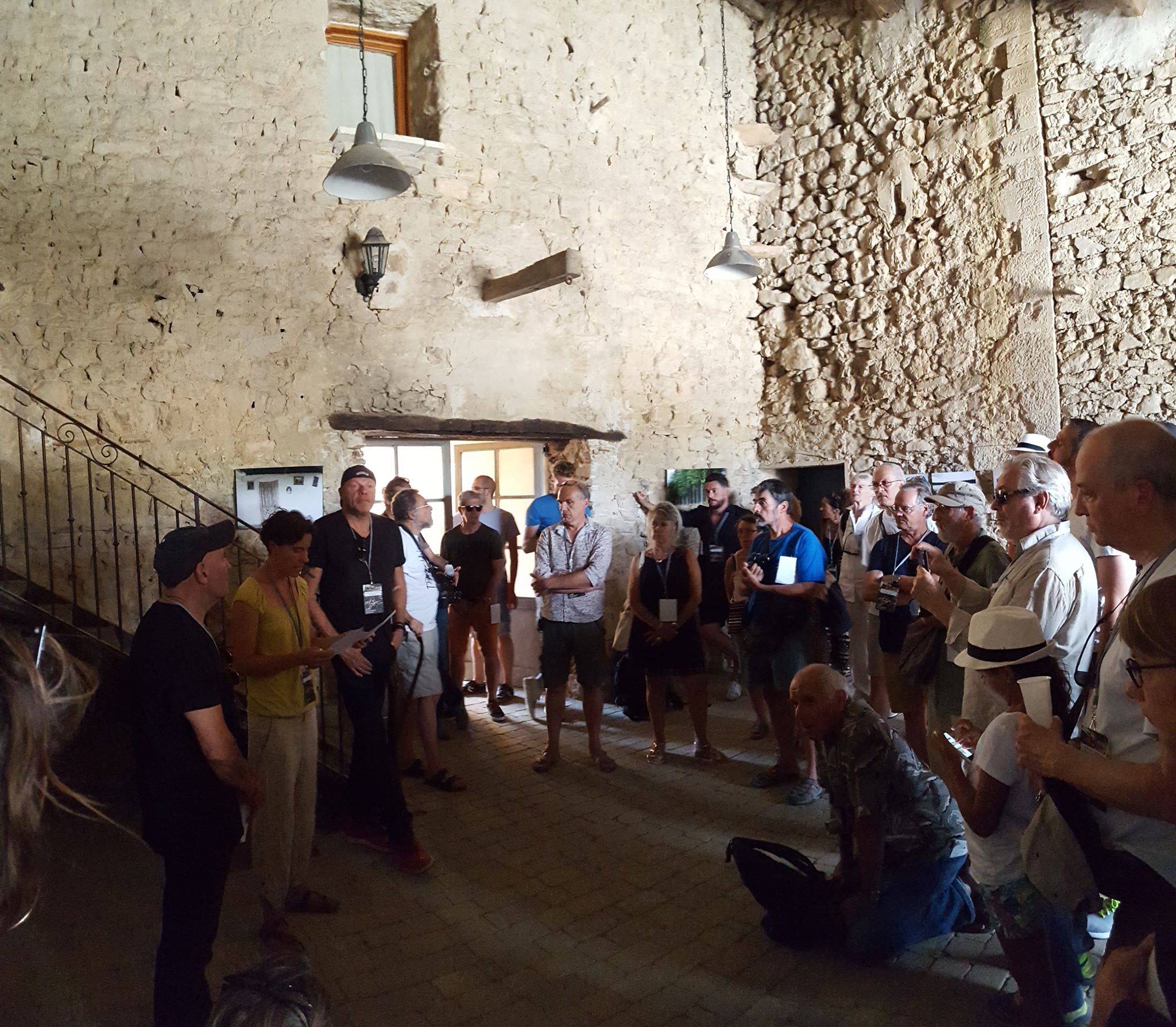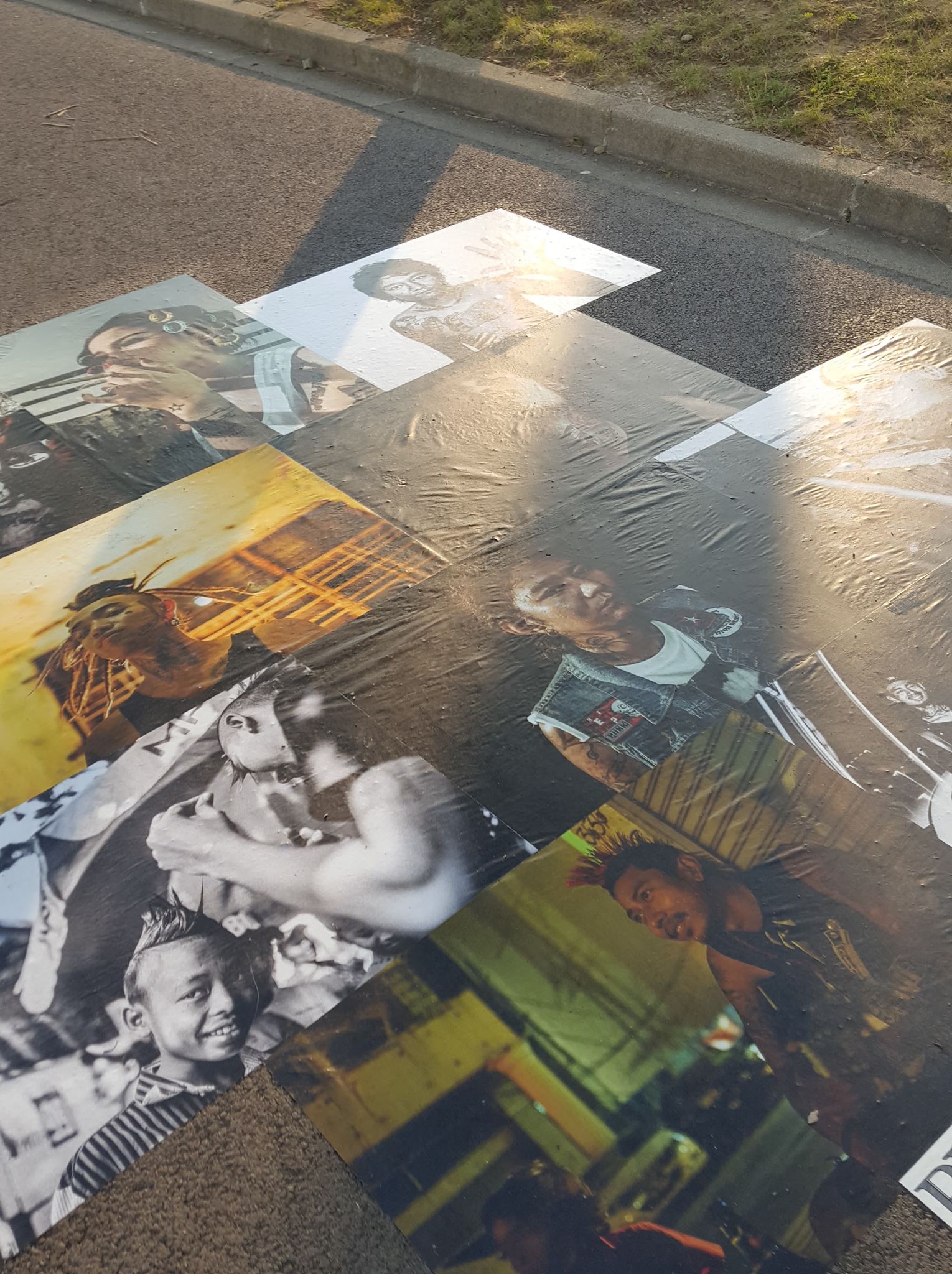 Subscribe to our mailing list: