Karan Vafadari and Afarin Neyssari own the Aun Gallery and valuable real estate in Tehran. Their supporters believe the case was fabricated for the purpose of extortion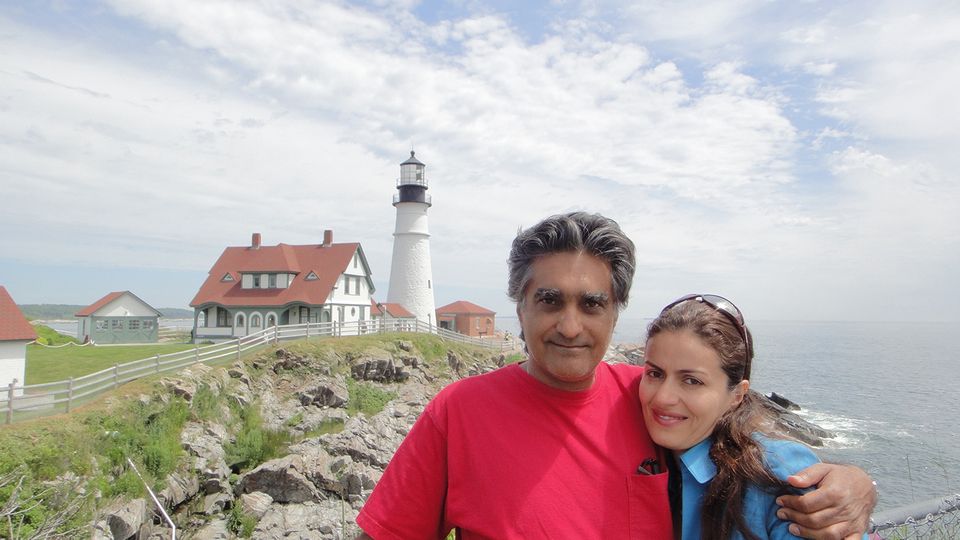 Karan Vafadari and Afarin Neyssari. Source: Centre for Human Rights in Iran/The Art Newspaper
Iranian authorities will release gallerist Afarin Neyssari and her husband, Iranian-American businessman Karan Vafadari, on a $10m bail after two years in Evin Prison, the Art Newspaper reports.
Information about the bail and release came from anonymous sources and a Facebook post by Karan's sister Kateh Vafadari. The family, however, declined to comment.
The couple, outstanding figures in the local art and cultural scenes, was arrested in July 2016. In January 2017, Afarin Neyssari was sentenced to 16 years in prison. Karan Vafadari received a 27-year sentence. They were charged with espionage, spreading corruption, storing alcoholic drinks and dealing in indecent art.
The couple's friends and supporters connected their arrest to valuable real estate owned by the Vafadari family in Tehran. Karan wrote from prison that at the moment of his arrest, he had been trying to claim back land confiscated from his family during in 1979, "when more than half of our agricultural lands were confiscated in the name of khoms [Islamic tax] and more assets were taken away from us for different reasons".
Subscribe to our mailing list: