Authorities say that land use, as well as galleries, restaurants and studios built in the famous art district, is illegal.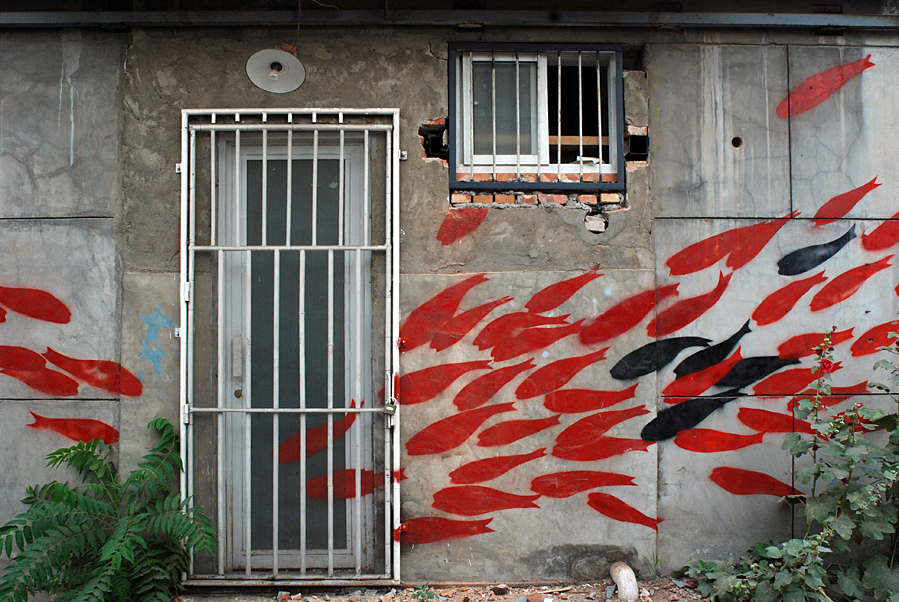 A building in the Caochangdi arts district of Beijing, China. Source: Flickr/Artnet.com
De Sarthe Gallery announced the "sudden, forced relocation" from the Caochangdi art district in Beijing. The gallery says it, "along with our neighboring galleries, studios and restaurants were given two weeks notice to vacate before the immediate demolition of our buildings", Artnet reports.
The Caochangdi district, which used to be small village on the outskirts of Beijing, was developed thanks to Ai WeiWei. Ai Weiwei drew attention of international media first to his studio, and then began to design studios and galleries for people wanting to work there, turning Caochangdi into a contemporary art hub.
According to Christophe Mao, the founder of Сhambers Fine Arts gallery located nearby in the "legal zone", the district under the threat of demolition occupies a strip of land along the railroad. Authorities say buildings there were built illegally. Her gallery received notices of eviction several times, but it stands on land that has been leased from Chaochangdi village for 20 years.
In August 2017, Art Asia Pacific wrote that authorities had evicted artists from their homes and studios in Caochangdi, accusing them of "illegal construction and land use" on 24,000 square metres.
According to Artsy, the demolition is planned on a 300-metre piece of land along the railroad.
Subscribe to our mailing list: