The New-York Historical Society's multi-year exhibition programme focuses on topics ranging from the civil rights movement to the evolution of the idea of citizenship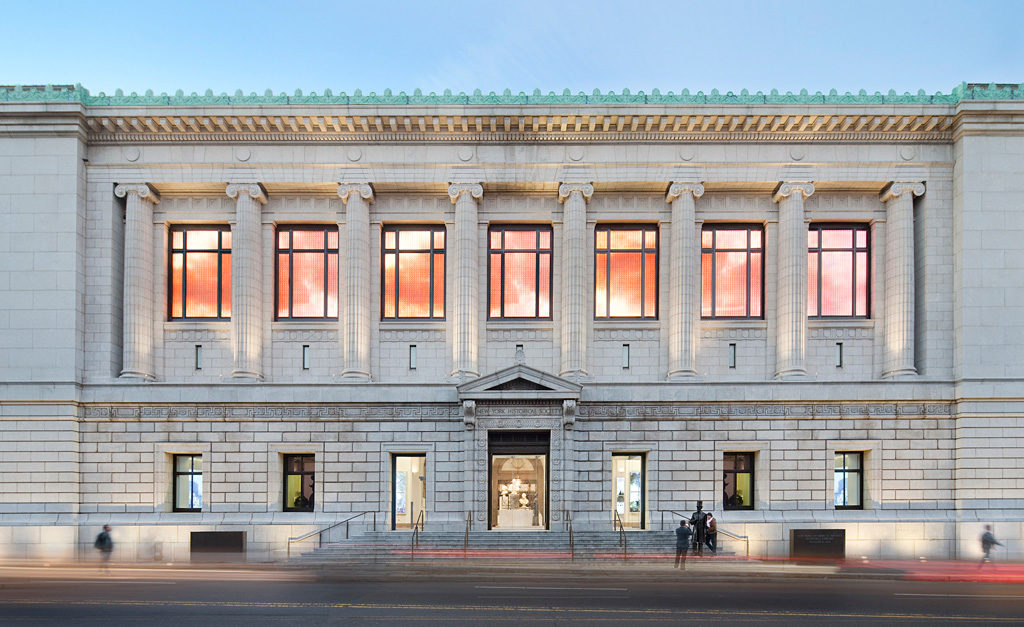 The New-York Historical Society. Source: The New-York Historical Society/Artnet
This autumn, the museum will concentrate on a series of exhibitions exploring African American history from slavery to the civil rights movement to today's struggle for equality.
"We see evidence of the persistence of the legacy of slavery and the persistence of the legacy of the infringement of rights of African Americans every day. We thought we should dedicate ourselves to tell this story throughout our building on a more permanent basis," Louise Miller, the New-York Historical Society president and CEO, told Artnet.
The series will open in September with an exhibition titled Black Citizenship in the Age of Jim Crow covering the 50-year period after the Civil War and the emergence of Jim Crow laws which codified and mandated racial segregation in the Southern United States.
Curators Dr Marci Reaven and Lily Wong work on a chronologically arranged exhibition of art, artifacts and photographs. They say the event pursues two aims – showing the massive scale of institutional opposition to black advancement in the Jim Crow era and tracing African Americans' struggle for their rights in the face of that opposition.
Also, film screenings, talks and lectures by leading black history scholars will be organised.
The $11m project is funded by New York City Council, New York State and individual donors.
In the next years, exhibitions focusing on other marginalised communities will be held. For example, the 2019 summer show will explore New York's gay community to mark the 50th anniversary of the Stonewall demonstrations of 1969.
Subscribe to our mailing list: