The artist's photos offer a look at his private life and the 1980s New York art world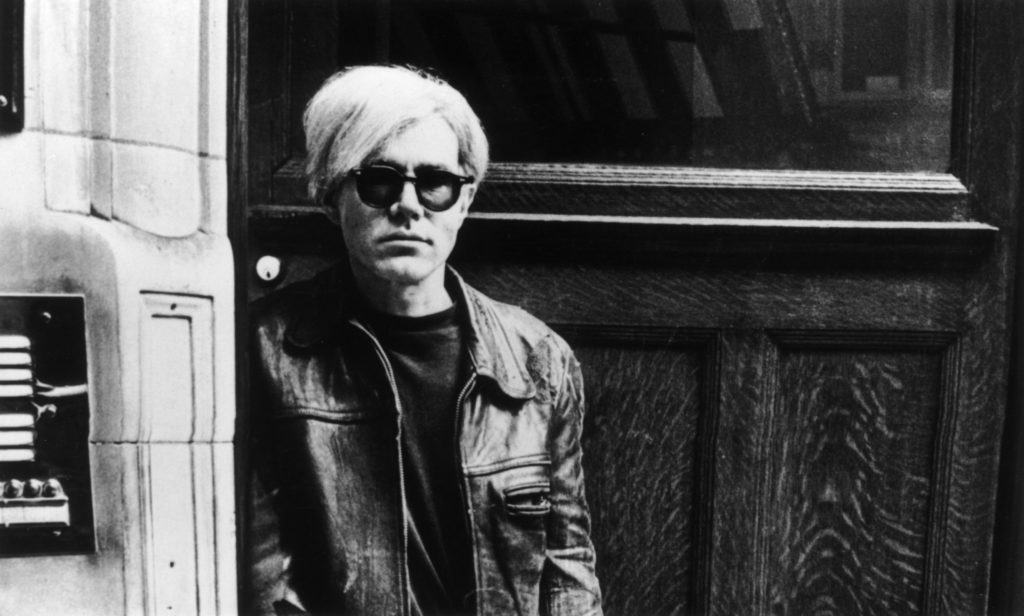 Andy Warhol. Source: Express Newspapers/Getty Images/Artnet
The Andy Warhol Foundation will make pubic around 100,000 previously unpublished photos taken by the artist. Stanford University acquired 3,600 contact sheets featuring more than 130,000 images and began to digitise the archive to release the images online as part of the Contact Warhol Project initiative. The artist printed only 17% of his photographs, Artnet writes.
The shots span the period from 1976 to 1987, when Warhol died. The images document the artist's personal life and feature representatives of New York's downtown scene of the 1980s, for example, writer Truman Capote, Jean-Michel Basquiat, Debby Harry, Jon Gould, Michael Jackson, John Lennon and Liza Minelli.
The photos will be released gradually. In September, a selection of images will be displayed at Stanford University's Cantor Arts Center. A book about the project will be published in the UK in November. The digital library will be launched by the end of the year.
Subscribe to our mailing list: