The museum offered Nikki Columbus a curatorial job, but rescinded the offer after learning she recently gave birth to her son. MoMA PS1 says the institution could not meet the terms proposed by Columbus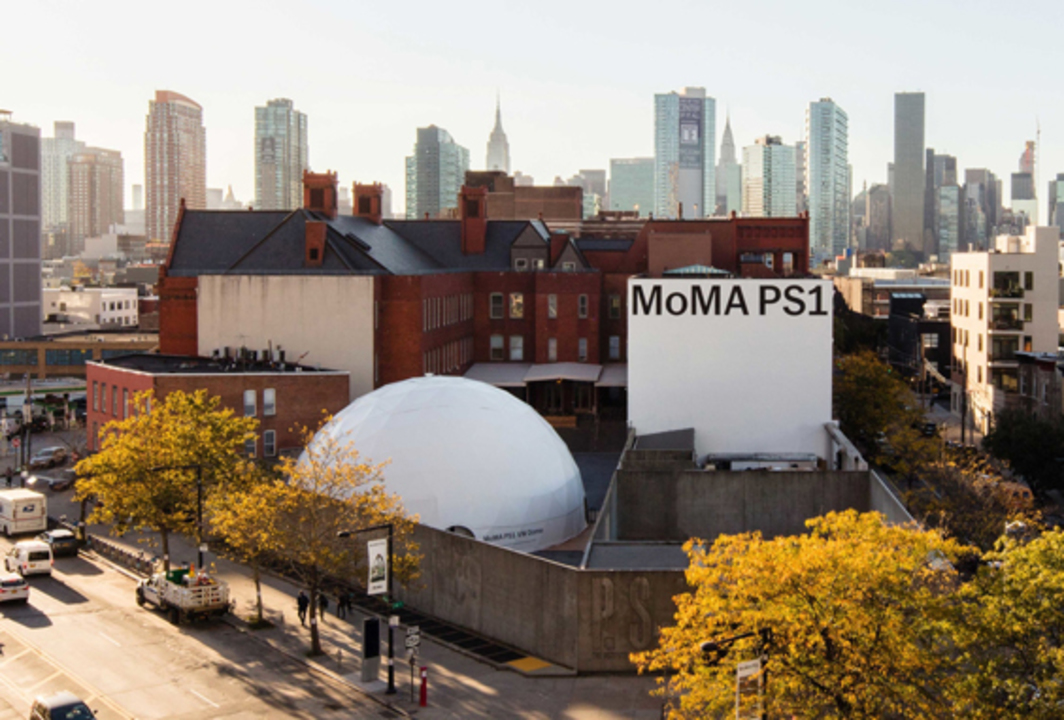 MoMA PS1 in Queens, New York. Source: "Artforum"
Nikki Columbus, Parkett Magazine's former executive editor, filed a lawsuit against MoMA PS1 in New York. The institution offered her a job as a curator but then rescinded the offer after learning she had a baby. According to the law firm Emery Celli Brinckerhoff & Abady LLP that represents Columbus's legal interests, the museum violates women's rights, Artforum writes.
According to the New York Times, MoMA PS1 formally offered Nikki Columbus a job in August 2017. She was to start in September 2017. Columbus did not mention she was pregntant during face-to-face discussions with the museum's heads Peter Eleey and Klaus Biesenbach. Later, when she told them she had given birth to her son, they looked shocked.
The museum then rescinded the job offer. MoMA PS1's chief operating office told Columbus in an email that the institution could not tailor the position to the terms she had proposed and added that her previous letters regarding schedules and wages were interpreted as a rejection of the employment offer. Columbus answered she wanted the job but got a reply that the offer "was no longer active".
Inspired by the #MeToo movement, Columbus sought legal advice from the nonprofit A Better Balance. Elizabeth S. Saylor, member of the organisation's board, filed a complaint to the New York City Commission on Human Rights.
MoMA PS1 said in turn it does not tolerate discrimination or harassment: "MoMA PS1 is committed to a work environment in which all applicants and employees are treated with respect and dignity."
Subscribe to our mailing list: