Pharmaceutical giant Bayer AG withdrew Dresden Mars sculpture from Sotheby's London following Monika Grütters's statement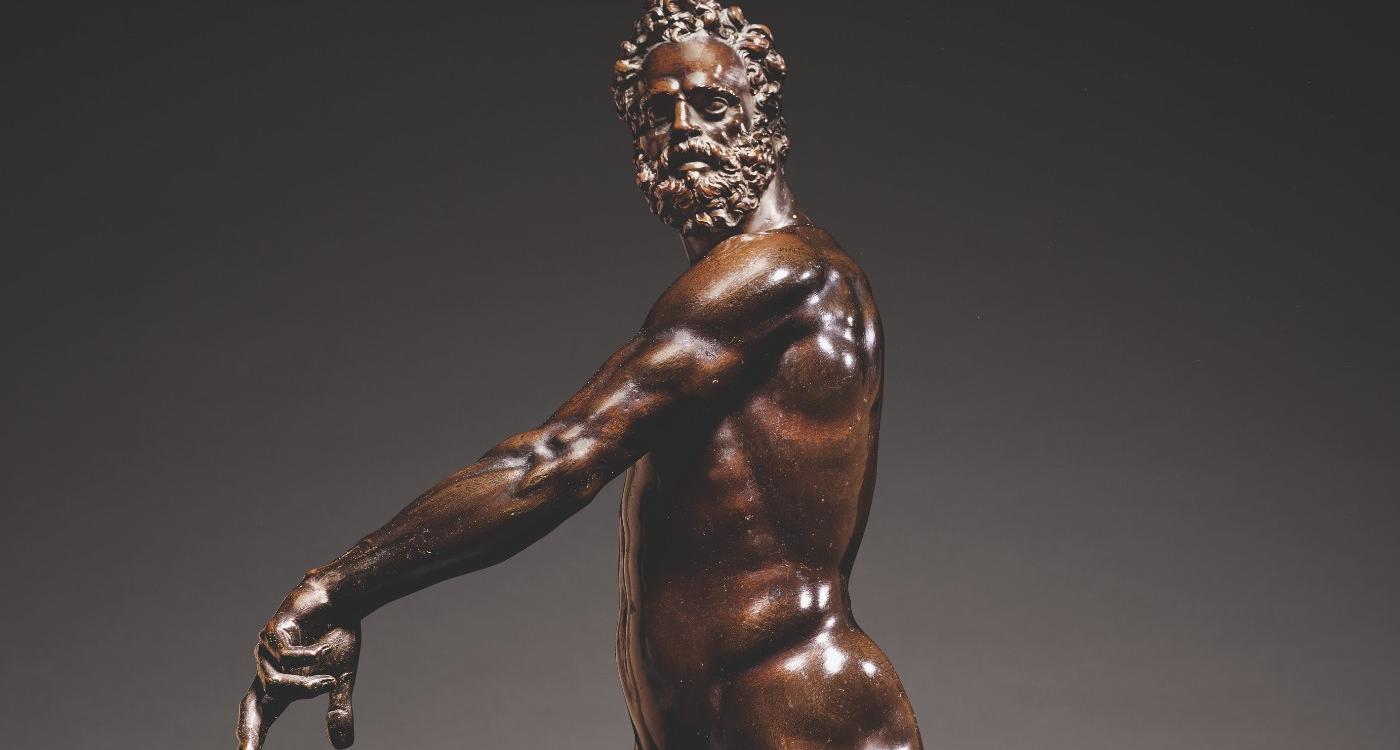 Giambologna, the Dresden Mars, 1565-1570. Source: Art&Object/Sotheby's
The decision means that some museums, in particular, the Staatliche Kunstsammlung Dresden will remain without acquisitions for up to two years, according to Monopol.
The minister of culture said: "Bayer AG should be really ashamed of wanting to auction a work of such importance to the nation to the highest bidder, instead of donating it to the people of Dresden—especially considering the company itself got it as a gift. For such a successful and prosperous company, this would have been peanuts. It should be aware of its social responsibility in Germany."
Bayer AG planned to sell Giambologna's (1529-1608) bronze statuette the Dresden Mars at Sotheby's London on July 4, which caused protests among politicians and art professionals. Grütters said the issue shows "the authorities' failure" in the state of North Rhine-Westphalia. According to her, the alarm should have been raised in 2015, when the new rules on the export of cultural goods were adopted by the government of Hannelore Kraft (SPD).
Subscribe to our mailing list: