Seventeen paintings and sculptures featured in 6-minute music video include Mona Lisa, Venus de Milo and other artworks important in postcolonial discourse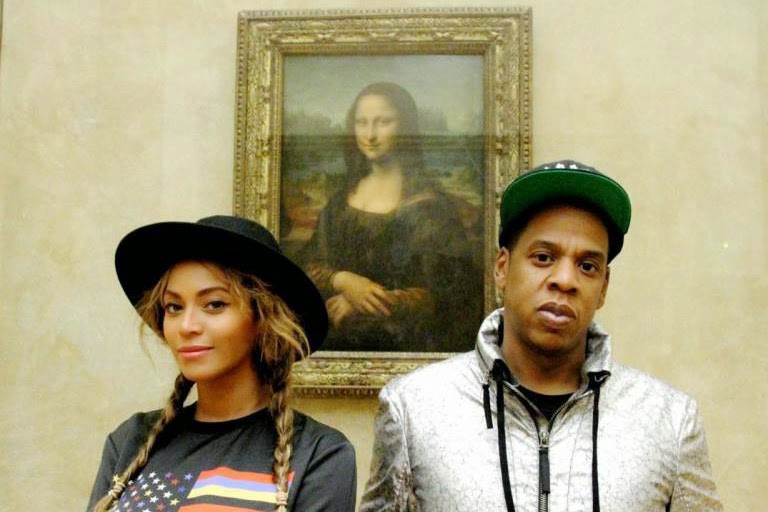 Beyoncé and Jay-Z in front of the Mona Lisa. Source: cupofjo.com
The Louvre has dedicated a new art tour to Beyoncé and Jay-Z after the couple released a viral music video shot in the museum's exhibition spaces, according to South China Morning Post.
The music video for the song Apeshit features the museum's artworks as backdrops, with singers and dancers in the foreground. At the time of writing, the video has been viewed more than 58 million times on YouTube.
The Louvre's new tour offers visitors to look at 17 paintings and sculptures featured in the music video, from the white Greek marble Nike of Samothrace to Portrait of a Negress by Marie Benoist.
The guide is available only in French at the moment, but it is planned to translate it into other languages. The 90-minute self-guide describes artworks that appeared in the music video, explaining briefly why they were chosen.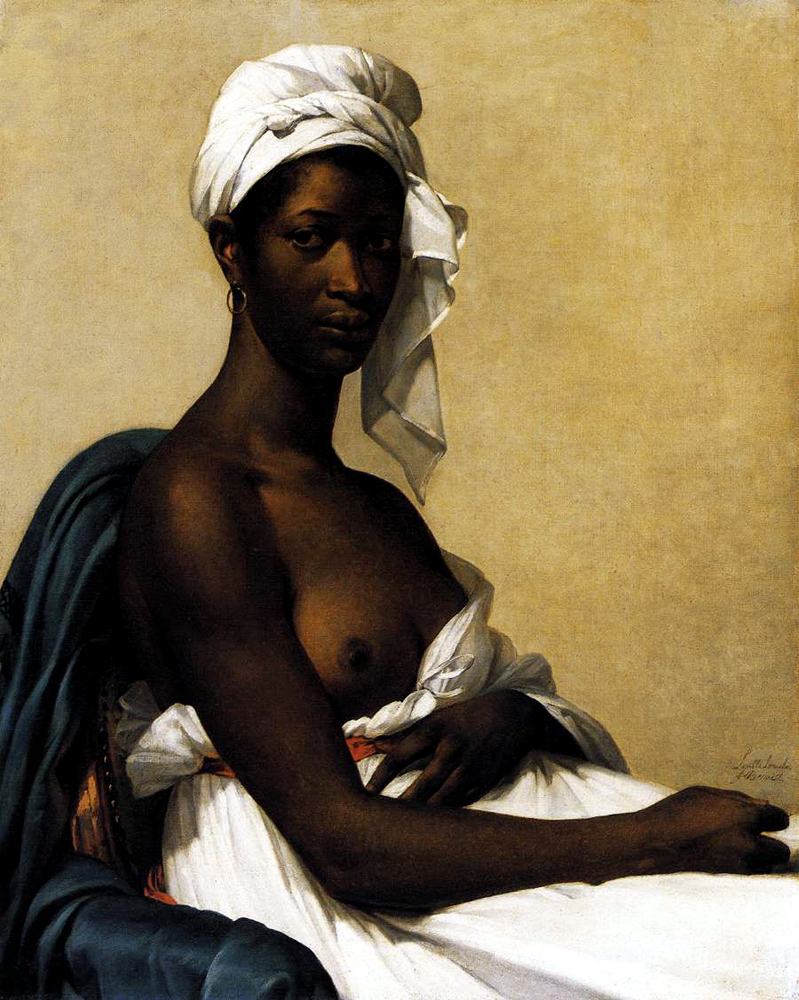 Marie-Guillemine Benoist, Portrait of a Negress, 1800. Source: Wikipedia
For example, Portrait of a Negress, was created in 1800, six years after revolutionary France abolished slavery in the country's Caribbean colonies that was reinstated by Napoleon two years later.
The Louvre's director Jean-Luc Martinez says the museum wants to make its vast collection "more readable" for a wide, global public.
Subscribe to our mailing list: