Photo of frightened child on US-Mexican border triggered political change
Amid the chaos and controversy on Trump's "zero tolerance" immigration policy that separated thousands of children from their families on the US-Mexican border and causes protests in the US, one photograph by Pulitzer Prize-winning photojournalist John Moor stands out, the Art Newspaper reports.
He captured the image of a crying two-year-old girl from Honduras as her mother is being questioned and searched by US Border Patrol agents.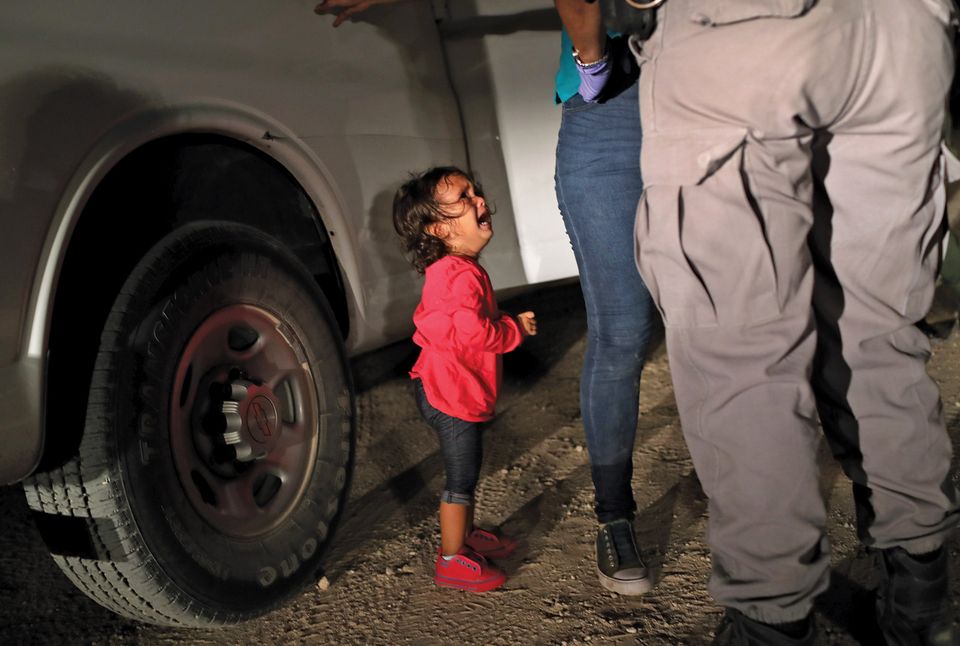 A photo of two-year-old Yanela Hernandez, 2018. Source: John Moore/Getty Images/The Art Newspaper
The photo, which has been widely circulated on social media, is a bright illustration of the humanitarian and ethical crisis. It was used in a viral Facebook campaign to raise money to help families reunite launched by the Texas-based non-profit Refugee and Immigrant Center for Education and Legal Service. With over $20m raised, it has become the site's most successful fundraising campaign.
On July 2, Time put the photo on its cover with the sarcastic headline "Welcome to America".
Chilean-born, New York-based artist Alfredo Jaar tried to answer the question "What is it that makes such pictures resonate?" The answer is "simplicity". Moore's photo, as well as the photo of a drowned Syrian boy Alan Kurdi, or Shenu, washed up on a beach, reflects consequences of political decisions and becomes "an icon of the crisis".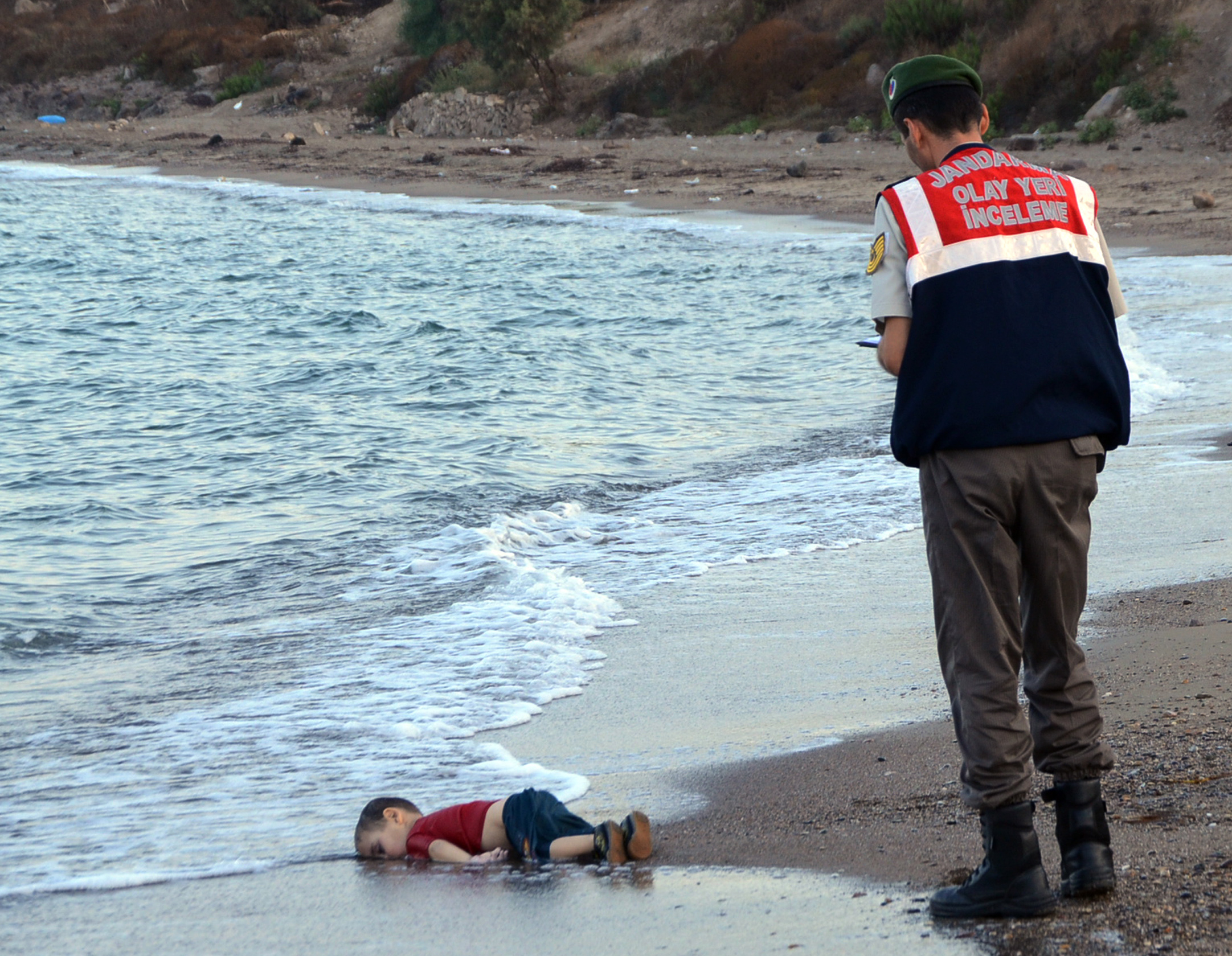 Syrian boy Alan Kurdi drowned while trying to reach Greece. Source: Time
"We talk about numbers, about the more than 2,000 kids separated from their parents. But that remains an abstraction. An image has to reduce that scale to a specific story with a face, with a name. That's where empathy can take place."
Such photographs define people's future behaviour and encourage them to correct mistakes. Two days after the photo of Alan Kurdi was published, Germany announced it would take refugees stuck in Hungary.
Days after Moore's photo appeared on the media, Trump reversed his hardline immigration policy though he earlier said it was out of his control and issued an executive order to stop separation of families.
Subscribe to our mailing list: