Photos of chimpanzees wearing suits and smoking cigars, as well as other animals in unnatural settings, will soon become thing of the past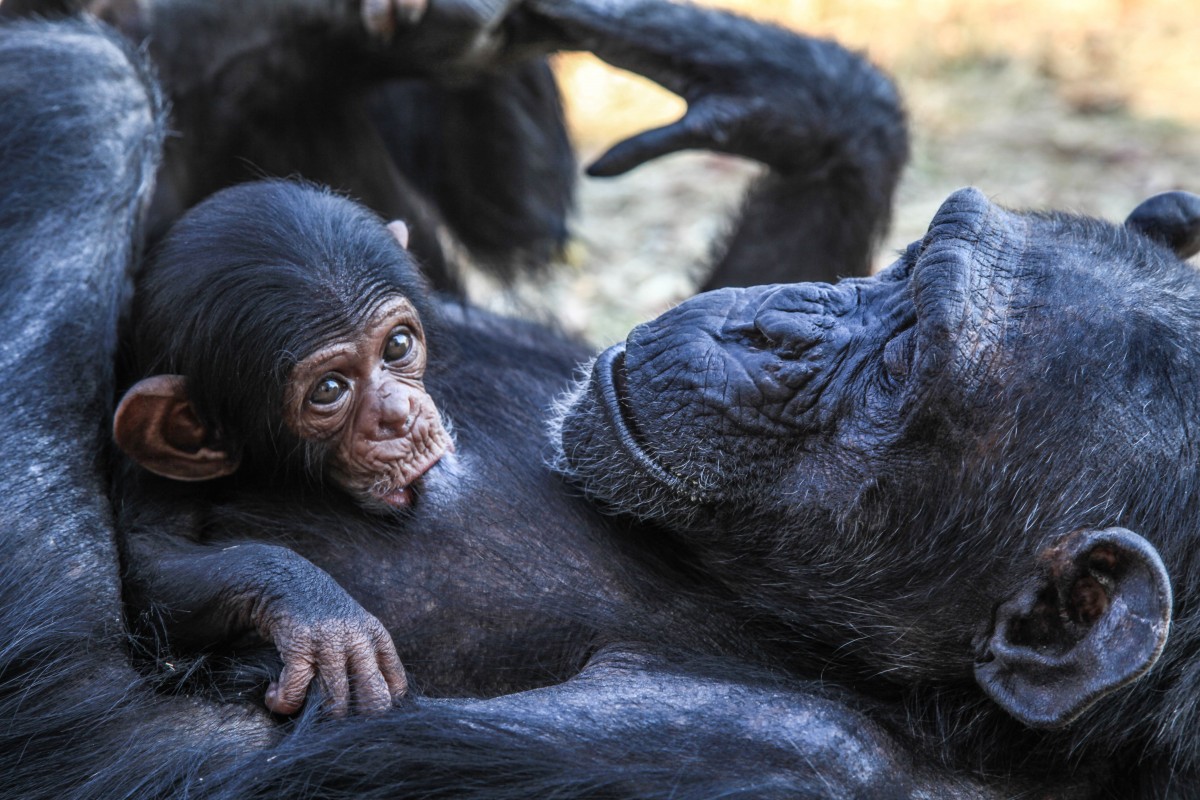 Source: pxhere.com
PETA, an animal rights advocacy organisation, has been persuading stock photo agencies for several years to stop using images of animals in unnatural situations.
As a result, five major photo agencies – Alamy, Dreamstime, Pond5, Shutterstock and Getty Images – agreed not to accept and offer images of animals outside of their natural habitat or zoos, Adweek writes.
Julia Gallucci, a primatologist and PETA's senior corporate liaison, said that stock photo companies would stop offering photos of animals "taken in studios… or settings in which the animal is there for the purpose of having their photo taken".
Dreamstime CEO Serban Enache said it was easy to convince him that he should accept PETA's proposal: "There are plenty of images of animals behaving normally in natural settings that humans can empathize with."
Animal rights advocates regard the agreement as a big victory. They have long insisted that anthropomorphism in the media has severely damaged both animals and conservation efforts. For instance, a joint study by the Lincoln Park Zoo in Chicago and Harvard University, Gallucci, found a correlation between inaccurate portrayals of animals in the media and increased demand to keep wild animals as pets, Artnet.com reports. Often, such animals are kept by unqualified people who cannot properly care for them.
Subscribe to our mailing list: