Collective practice of spending time with WH!PH! is held in Minsk on June 25 – July 1
Aleksei Borisionok, a co-organiser of the event week WORK HARD! PLAY HARD! (WH!PH!) told moc.media it was the third meeting of artists and researchers in Minsk in this format.
"WH!PH! was conceived and works as an instrument for exploring the transformation of work and rest regimes and their blurring borders. We do not hold exhibitions. WH!PH! focuses on performative and conversational formats, which includes spending time together – walks, runs, tours, dance parties, workshops, lectures, discussions, film screenings, etc.
As WH!PH! is a complicated but fragile construction, we do not have direct goals. We change the focus every year, depending on the interests of participants and organisers. We understand the notions of work and labour in a broader sense, for example, in the context of the political dimension of friendship, queer practices and other things.
Apart from institutional places (galleries, libraries, educational spaces), WH!PH! often uses more intimate locations that must be protected from total visibility and instant access.
The working group uses performative workshops and conversational practices. The latter are based on a series of posters by designer Uliana Bychenkova that were displayed at the exhibition titled Escapism. Training Program at the art space Fabrika in Moscow.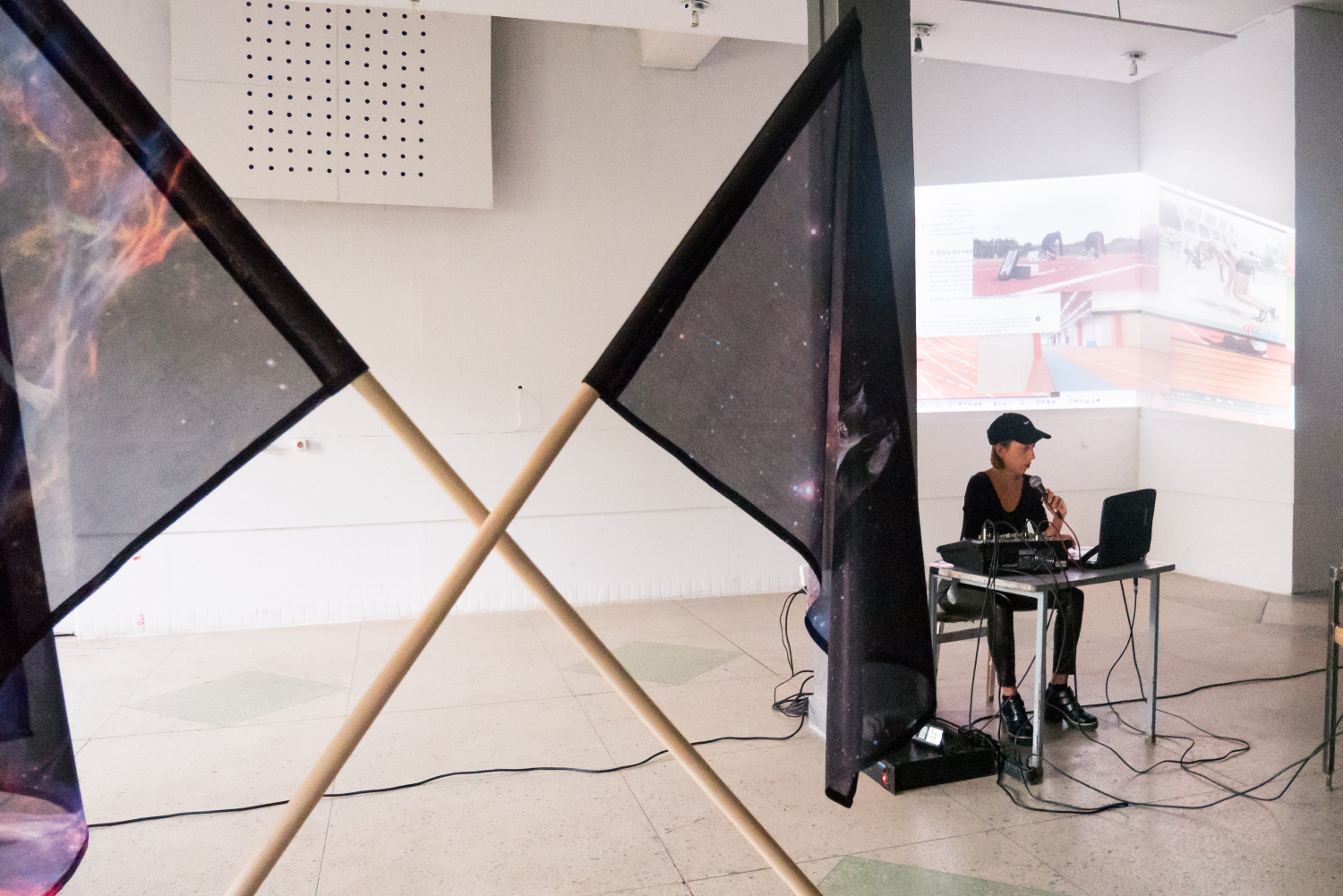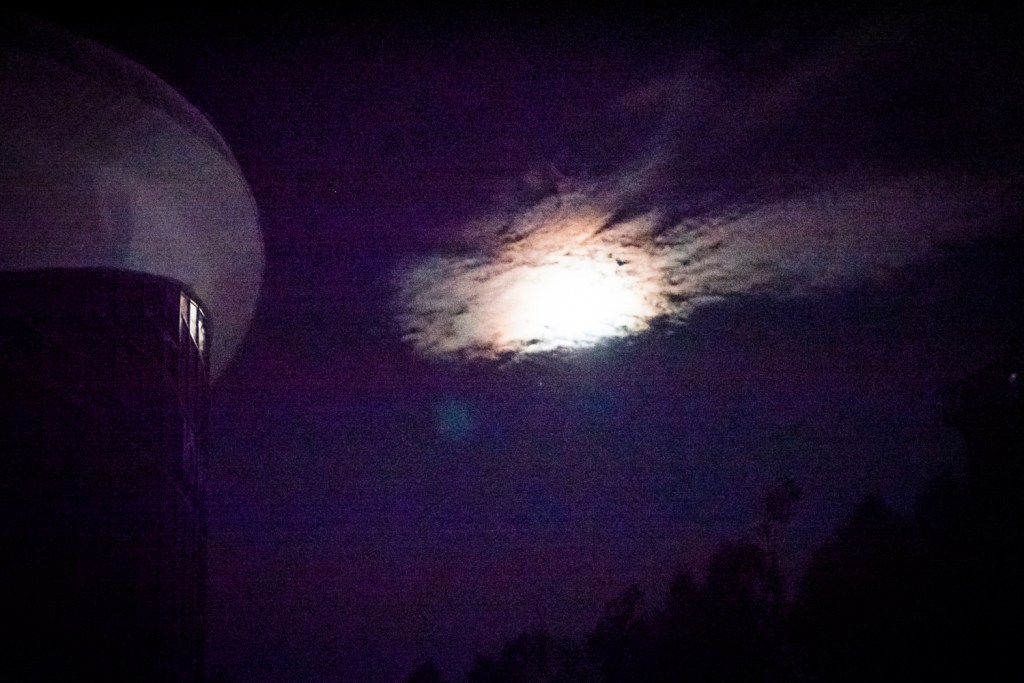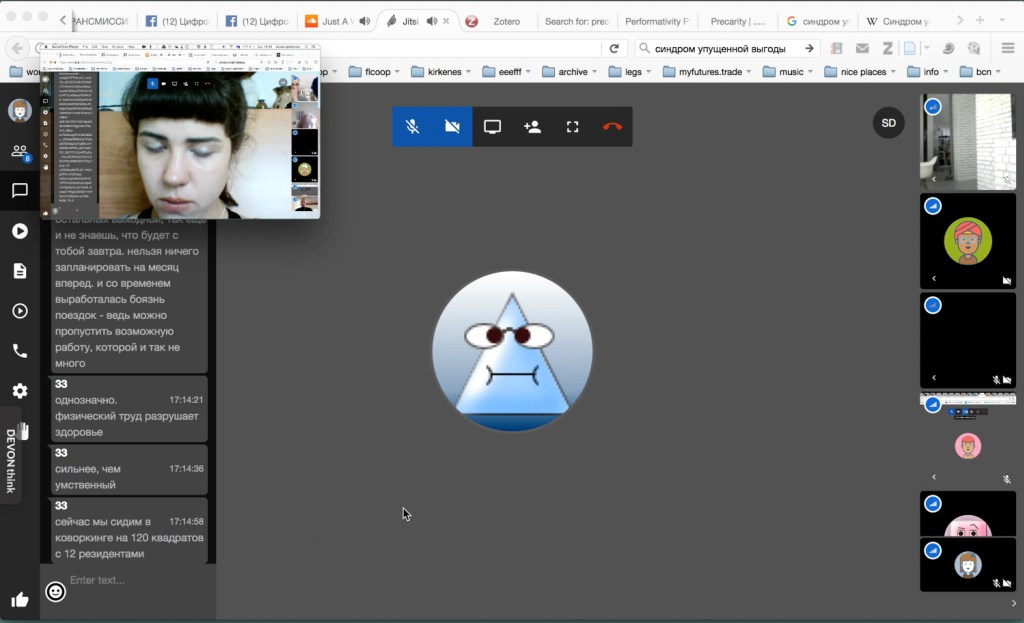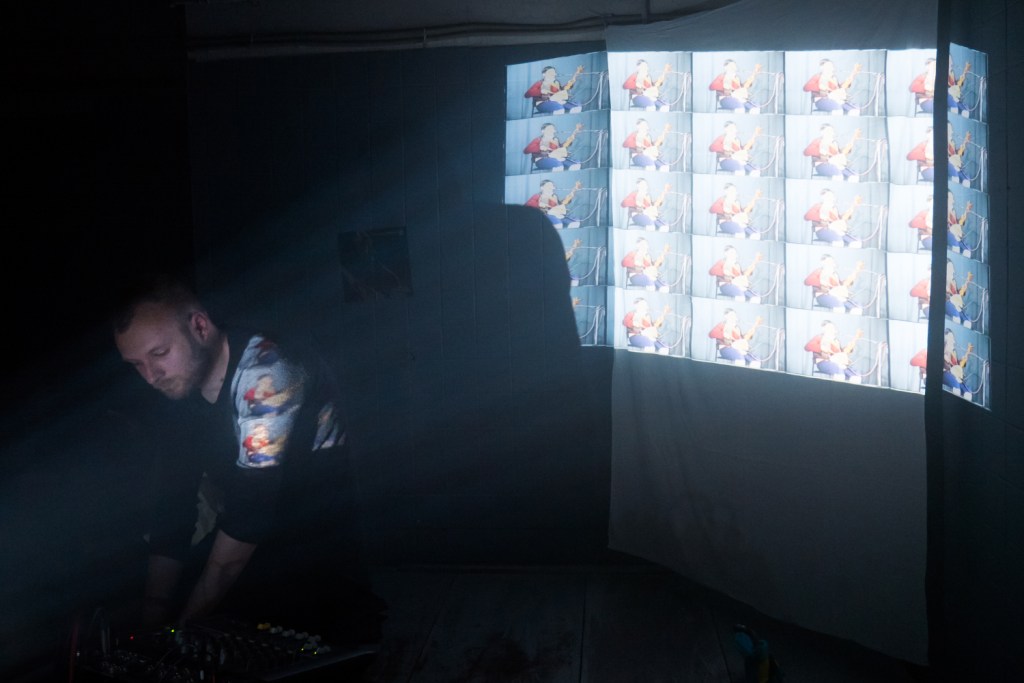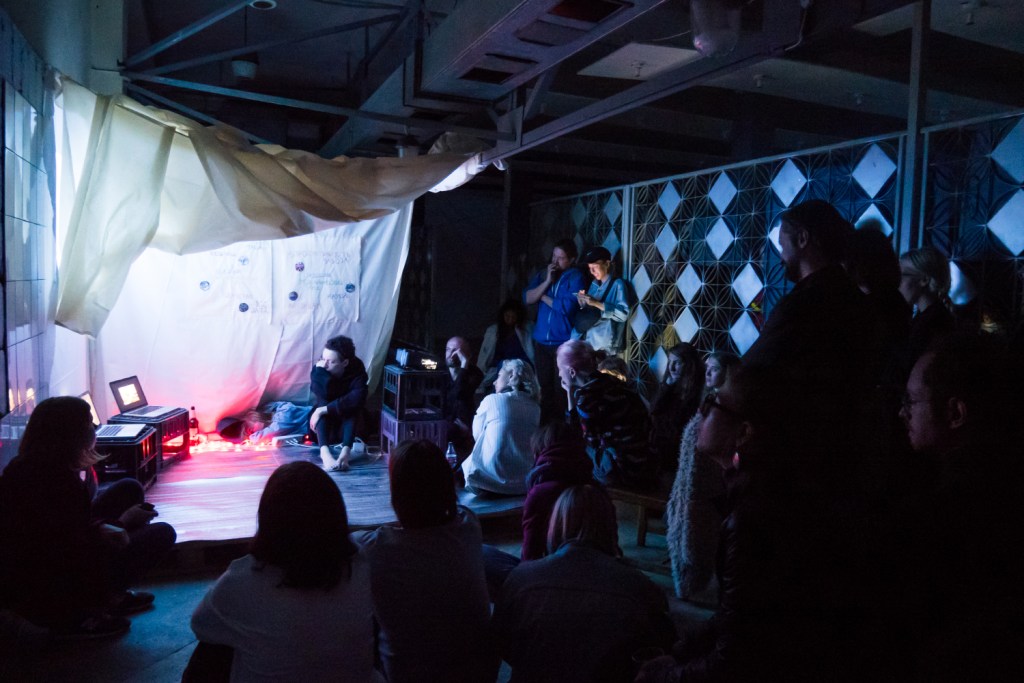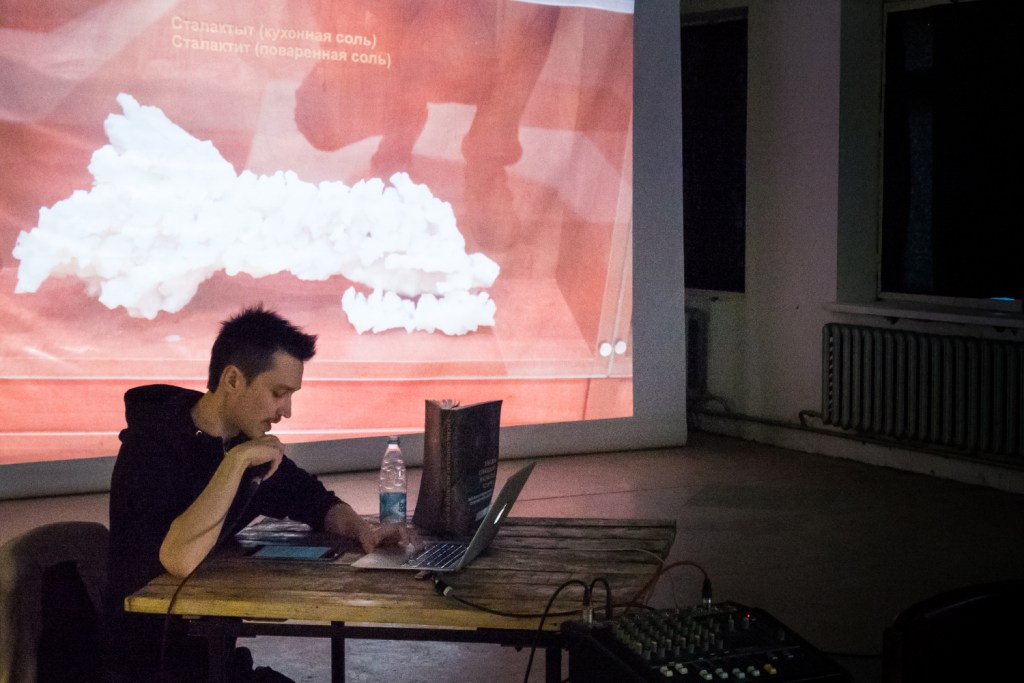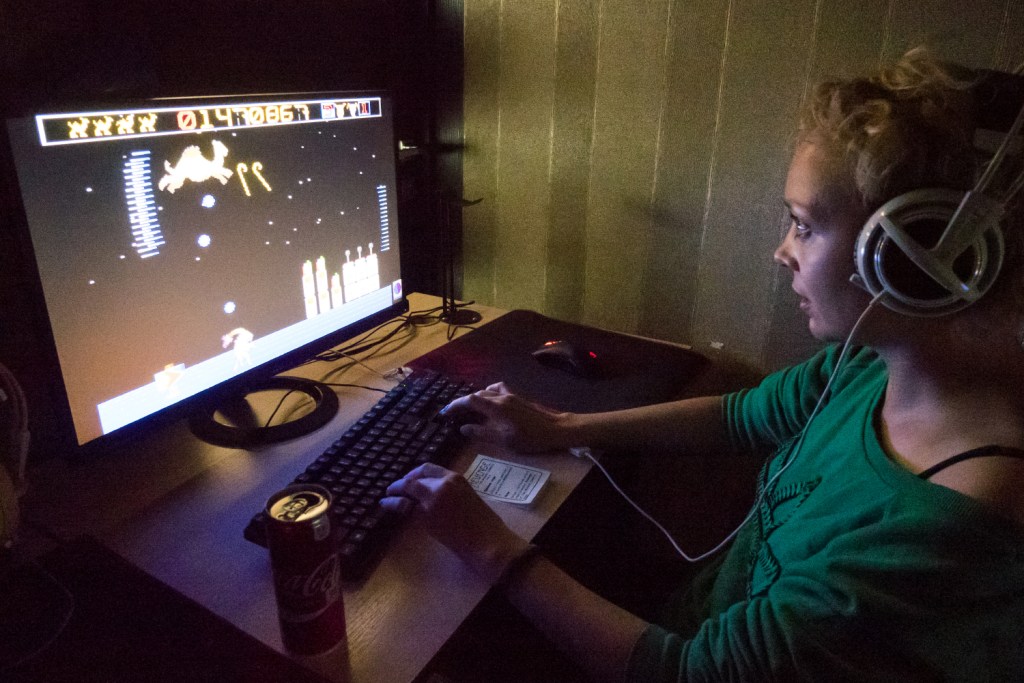 Source: WH!PH!/aroundart.org

A schedule of planned events can be found on the initiative's website. Details and news are available on the project's Facebook page:

"WORK HARD! PLAY HARD! is a collective self-organised platform dealing with the issues of knowledge production, cooperation, work, leisure, technology and acceleration through various performative, participatory and discursive formats.

We initiated WHPH in 2016 to try inventing a space where it would be possible to discuss these subjects in unconventional ways and in a broader Eastern European perspective by inviting our friends and colleagues. This platform originated as a way to re-establish the notion of collective work in the professional fields of art, politics and technology, where it has been significantly damaged by social atomisation and liberal individualisation in post-soviet context since the '90s.

The structure of WHPH includes 4 permanent members of the working group, Aleksei Borisionok,Olia Sosnovskaya, Nicolay Spesivtsev and Dzina Zhuk, who sustain it on a relatively regular but constant basis, and a wider and flexible number of contributors, invited to generate a collective annual event. Each year the structure of this event changes — lasting a week or a weekend, being dispersed and travelling around the city or concentrated in a few locations with a non-stop action, being public or secretive, virtual and embodied — the dynamics of collaboration and self-organisation is shifting. Such experimentation reflects today's precarity of temporal dispositions of work and leisure. The frictions between them become a working tool to accumulate knowledge about forms of collectivity."

Subscribe to our mailing list: