The Metropolitan Museum continues to actively support and develop collaboration with art communities in New York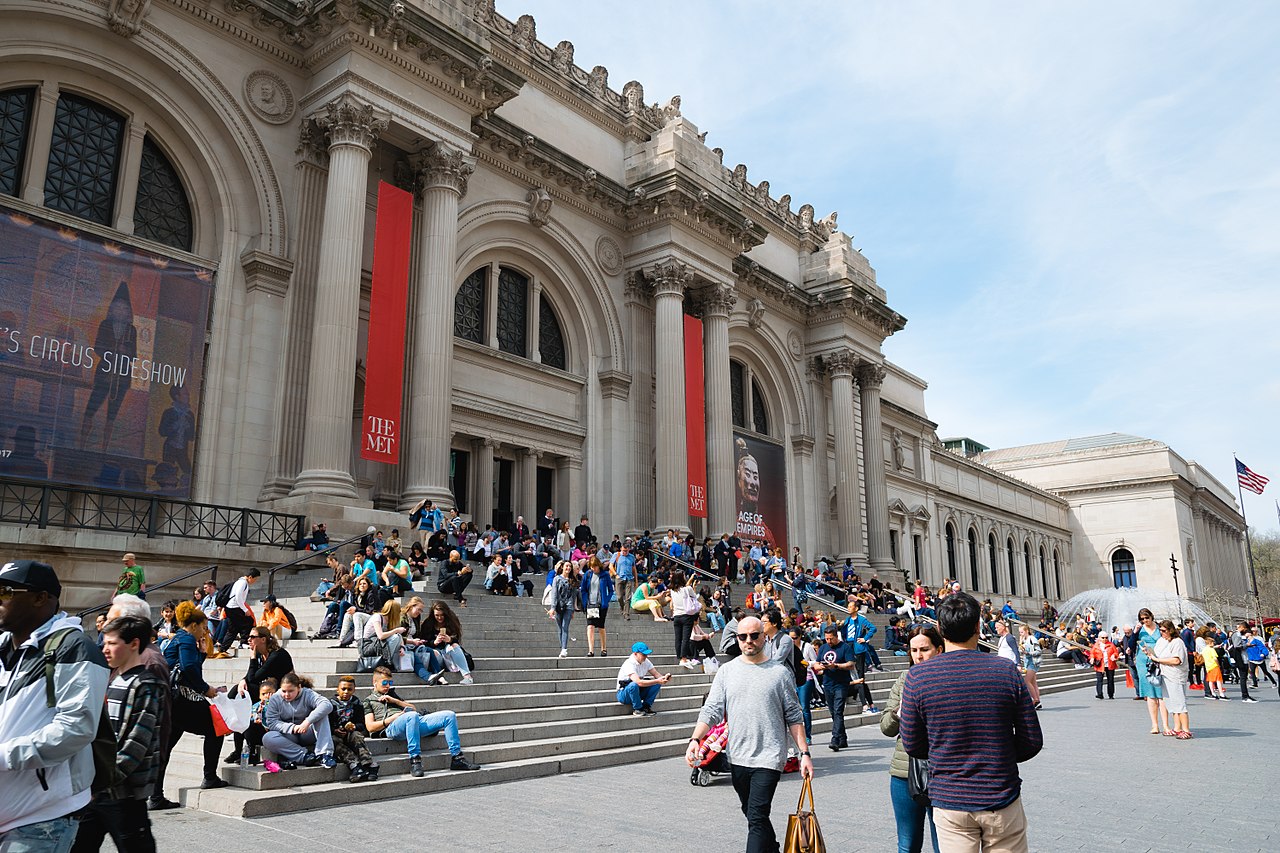 Source: Kai Pilger/Wikipedia
The Metropolitan Museum of Art in New York has launched Civic Practice Partnership, a collaborative residency programme for NY artists committed to social change. The project aims to support local artists, Artforum reports.
The first participants of the artist residency are choreographer and performance artist Rashida Bumbray and multimedia visual artist Miguel Luciano. They will work with the museum to develop collaboration with local communities – Bedford-Stuyvesant in Brooklyn and East Harlem in Manhattan, respectively.
The initiative will also invite socially mindful cultural workers, including artists, musicians and writers, to participate in a five-month experimental experiential learning programme focusing on community and social engagement. The participants will be able to share their experience.
"Both the Civic Practice Partnership and Seminar programs engage with artists and individuals who think creatively, critically, and beyond the traditional boundaries of their artistic practice," says Daniel H. Weiss, the president and CEO of the Metropolitan Museum. "This initiative is part of our ongoing efforts to deepen The Met's engagement with communities throughout New York City."
The programme is funded by the William R. Kenan, Jr. Charitable Trust that gave $6m in 2017 to support 21 cultural institutions.
Subscribe to our mailing list: